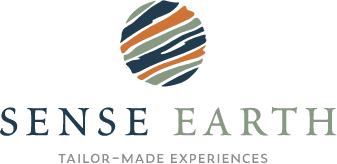 How on earth do you want to feel?
Be motivated, gain insights, expand your knowledge.
Here are a collection of inspiring travel articles, general information and personal stories to increase your knowledge and excitement. We have a range of blogs and ideas to feed your curiosity.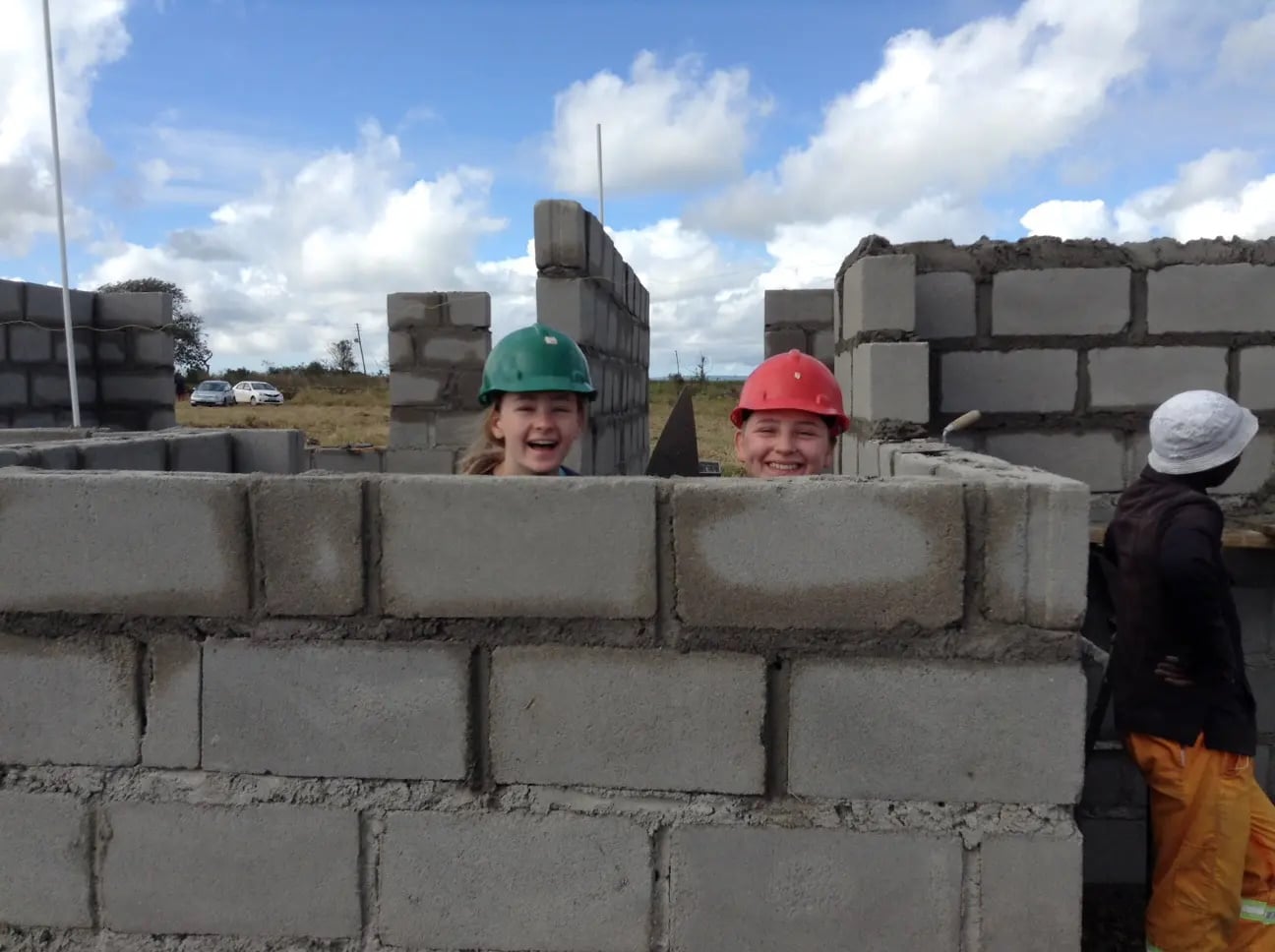 Building an Old Age Home – Team Ndlovu
In a week, an isolated square of building foundations in a remote Emaswati community became a small 2-bedroom bungalow ready for inhabiting.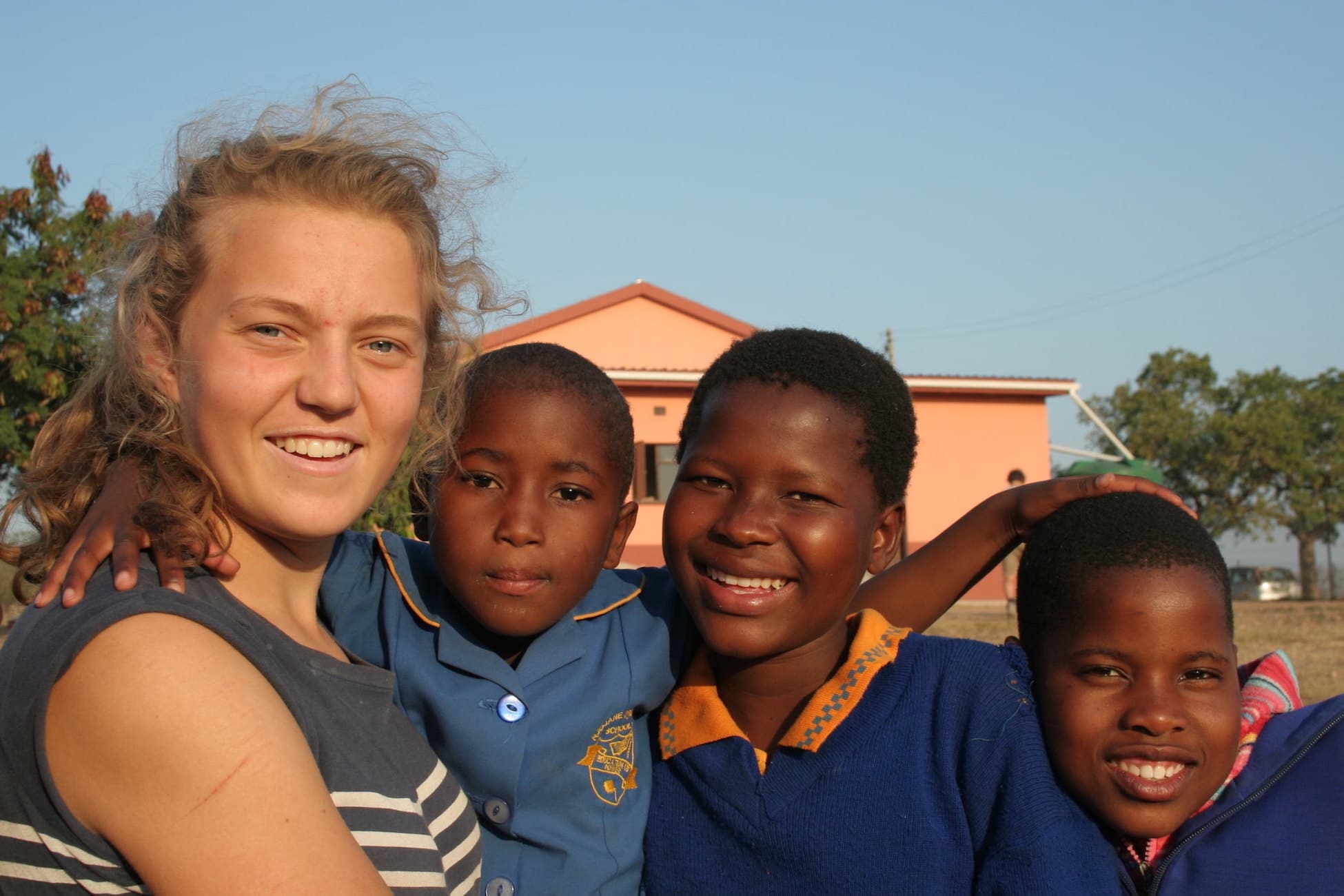 Pre-School Opening Ceremony
The Pre-School opening ceremony was something I'll never forget, with the CEO of Swaziland Tourism present we knew we'd done something amazing
recommended travel guides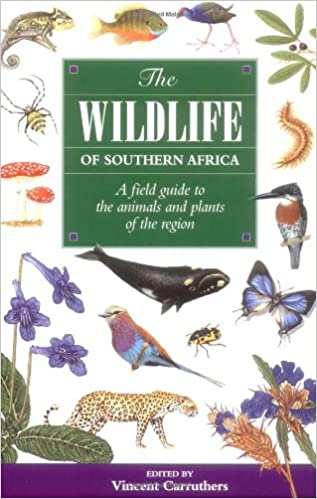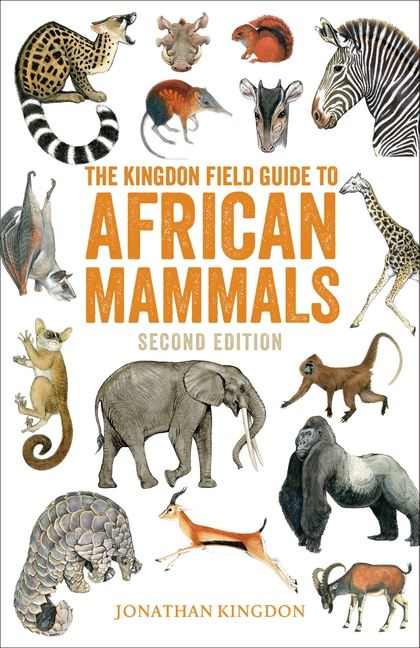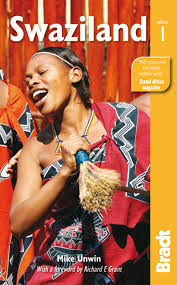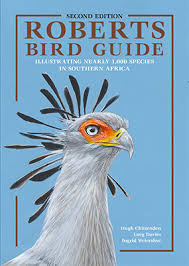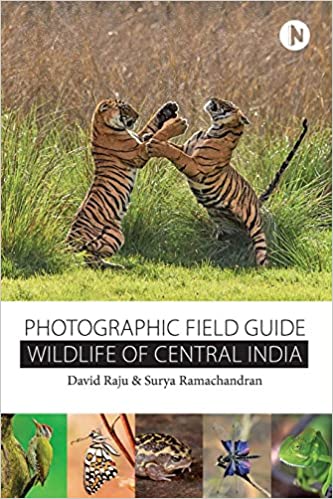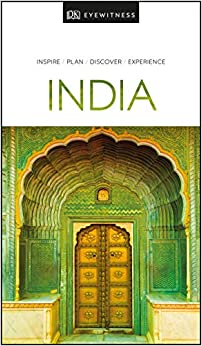 My first trip to Africa has been a truly wonderful experience, thanks for your amazing local knowledge.
Suzie Delaney
The meticulous planning and organisation gently guided us to places well worth visiting. It ultimately fulfilled our wish for a great relaxing holiday.
Brian O'Boyle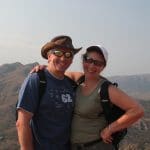 During our journeys your infectious enthusiasm, and specialist knowledge illustrated Sense Africa is pertinently named as our senses are still buzzing from our experiences.
Dave Thomas