Experience restoration for the soul
Real experiences for big dreamers
Immerse yourself in the natural wilderness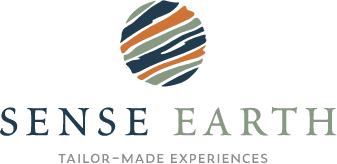 tailor-made holidays & safaris
Sense Earth provides unique and personalised holidays. We design itineraries to capture your bespoke experience; watch exotic wildlife, explore vibrant cultures and enjoy mesmerising scenery.
With honesty and integrity at our core, we're passionate about creating your memories of a lifetime. Being experts in travel, having visited all our destinations, we impart local knowledge to enhance every aspect of your holiday.
Sense Earth cares about your experience, the environment and local communities. We support numerous initiatives in our destinations, growing with overseas partners. With awareness and knowledge, we can travel in a way that is advantageous to the local communities we visit.
We leave a loving footprint and travel with confidence.
Travel with a conscience.
BE INSPIRED
Explore the earth, and journey the path less travelled. We are passionate about creating ethical journeys of a lifetime. Looking for itinerary ideas on where to go?
Let us inspire you.
WHY TRAVEL WITH SENSE EARTH
ETHOS
Sustainable ethical journeys
EXPERTISE
Friendly team with destination knowledge
COMMITMENT
Supporting local initiatives
SAFETY
Security when on holiday
PROTECTION
Financial protection with flexibility
No one else could possibly better personalise our holidays.
Duncan Laker and Patsy Gamble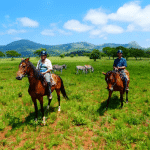 With Sense Earth you will get an excellent and personalised service and the holiday you hoped for. The places we stayed were chosen carefully as a result of detailed planning.
Sarah and Bob Gornall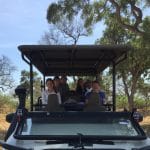 We are still buzzing from the experience and have memories that will stay with us for ever. Thank you so much for your expertise and thoughtfulness in arranging an unforgettable holiday.
Michela Butler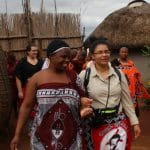 I loved every minute of the holiday and would be back in a heartbeat. Thank you from the bottom of my heart.
Lena Welch
We appreciate the personal service you were able to give us, so much better than the large companies. We would have missed a lot if we had done it on our own.
Valerie and Graham Crafter