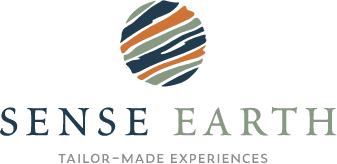 Everyone is unique and has different interests. We know that incorporating your hobby and interests into a special interest holiday makes it much more memorable. Whether it is the sole focus of your holiday or an intricate feature of your trip, we can make it happen.
There are many activities and interests that you can add to your holiday. Is it bird watching or bee-keeping, yoga or cultural, adventure or golf? We have years of experience providing guests with special interest holidays, let us help guide you through the options.
Let us know your special interests and your needs, and we can weave them into your itinerary.
5 reasons for a special interest holiday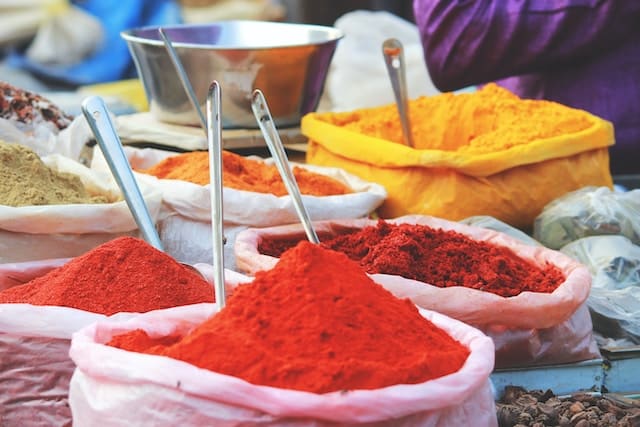 Your theme
Your holiday could a have a theme running all the way through it; specific wildlife, walking, birding, archaeology, cooking, photography. There are so many people with different interests and hobbies making each holiday unique. The earth really is your oyster.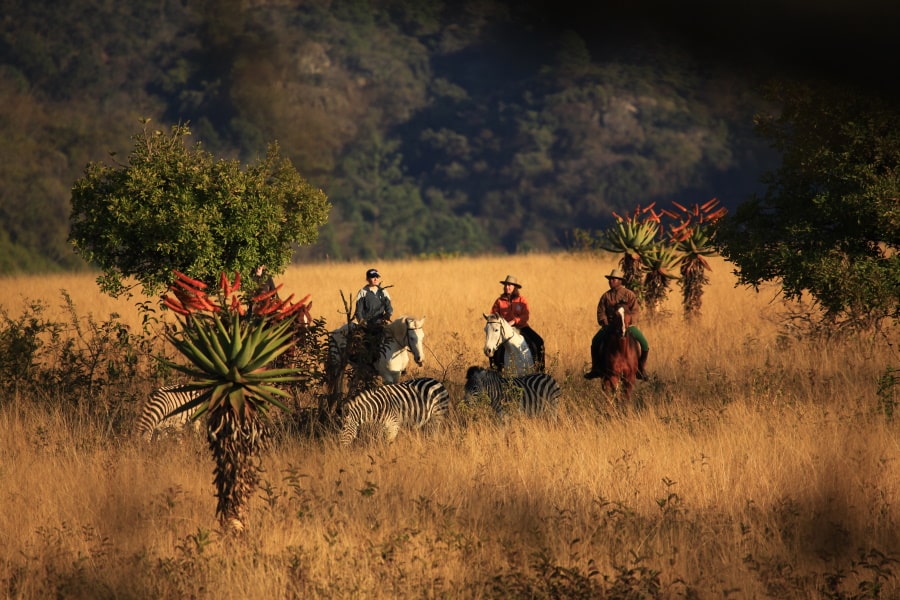 On land...
Land based activities we can add; tracking animals, horse riding, mountain biking, turtle watching, abseiling, overnight hiking, sand boarding, canopy tours/zip wires, bridge swinging, bee-keeping, quad biking, golfing, yoga, massage. The list is nearly endless.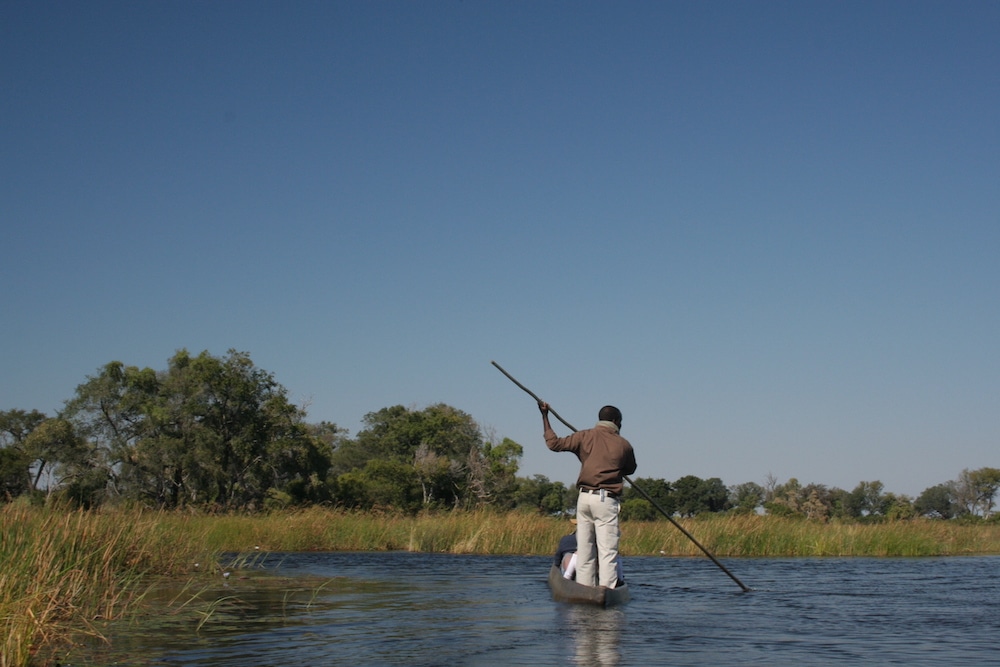 On water...
Water based activities we can include are swimming, canoeing, sea kayaking, white water rafting, kayaking, SCUBA diving, snorkelling, sailing, catamaran excursions, boat trips. Again, the list is pretty long, so do please ask and we will do our best to find your ultimate activity.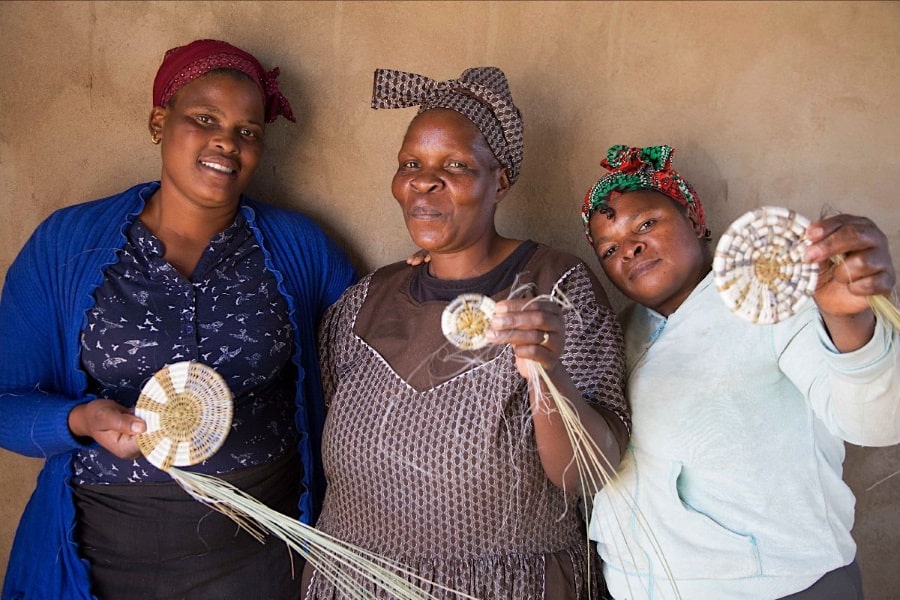 Cultural aspect
Cultural activities we can add include visiting a local school, church service, cooking lessons, traditional dancing, working on a local project, crafting with local artisans, market visits, temples, village walks, singing, historical and archeological excursions. There is so much to do!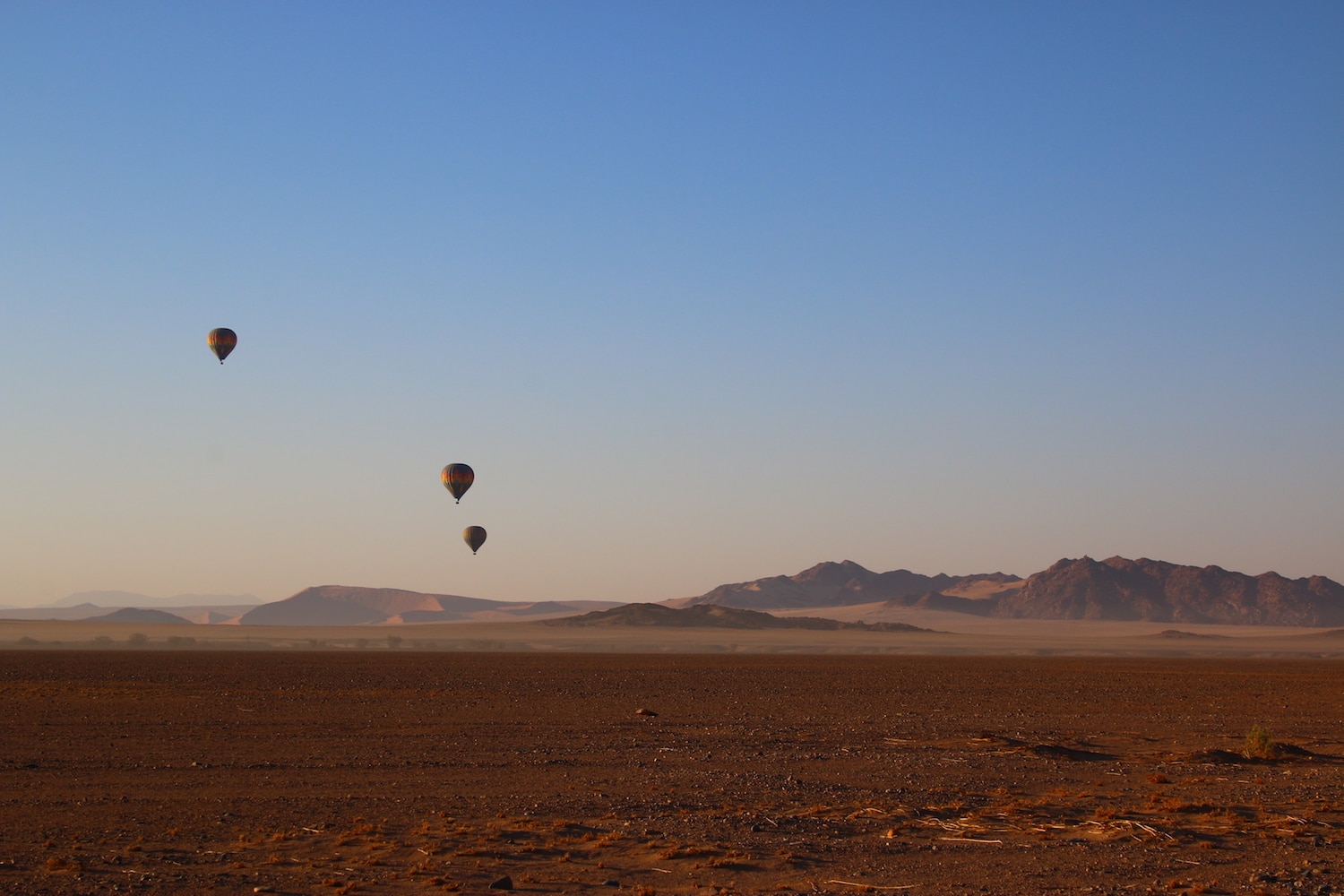 Top end activities
Luxurious activities we can add include your own bed under the stars, private dining in a remote setting, hot air ballooning, oyster tasting, fine dining, champagne breakfast, a houseboat stay. We can make it extra special for you on so many ways.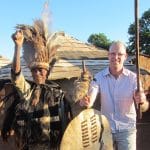 Everything was meticulously organised in a friendly and professional manner to our tailor-made requirements. Many thanks for a great wedding anniversary holiday!
Neil and Sandra Harrison