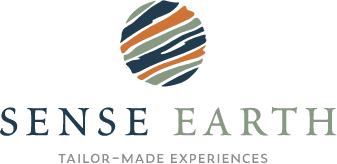 Looking for a holiday involving our feathered friends? Here at Sense Earth we love our birds and understand the need to spot birds on your safari. Once you have had the delight of birding you can become hooked and it can become addictive!
Whether you are after a sighting of the elusive shoebill, or looking for a huge flamboyance of flamingoes or simply want to experience the full colour chart that our feathered friends have to offer, we can provide the best locations for a birding holiday.
Let us know if your holiday is for a birthday, an anniversary, your honeymoon or simply for being you. We'll make sure you celebrate in style.
We'll help to make your dreams come true.
our best BIRDING HOLIDAYS
5 reasons for a Birding Holiday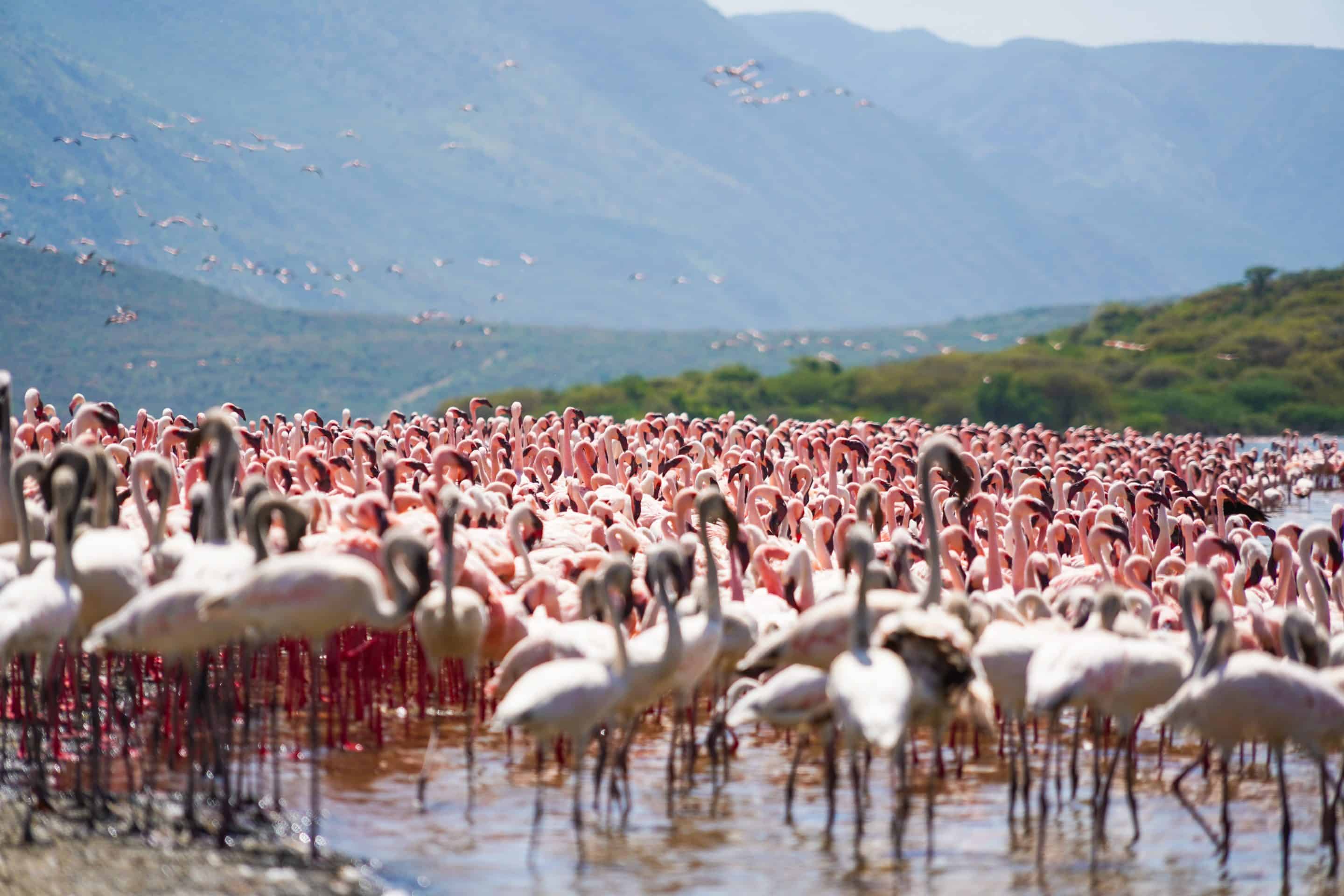 Diverse Habitats
From mountains to rivers and savannah to wetlands, there are many different ecosystems to visit when on holiday. We give you the option to maximise your holiday, especially if you are looking for birds. Start making your list of sightings from the very first day and you will be amazed at how many birds you have seen. Keep an eyeout in built up areas and local communities, you never know what you will spot. Beware, twitching can get addictive!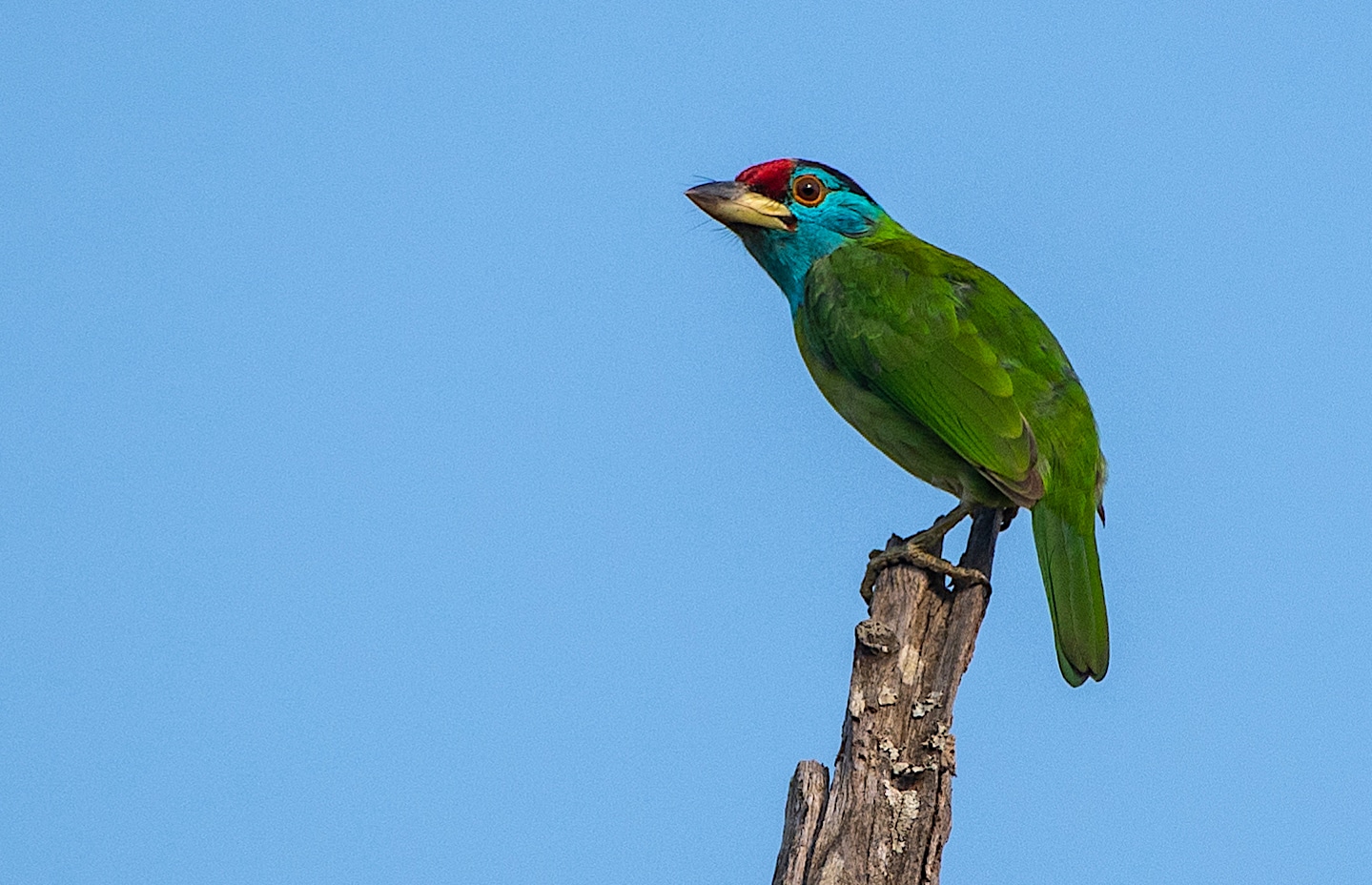 Fabulous Photos
A noticeable thing about birding is the variety of colours that many of the birds are festooned with, it is a photographer's delight. It can also be a considerable challenge to get that ultimate picture, but when you do, it is so worth it. With the variety of birds, the different habitats, and the stunning backgrounds, you will certainly be capitvated by our feathered friends.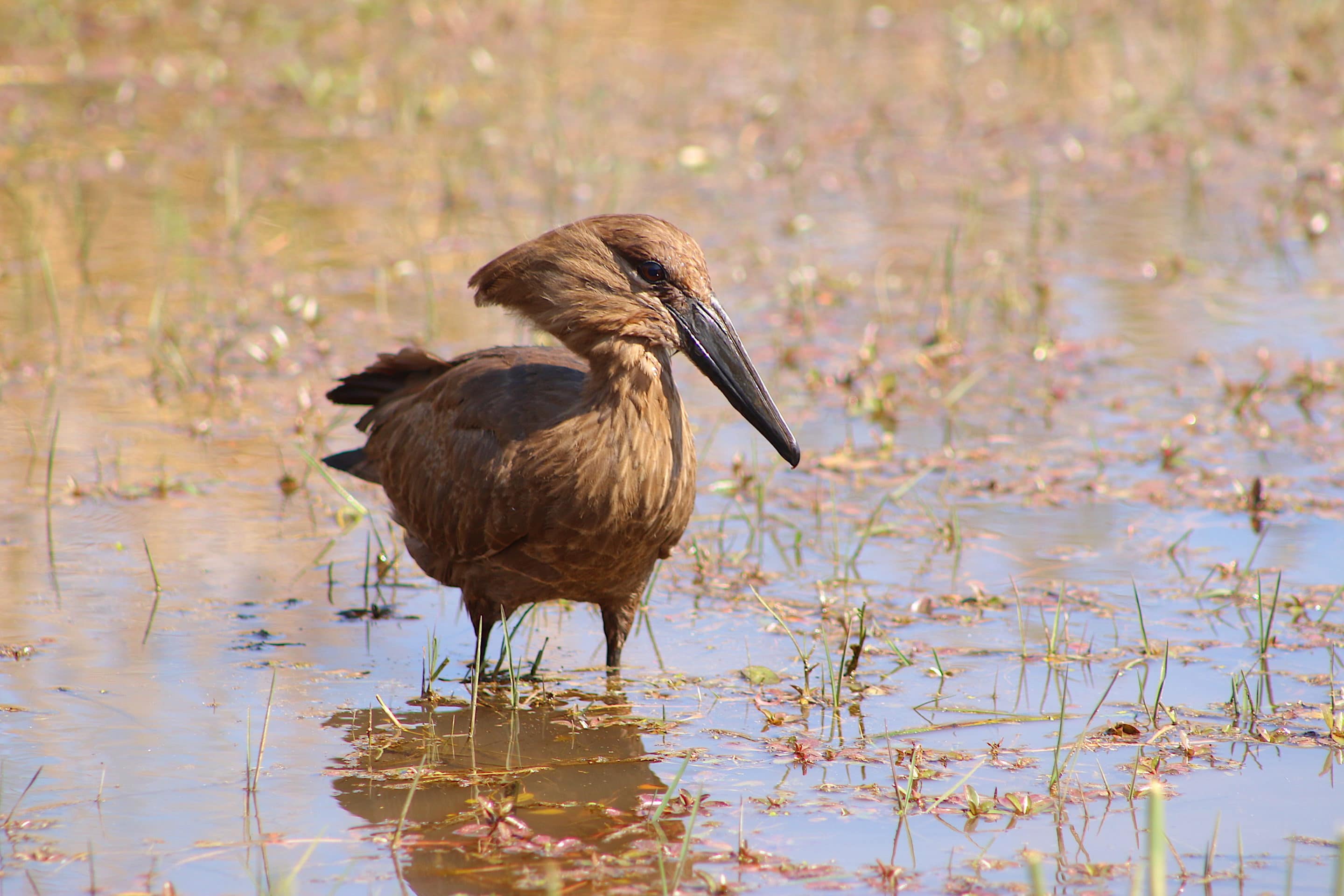 The Variety
With over 10,000 species of birds in the world, you will never get bored of birding! There are some quirky and interesting species and many with fascinating facts and myths. Did you know that the local people in Eswatini believe that if a hamerkop (see left) flies over their homestead there will be a death in your family? Or that in Greek mythology, the Indian peacock pulls the chariot of Hera, the goddess of the sky and stars. Learn local stories from your guide and delve into the life of birds.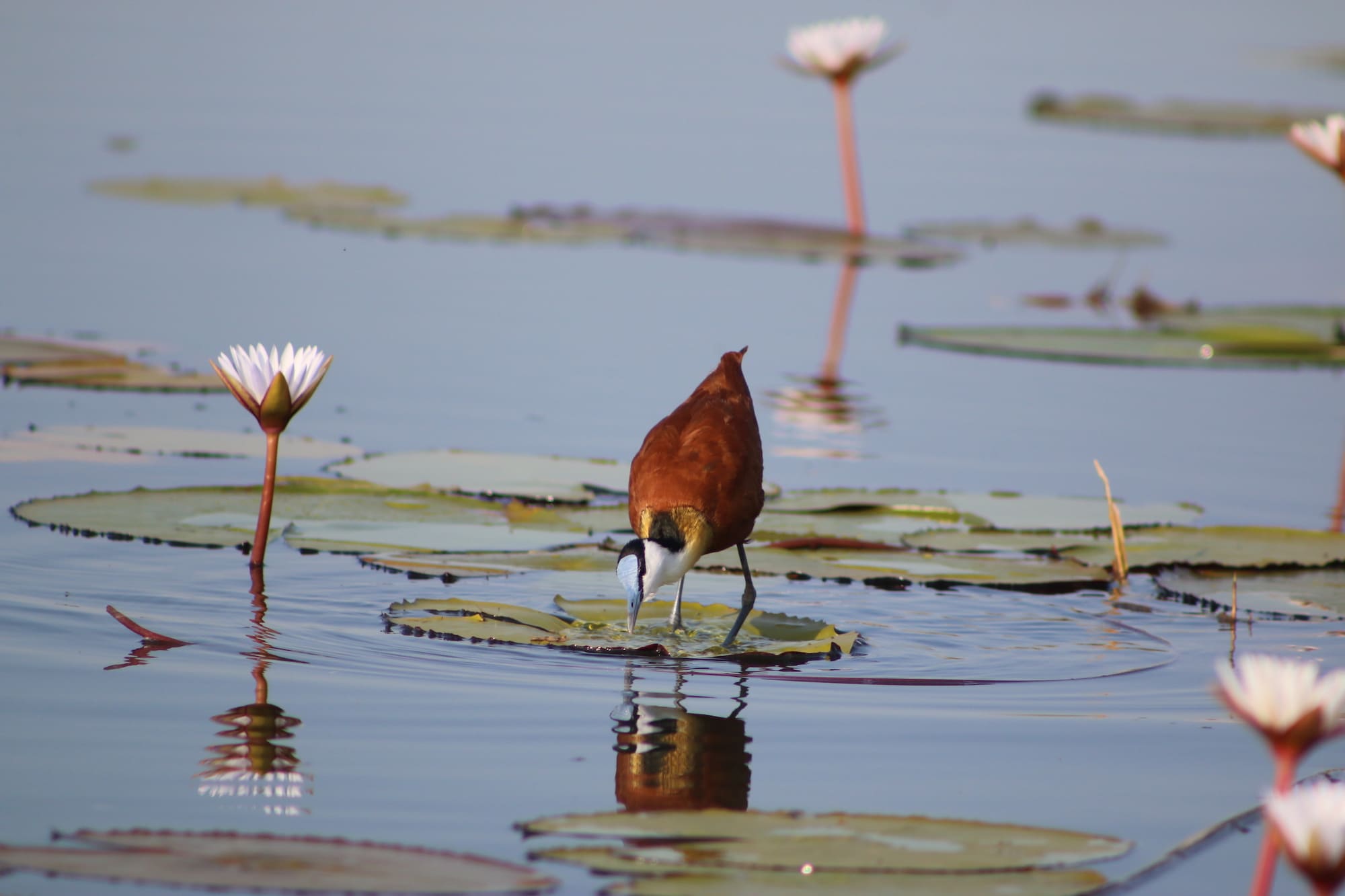 A Slower Safari
As there is such variety, more time is spent spotting birds, and this slows down the pace of your safari. Take your time to home in on your bird and then watch it go about its fascinating daily life. Whether you are in a vehicle (with the engine off to hear the calls), walking slowly through the bush or drifting silently along a river, embrace the slower and more relaxing way of a birding holiday.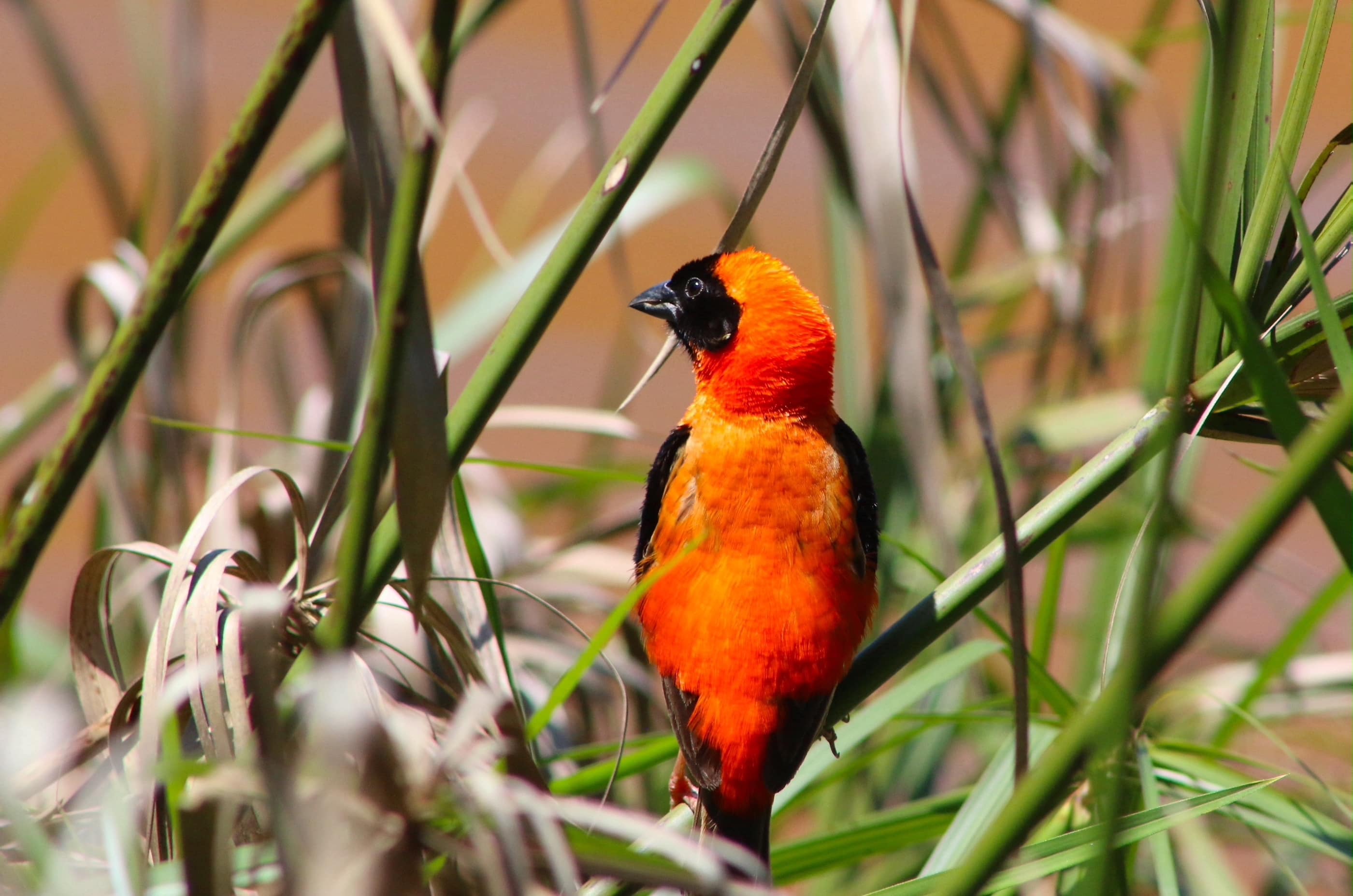 Avoid Peak Season
Quite often the best time for bird watching avoids the peak season making your holiday more affordable and also quieter. This is because it is often the wet season, which is the time for birds to nest, and rain is never popular for visitors. In southern Africa, for instance, the rainy season (spectacular rain storms interspersed with sunshine and blue skies) coincides with the hot season. With careful planning you can see a host of wildlife, with their new borns, as well as a plethora of birds.
We saw so much wildlife and gathered a long list of birds all of which Jenny can name. Would recommend Jenny and Sense Earth any day. If you don't see a holiday you like then just ask!!