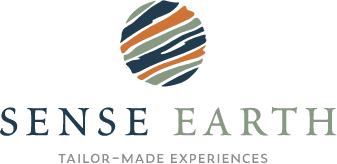 Walking holidays are a wonderful way to explore your surroundings and to see wildlife from a different perspective.
Take time to discover your environment; understand about how to track animals, learn about the traditional uses of the surrounding vegetation and listen to the calls of the local birdlife.
Expect to frequently stop and look at wildlife and admire the scenery – you never know what you will see simply by standing still. It is grounding. Walks can be for a couple of hours to a full day, or even an overnight trail.
We can organise overnight walking trails with expert guides so you really do walk the path less travelled. These overnight hikes can be a half days walk before camp, a full day hiking or even a number of nights on a trail. On arrival in camp there is often the opportunity to sleep out under the stars – depending on where you are of course!
We recommend Eswatini (formerly Swaziland) for getting out extensively on foot. It is ideal for walking and there are a wide variety of terrains, scenery and locations where you can walk safely amongst game and enjoy 'real' Africa at is best. It is an outdoor lovers paradise.
Experience our earth on foot.
Let us know if your holiday is for a birthday, an anniversary, your honeymoon or simply for being you. We'll make sure you celebrate in style.
We'll help to make your dreams come true.
our best Walking holidays
5 reasons for a walking holiday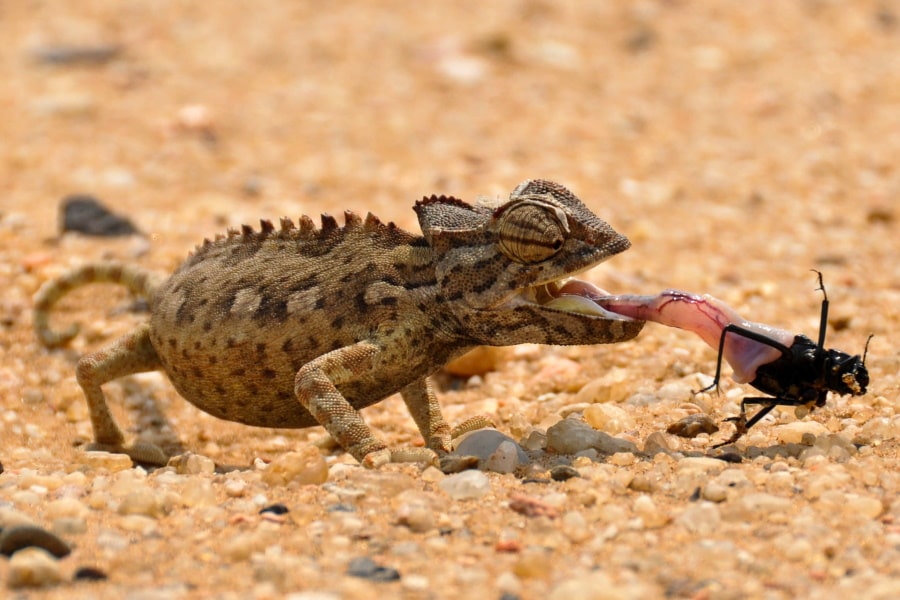 A different view
Walking is a more leisurely pace of travel. Sense Earth encourages guests to walk, to slow down and to truly be at one with nature. Whether you are guided or following marked trails, there is something special about being on foot in the wilderness. We believe walking is grounding and allows you to notice the smaller things in life.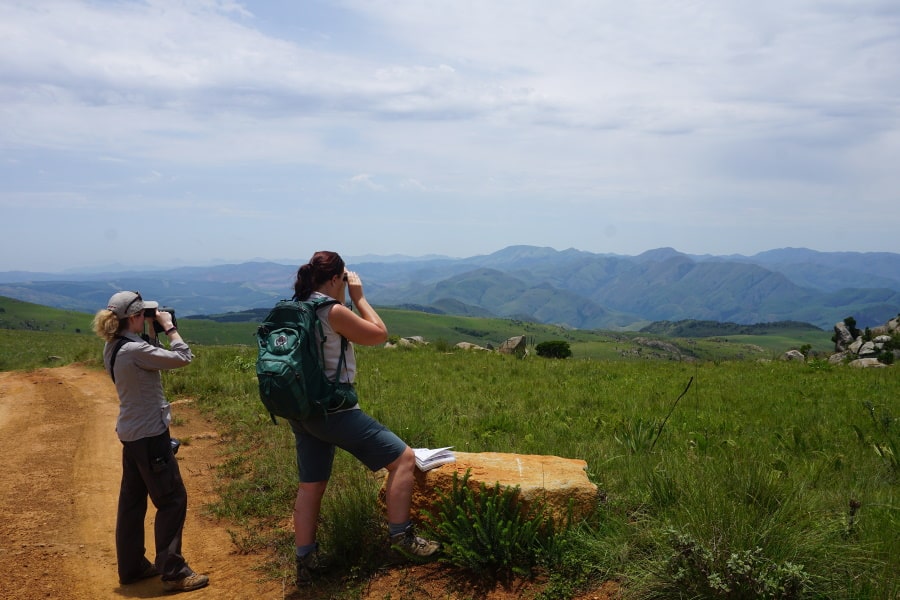 Freedom to walk
Sense Earth can organise your own self-guided tailor-made walking holiday where you can discover the environment at your own pace. We give suggestions on where to walk how to access maps, which routes to hike and what you need to take to get the most out of your walk.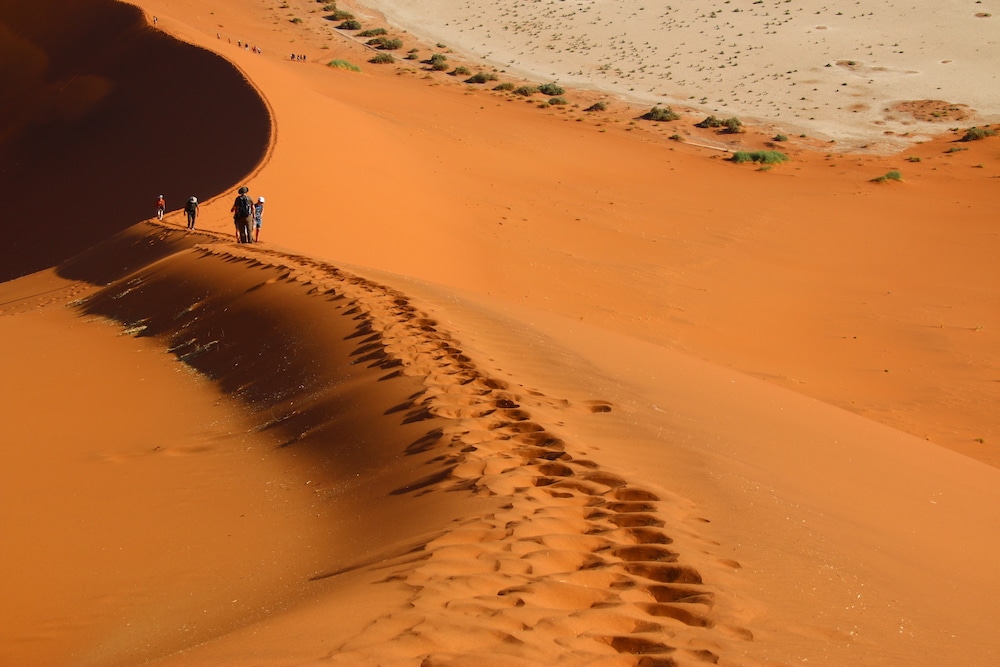 Overnight trails
We can recommend the best overnight walking trails option for you by taking into account your fitness and other criteria for your holiday. We have walked these trails, so we have first-hand experience. Many countries have opportunities to immerse yourselves fully into nature.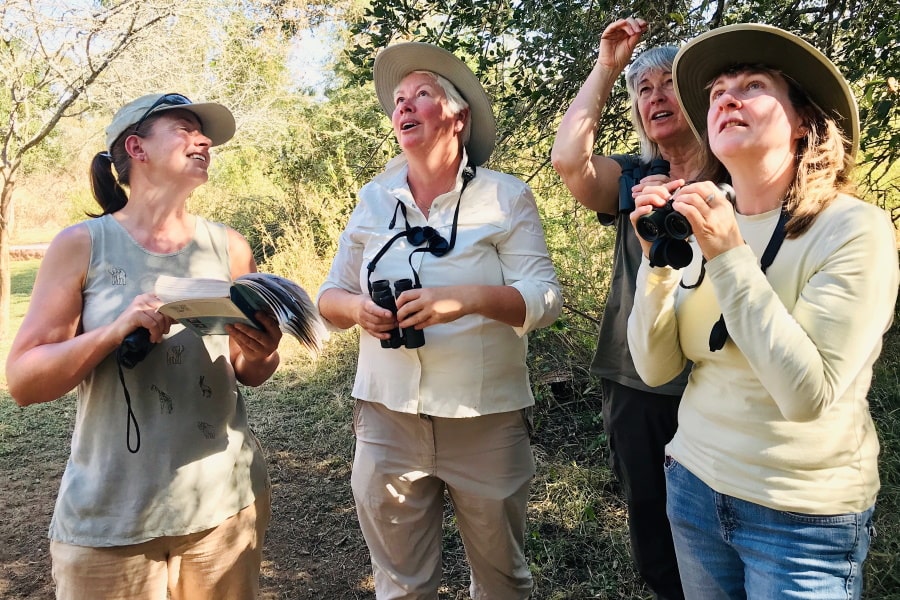 Escorted walks
You can join an escorted walking holiday with an expert guide to take you to places that only the local people know. Let us know your interests and we can weave those into your hikes. Walk with like-minded people and with a shared interest.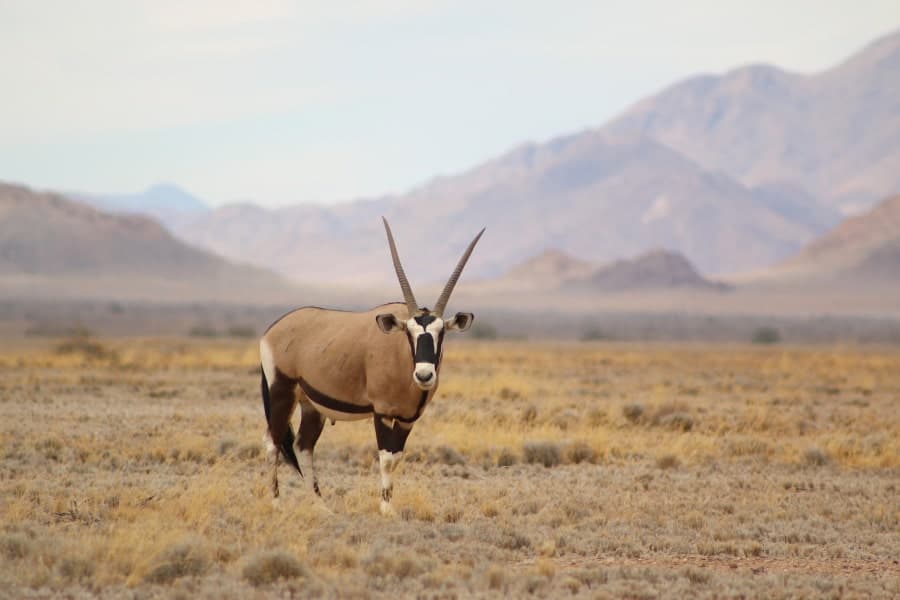 Marked trails
Whether on a self-guided or guided holiday we provide you with access to maps and ideas on the best routes for your fitness, interest and ability. Whether it be a trail for a couple of hours or a full hike to the summit of a mountain, we can tailor it for you.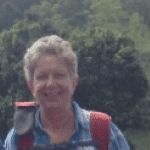 Best of the walking holidays I've been on. The chance to get up close to wildlife on foot is thrilling, awe-inspiring and unforgettable. I didn't know there was a place in the world like this.
Christine Chudd