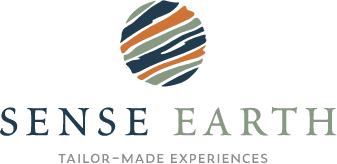 Eswatini (Swaziland) is a rare blend of big game viewing opportunities and ancient customs woven into everyday life. The Kingdom offers close up and personal wildlife encounters. It is considered one of the best places to see white rhino in the world, you can even track them on foot. It's Africa in a nutshell.
Capital: Mbabane
Area: 17,364 km²
Languages: English and siSwati
Where to visit: Mlilwane, Mkhaya and Mbuluzi.
Wildlife to spot: rhino, warthog, giraffe and Narina Trogon.
Travel to reserves where others hardly visit and escape back to nature.
There are short travelling distances between wildlife reserves, craft markets, community ventures and other attractions. So there's more time to relax by waterholes, spend time with locals and watch culturally invigorating events. It's a fascinating, safe and friendly destination.
Eswatini is also an adventurer's paradise. There are many alternative activities to incorporate into your itinerary; hiking and walking safaris, mountain biking in reserves, horse riding amongst wildlife, canopy tour in the highveld and white water rafting the Utusu River.
We specialise in Eswatini. Jenny Bowen, Director of Sense Earth, often guides group trips to the Kingdom.
Eswatini is a personal and off the beaten track destination and was voted one of the Top 10 Destinations to visit in 2020 by Lonely Planet.
Join the Sense Earth family.
Contact Us
Get in touch about a trip to Eswatini.
We represent The Kingdom in the UK, we are the experts.
January
White water rafting is at its most hectic will full rivers. See spectacular electrical storms flashing across the sky.
February
The rainy season is best for photography as the light is superb and skies are dramatic – no hazy mist from bushfires.
March
Marula festival. End of the rainy season. Vegetation is lush and vibrant in the lowveld, teeming with young.
April
Migratory birds flock together and begin to depart. Skies clear and become clear and crisp yet still warm all day.
May
The family friendly MTN BUSHFIRE festival occurs at the end of the month. A good time to hike up Sibebe Rock as it is cooler in the morning.
June
Cooler temperatures which is ideal for hiking. The Imvelo MTM classic mountain bike race takes place in Mlilwane. Great time for star gazing.
July
Cold in the highlands and Foresters Arms Hotel have their fires lit. Ideal for overnight guided hikes in Hlane and sleeping under the stars.
August
Umhlanga (reed dance) is visually spectacular, see it if you can. Vegetation is dying back so wildlife is effortless to spot – although never really hard to find in Eswatini.
September
Migratory birds begin to arrive back. Scenery is the classic baked red earth with waterholes receding and wildlife gathering to quench their thirst.
October
Start of rainy season and new growth bring vibrant colours to the bush. Days getting warmer. Impala begin to give birth and new life is abundant.
November
Rains bring out frogs and insects making nights noisier. Highveld flora is at its best. Birds are busy singling and displaying in colourful plumage.
December
Incwala festival (end of Dec or early Jan). Birds are very busy nest building. The month wildebeest give birth. Temperatures reach 40s.
Itineraries Featuring Eswatini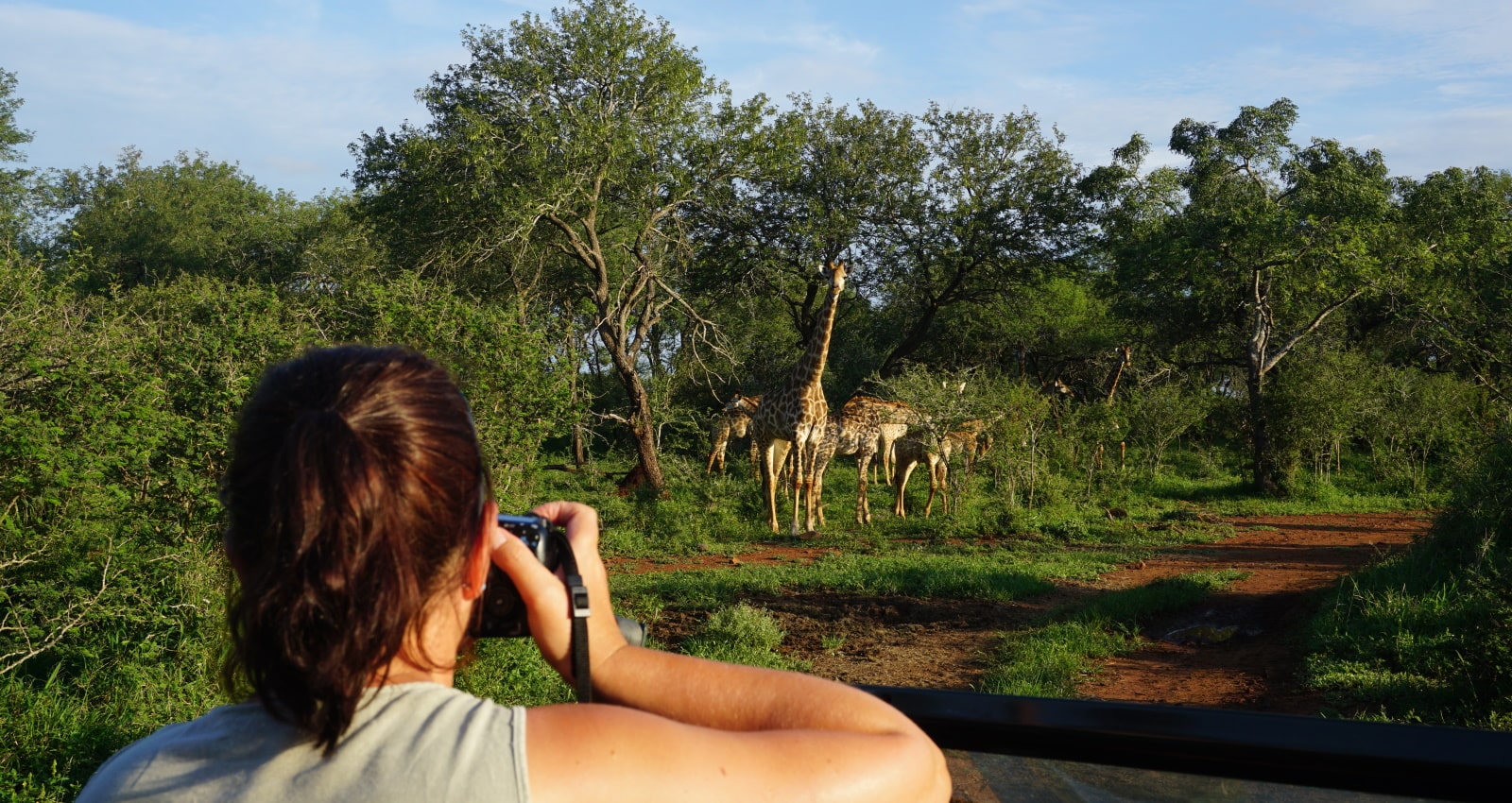 11 Nights
4 Lodgings
From £3,645
Discover Eswatini - April and Sept 2023
This off the beaten track guided safari lets you explore beautiful Eswatini's discreet and untouched attractions which are truly delightful.
Read more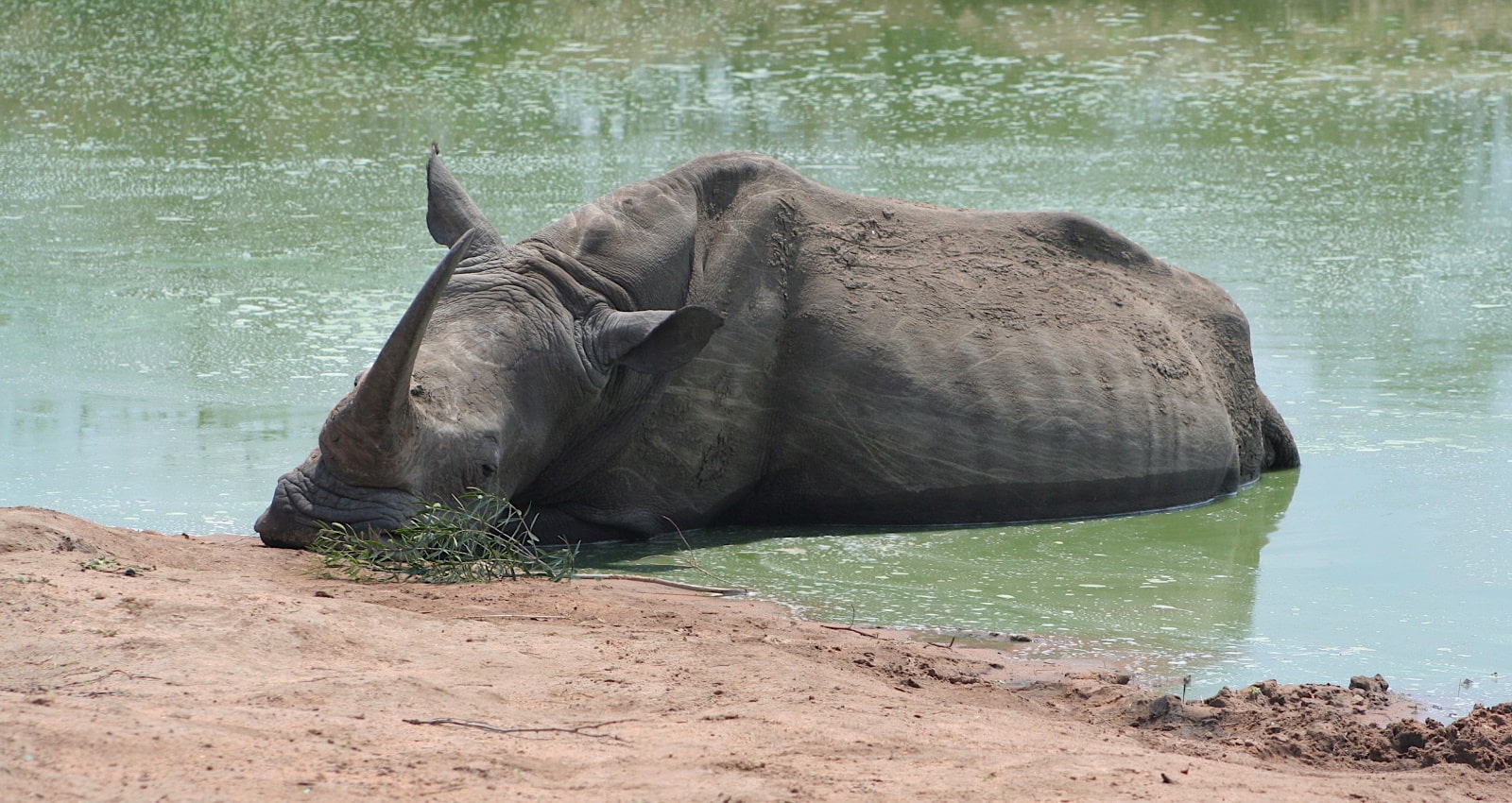 11 Nights
4 Lodgings
From £3,845
CHRISTMAS AND NEW YEAR 2022/2023
Spend the festive season on safari in Eswatini, Africa. On Christmas Day walk amongst game and New Year's Eve dine out under the stars.
Read more