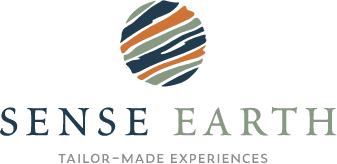 Our Ethos and philosophy
We are passionate about creating ethical journeys of a lifetime.
Sense Earth believes sustainable tourism is essential. Whilst travelling we can have a positive impact on the economy, local communities and the environment. Sustainable tourism encourages good practice in the use of natural resources, maintains socio-cultural authenticity and provides economic benefits for local communities.
Sense Earth encourages you to travel responsibly. We ensure game viewing does not disturb the wildlife and the ecological impact on the surrounding area is minimal. You will also get to feel the culture and return home with glorious memories having travelled on an environmentally and socially sensitive journey.
We ensure that our ethical wildlife journeys directly contribute to local initiatives so you can leave a loving imprint. Sense Earth cares about your experience, the environment and local communities.
In our minds, ethical travel is an integral part of your holiday.
We want you to take your time and truly appreciate your natural surroundings. Energise your senses.
Sense Earth encourages guests to be responsible tourists, travelling with respect and sensitivity to the local environment.
Sense Earth uses local tour guides, making sure your money stays in the destination. Simply by travelling with Sense Earth you are supporting the destination you visit. We do our best to use accommodation and other services which provide assistance to local community initiatives or support local conservation projects. In our minds, responsible travel is an intricate part of your holiday.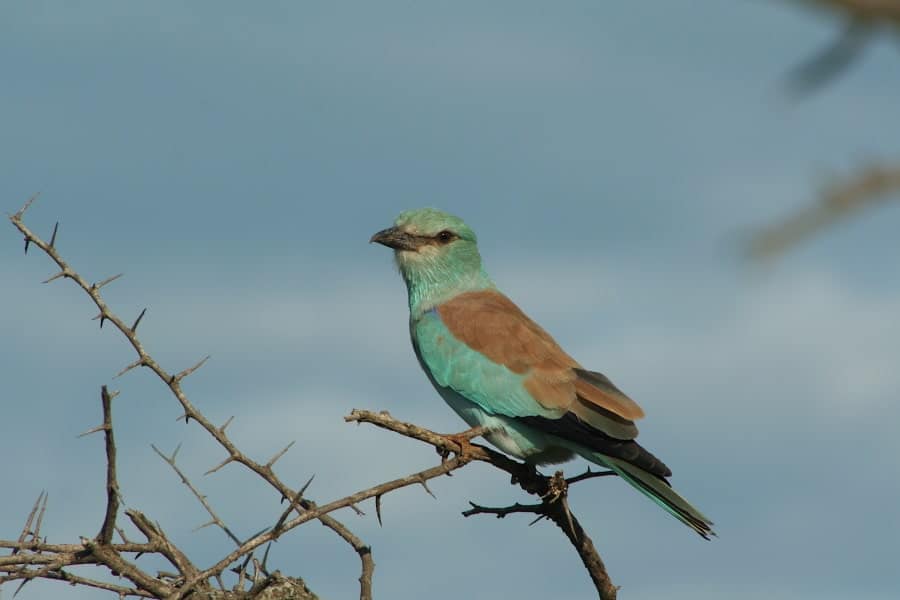 Specialists
We are travel specialists, who have lived, worked and breathed travel since we can remember. We live for travel, constantly planning for our next adventure. Between us we have travelled the earth and look forward to passing on our knowledge.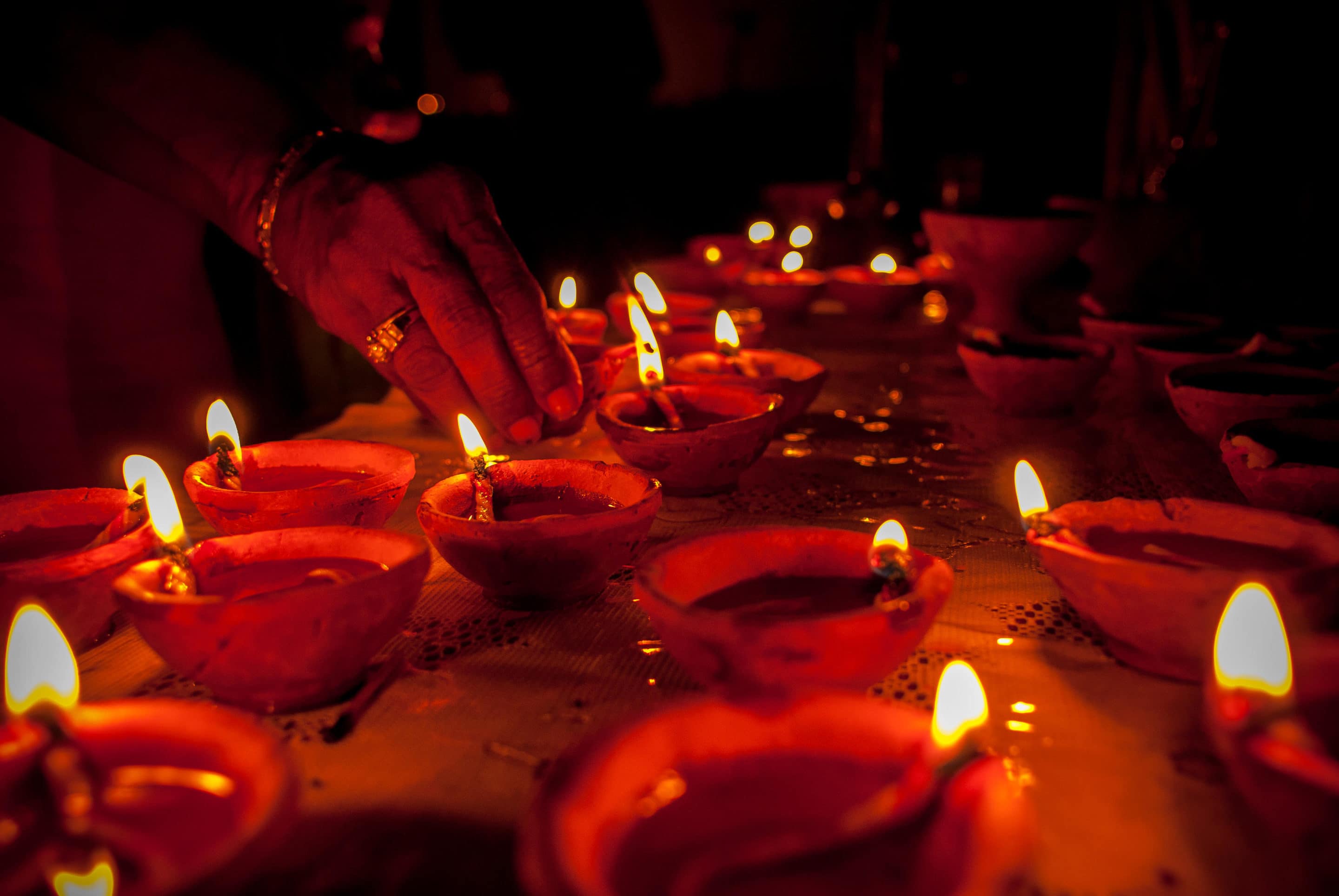 Dedication
You'll have a dedicated person who intimately knows your holiday destination. From the start we chat with you so we can understand exactly what you are looking for. We want you to feel confident and excited about your holiday.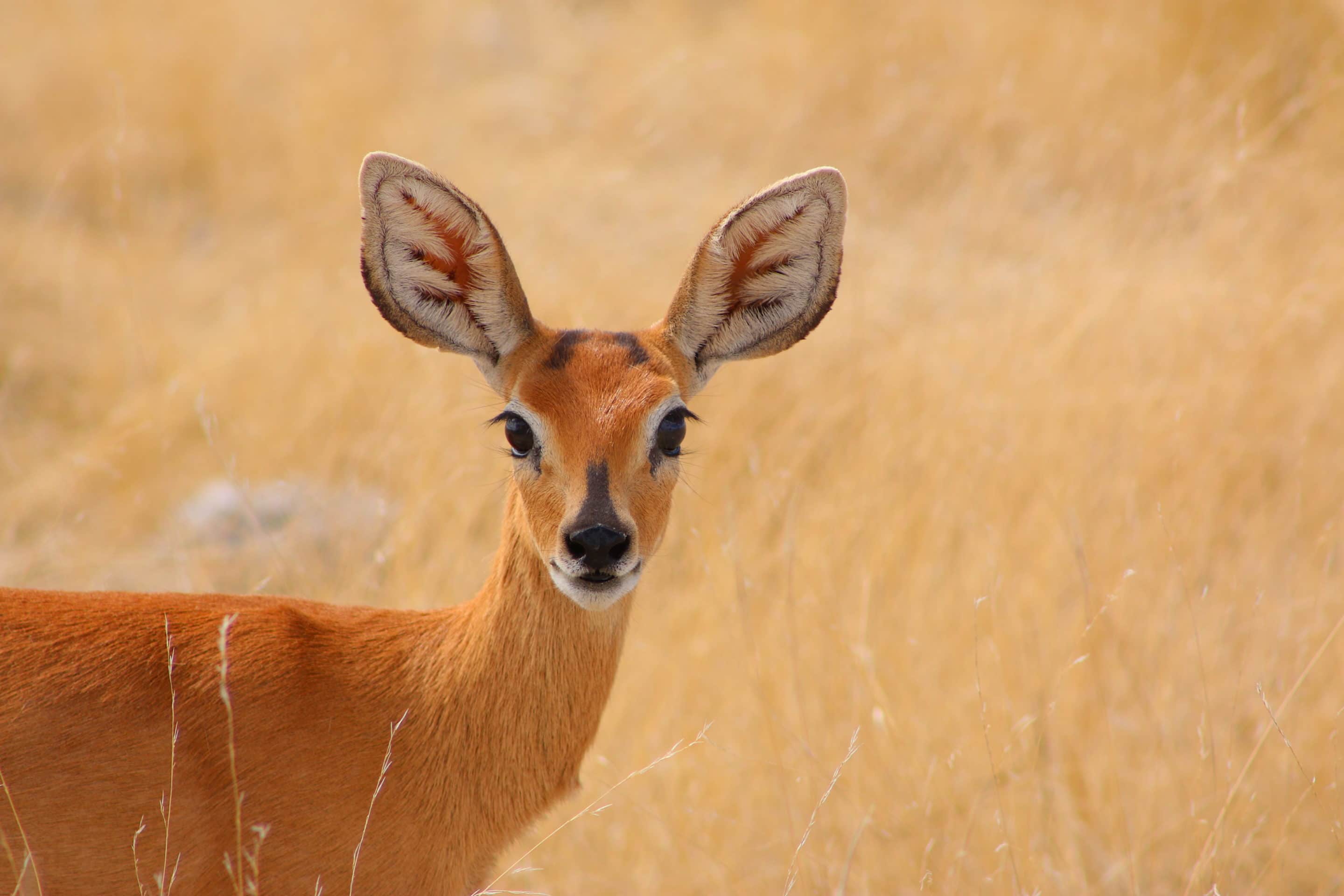 keeping in touch
Every step of the way we keep you up to date with expert advice, local knowledge and safety information. Regular information ensures you are comfortable about all aspects of your holiday so you can leave your stress at the airport.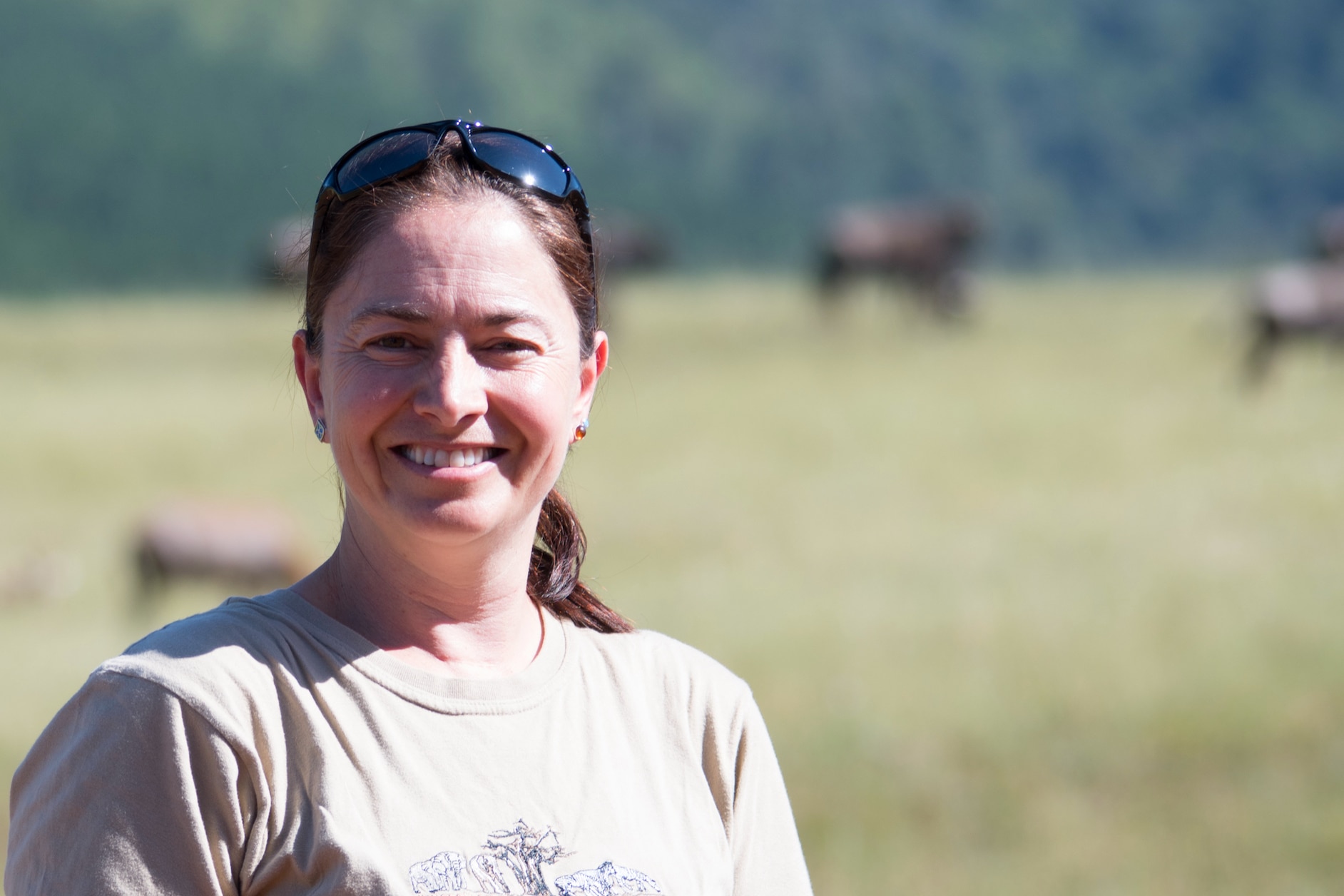 Jenny
After graduating in 1992 my first job was as an ecologist in Zimbabwe for 2 years. At the time I had no idea how important this was on my life.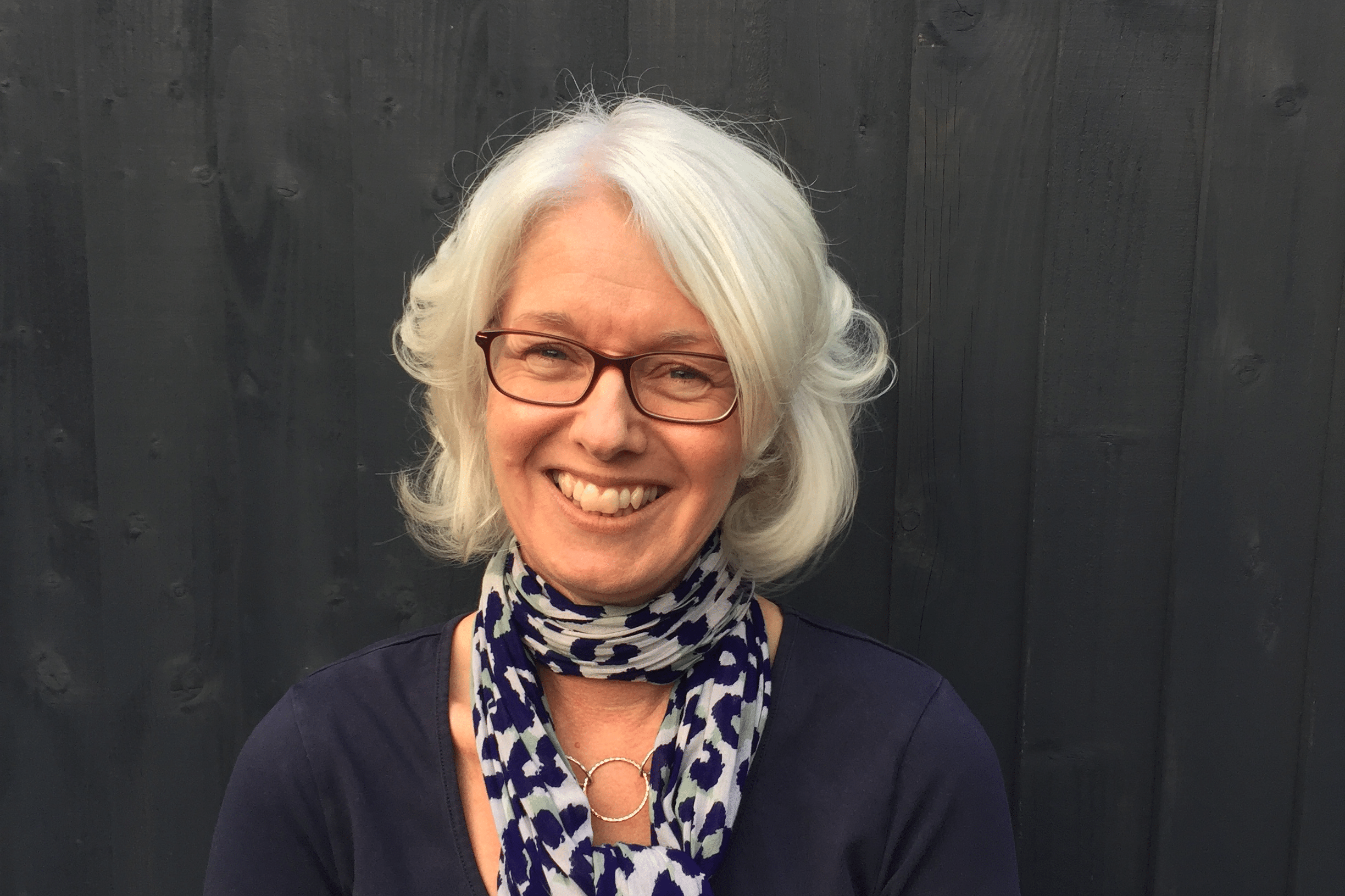 Gilly
I have lived in Toulouse for 2 years and made the most of the culture, food and wine! My travel interest has reignited since being at Sense Earth.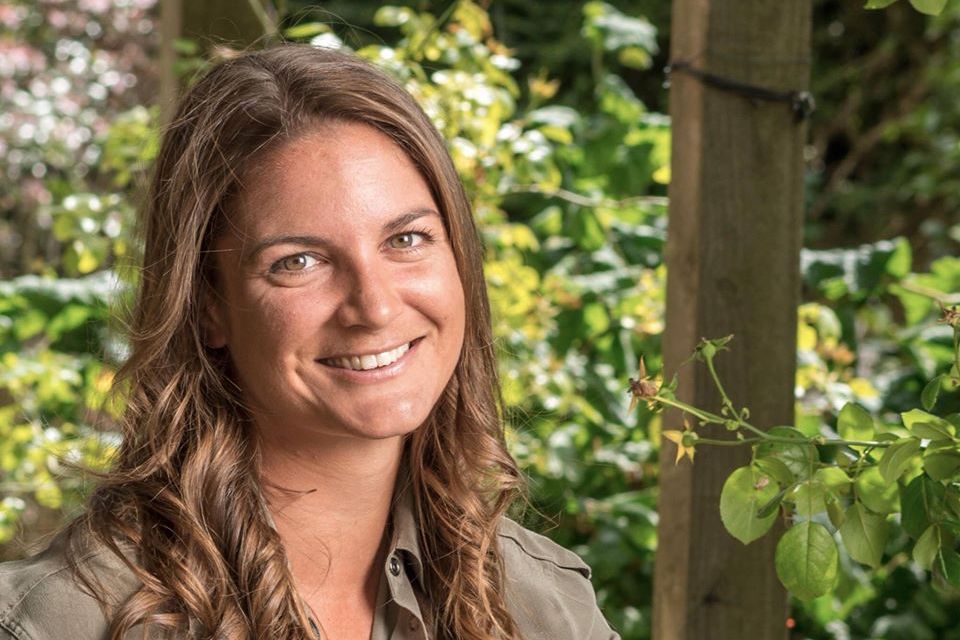 Kim
My first experience of Africa was at 15 years old when on a game drive a lion rubbed itself against the truck and the hairs touched my bare leg.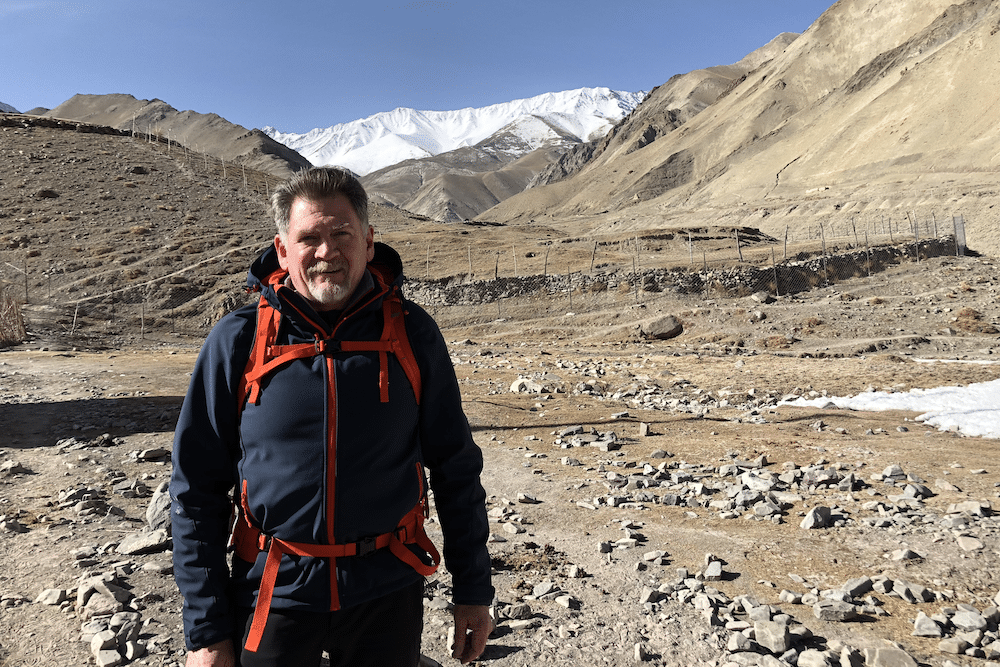 Marc
I travelled to India and Sri Lanka for the first time in the early 1980's and since then I have always been on the lookout for new areas to explore.
SENSE EARTH ARE AWARD WINNERS
As testament to our dedication to tourism we've won a number of awards, some of which are shown below. We are really proud to be recognised for the work that we do in Eswatini, alongside the Eswatini Tourism Authority, in raising awareness about this spectacular and unique kingdom.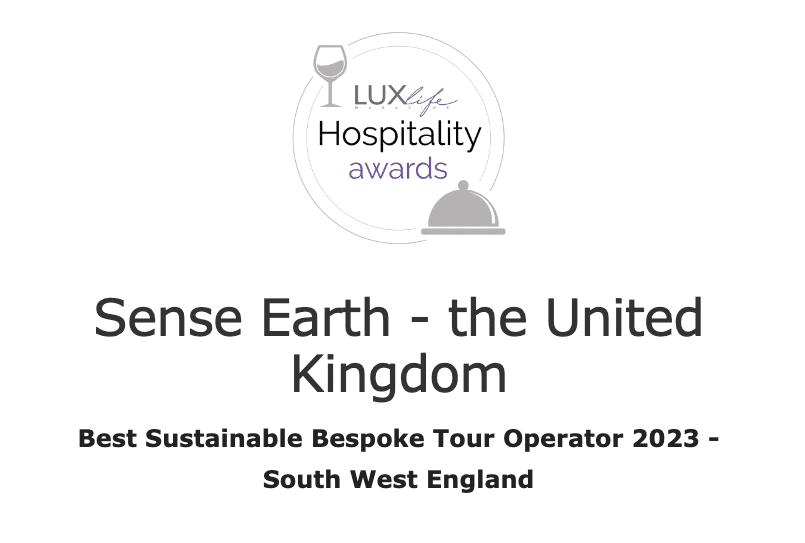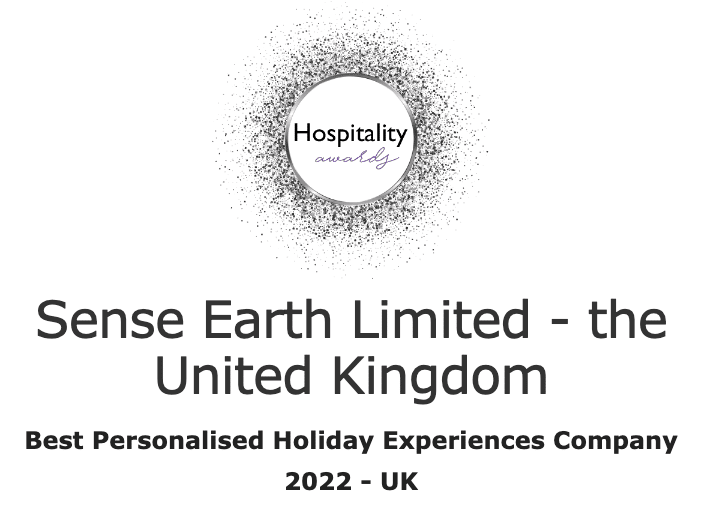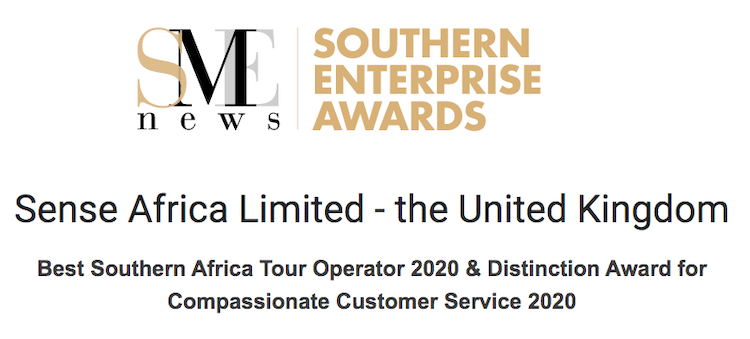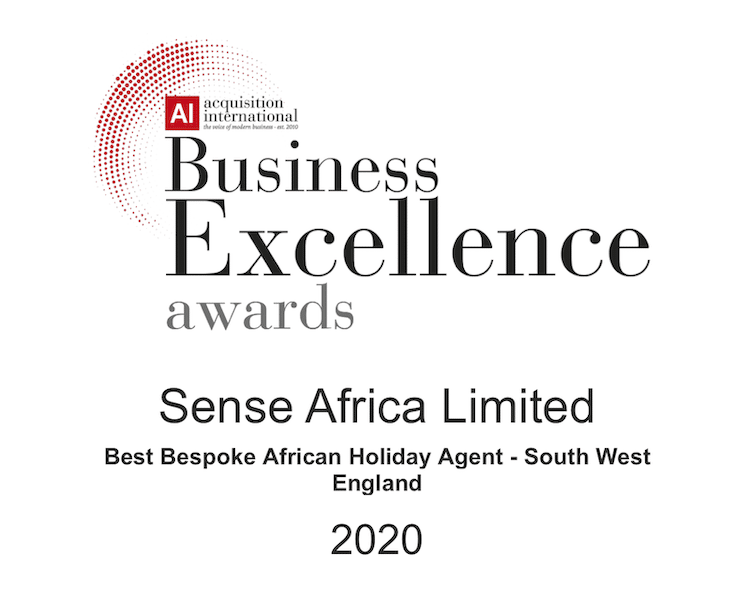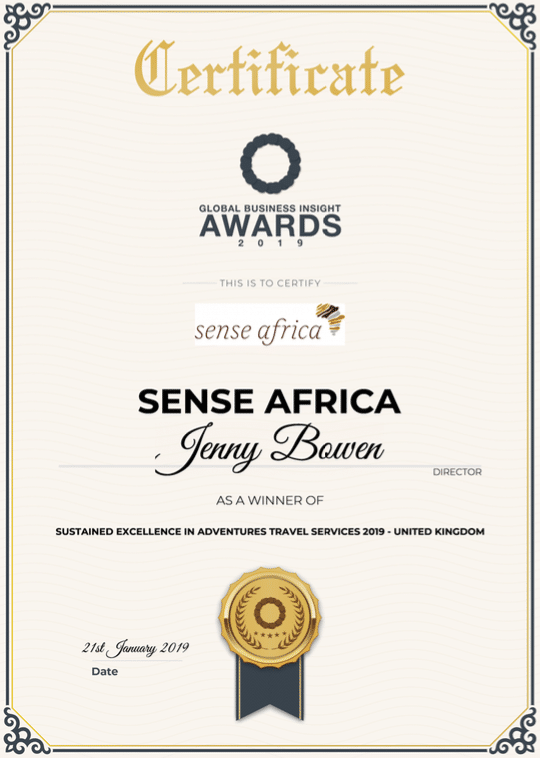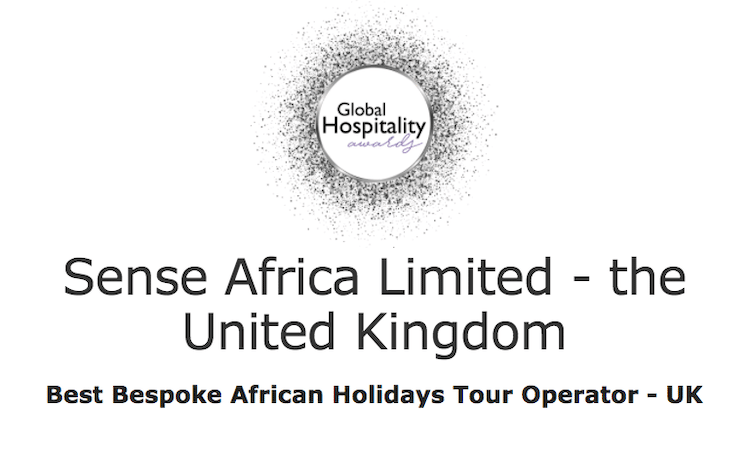 Travelling around the earth is a privilege. To give balance Sense Earth supports conservation and assists communities in our holiday destinations.
Sense Earth takes guests to unique and delightful destinations. Whilst this gives a trip of a lifetime, we feel there should be an important balance between give and take.
Safety on holiday
With Sense Earth's vast knowledge and experience you can be confident that you can travel safely. We put your health and wellbeing first. Explore to your hearts content with the reassuring knowledge that we have already checked that the route, accommodation and activities adhere to our high safety and ethical standards.
We are always on hand 24/7 to help if you need us, in the UK and in your holiday destination.
It is very important that you have adequate travel insurance. We recommend Campbell Irvine for the best comprehensive insurance. https://www.campbellirvinedirect.com/CIDirect or call them on 0207 938 1734.
Your money is protected
All the flights and flight-inclusive holidays on this website are financially protected by the ATOL scheme. When you pay you will be supplied with an ATOL Certificate. Please ask for it and check to ensure that everything you booked (flights, hotels and other services) is listed on it.
Please see our booking conditions for further information or for more information about financial protection and the ATOL Certificate go to: www.atol.org.uk/ATOLCertificate.
When you book a holiday package with Sense Earth, we are responsible for all aspects of your holiday under the European Package Regulations, meaning your holiday and the monies paid for that holiday are fully protected.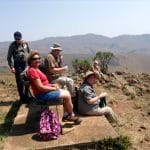 Jenny was very friendly and efficient. She had a deep and extensive knowledge of the sights, people and traditions. I felt she was more a friend then just a guide, very keen on sharing her knowledge and intent on the group having the very best experiences.
Bindu Pather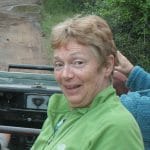 I can honestly say that I think about some aspect of our trip every day. Thank you very much for organising a wonderful trip for us all.
Bernie Gleave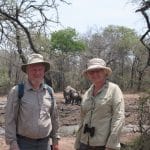 A thoroughly enjoyable, personalised experience that allowed us to soak up the culture, the variety of landscapes and the sheer, natural beauty of the flora and fauna.
Terry and Vicky Andrews