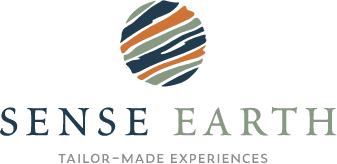 Sense Earth encourages guests to be responsible tourists, travelling with respect and sensitivity to the local environment.
Sense Earth uses local tour guides, making sure your money stays in the destination. Simply by travelling with Sense Earth you are supporting the destination you visit. We do our best to use accommodation and other services which provide assistance to local community initiatives or support local conservation projects.
In our minds, responsible travel is an intricate part of your holiday.
We want to leave the communities we visit better off in some way, having positively contributed toward conservation efforts, increased awareness and appreciation of culture and shared fun learning experiences.
We have to remember that we are guests and must at all times act with consideration for the local people. To do this we need your help.
Water is a scarcity, so we ask guests to be aware of their water usage; take shorter showers and don't leave the tap running whilst cleaning their teeth. We encourage the use of biodegradable products such as shampoo and soap – be sensitive to the environmental impact that other less caring products cause. We ask our guests to switch off lights and reduce electricity output to a minimum.
We emphasise to our guests not to leave any litter as it destroys the fragile ecosystem and has a negative effect on tourism. Appropriate ways for removing litter is provided, or we encourage guests to simply put it in their bag and dispose of it at their accommodation. Litter also includes cigarette butts which are poisonous to the wildlife and, if still lit, can have catastrophic consequences.
You'll be able to obtain incredible photographs. Please don't ask guides to get closer to animals for that ultimate photo. Savour the experience and respect the wildlife.
We have an impact wherever we go and whatever we do. Let's make it a positive one.
Cultural
We encourage our guests to learn a few words of the local language which shows respect for the culture and helps our guests to integrate into the local community. Appropriate phrases are given in our handbook.
We ask guests to respect local customs, wear appropriate clothing and behave in an appropriate manner. Sense Earth can organise for guests to donate to a local school or community, and we can organise this in advance. We advise on how to give gifts in an appropriate and fair manner.
We discourage the giving of sweets or money to children as this encourages begging, takes children out of school and isn't a healthy option.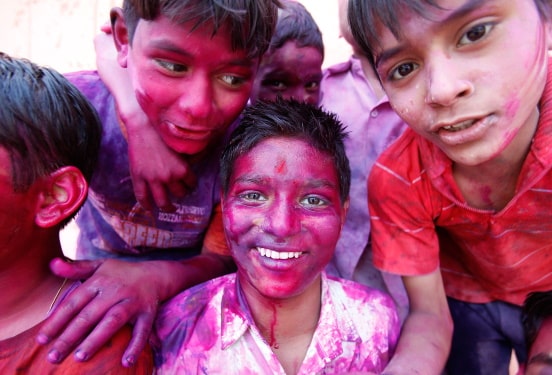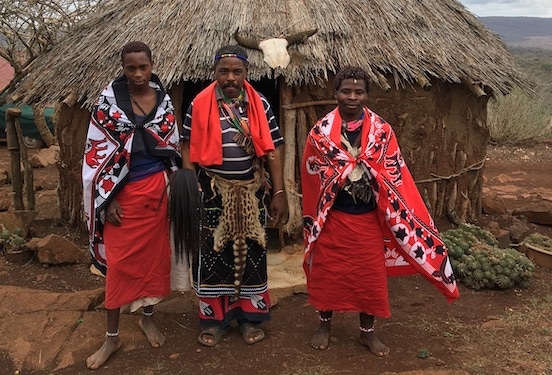 Social
We inform our guests to ask before taking photos of local people. If guests have a digital camera, we ask them to show their pictures to their subjects. Not only is this polite, but it can break the ice and encourage conversation.
Sense Earth encourages that guests buy handicrafts and souvenirs from local stalls rather than imported souvenirs from neighbouring countries. In doing so this directly supports the local communities and encourages local initiatives which are reliant on tourism. We also stress not to buy souvenirs made from endangered species such as ivory and ebony.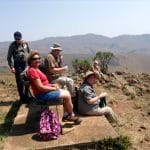 Jenny was very friendly and efficient. She had a deep and extensive knowledge of the sights, people and traditions. I felt she was more a friend then just a guide, very keen on sharing her knowledge and intent on the group having the very best experiences.
Bindu Pather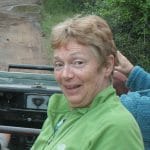 I can honestly say that I think about some aspect of our trip every day. Thank you very much for organising a wonderful trip for us all.
Bernie Gleave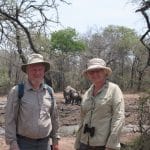 A thoroughly enjoyable, personalised experience that allowed us to soak up the culture, the variety of landscapes and the sheer, natural beauty of the flora and fauna.
Terry and Vicky Andrews