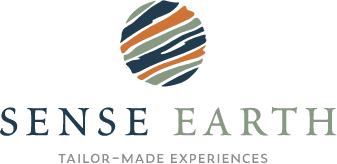 Our holidays are balanced with the preservation of the earth, the conservation of the wildlife we enjoy seeing and supporting the local people whose countries we visit.
Cultural experiences are a core strength of Sense Earth and these are carefully managed, in a sensitive manner, so that everyone benefits. We take our guests to visit traditional communities to learn about the local way of life, spend time in schools, join a church service, meet a traditional healer and even participate in a much needed local project.
As part of our commitment to social responsibility, we donate regularly to a number of charities that are close to our heart in the countries we visit. We support both community and conservation initiatives.
mayenjane trust
Sense Earth has worked with Lasalette Duarte since 2014. Mayenjane is one of the projects that Lasalette is involved with helping impoverished children in Eswatini. There are many orphaned children in Eswatini, many due to AIDS which caused the death of parents. This resulted in children without a home, care, food and basic life needs. In 2015 the first home for children was constructed through the partnership between Mayenjane Trust and Lasalette. There are currently 8 children living there. Lasalette has enough land to build nine similar homes for orphaned and vulnerable children.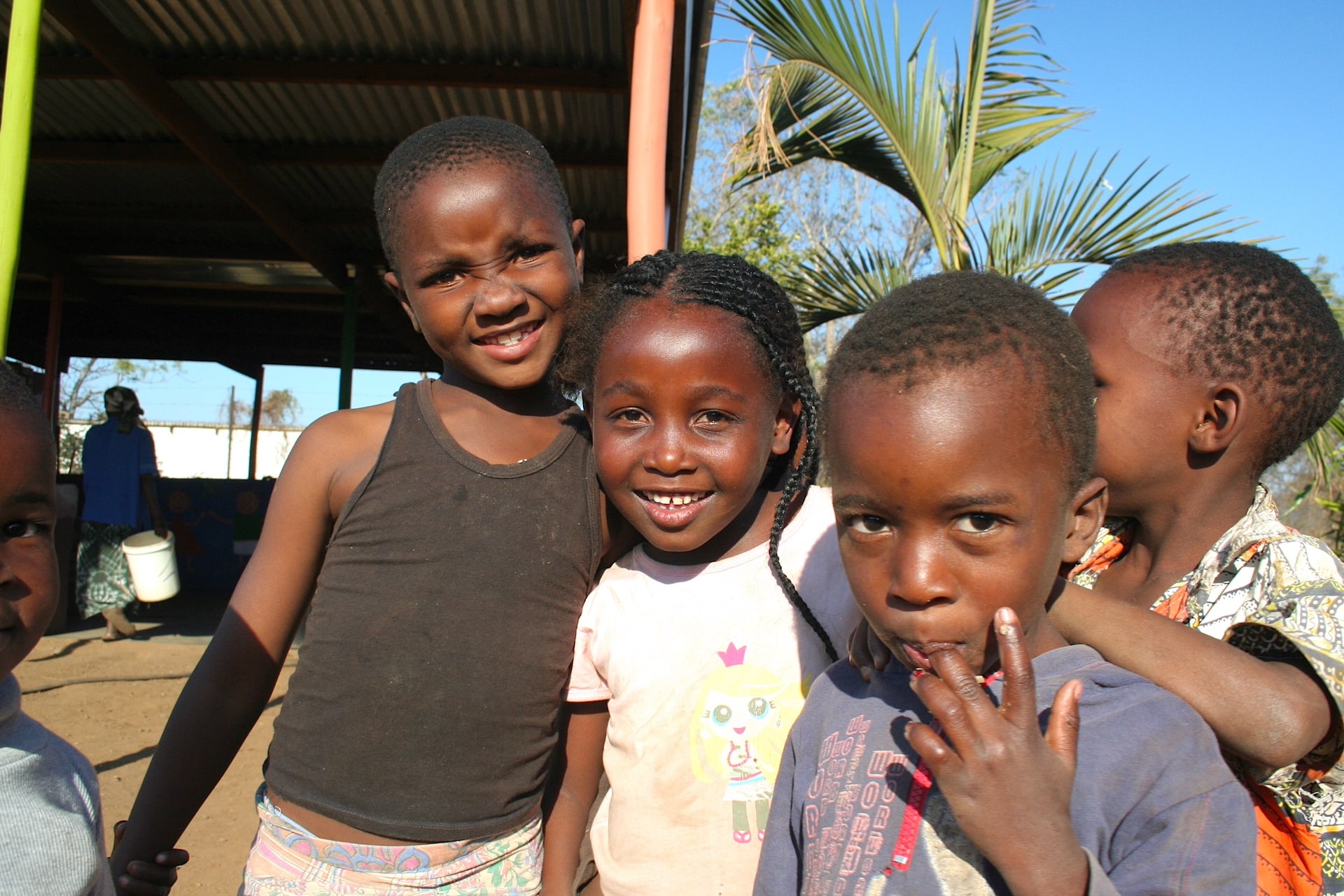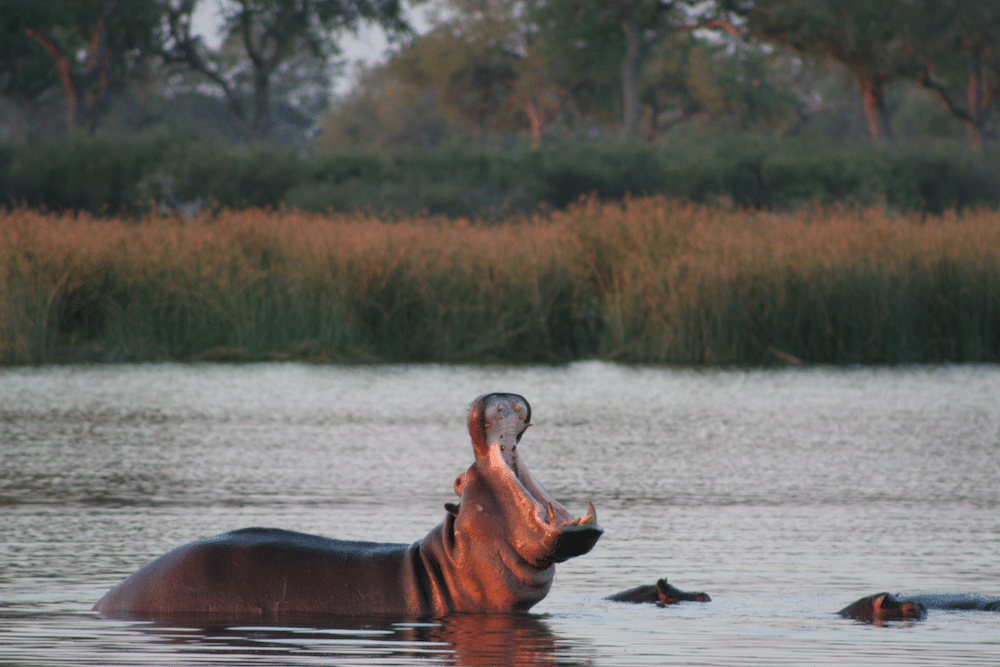 turgwe hippo trust
The Turgwe Hippo Trust came into being after the hippos' lives were threatened during a horrendous drought in the south east lowveld of Zimbabwe in 1991/92.
The Trust was formed after the successful completion of a feeding program and water supply exercise undertaken by Karen and Jean-Roger Paolillo during those traumatic times. This has continued to this day and not only do the hippo benefit, but so do all the local wildlife as well.
It is a pleasure to support the Turgwe Hippo Trust.
eswatini communities
There are numerous community projects which Sense Earth directly supports. Some are ongoing, and regularly visited by UK schools. St Helen and St Katharine School, Abingdon, providing invaluable assistance for the long term building of Mhlumeni High School and the construction of an Old People's Home in Section 19. Abbey Gate College, Chester, have formed a partnership with Mlindzini Community, visiting every 2 years to provide support and cementing this relationship.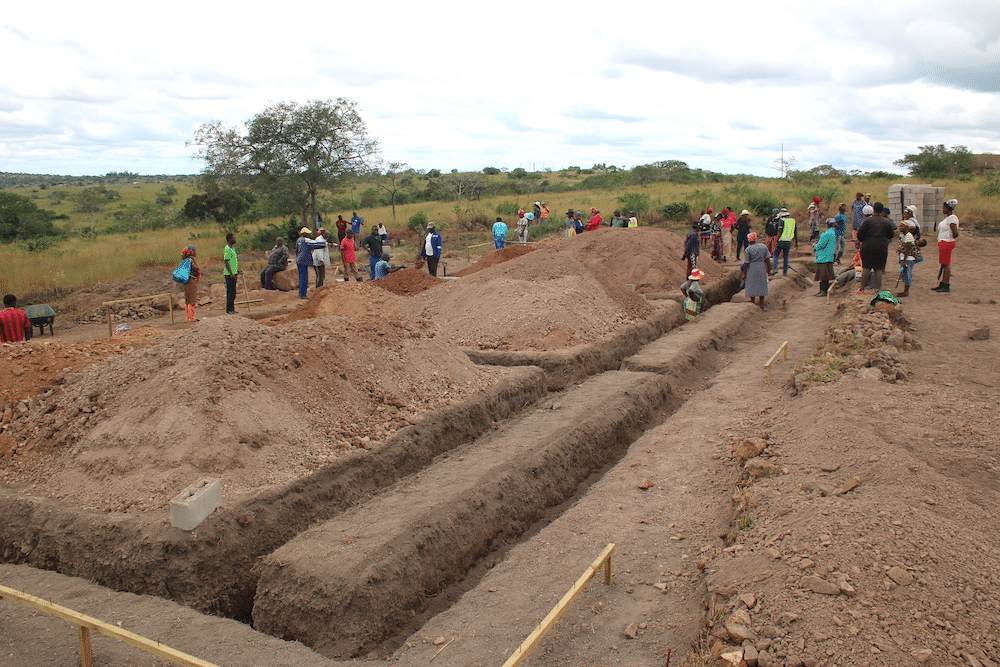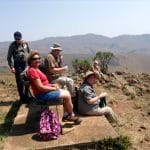 Jenny was very friendly and efficient. She had a deep and extensive knowledge of the sights, people and traditions. I felt she was more a friend than just a guide, very keen on sharing her knowledge and intent on the group having the very best experiences.
Bindu Pather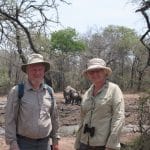 A thoroughly enjoyable, personalised experience that allowed us to soak up the culture, the variety of landscapes and the sheer, natural beauty of the flora and fauna.
Terry and Vicky Andrews