Walking safaris have long been a part of the
African safaris
we have promoted through Sense Earth. For many, the first short walk from camp opened up new insights into the bush and led to joining us on a specialist multi day walking safari.
Walking safaris are now becoming more popular as part of our Indian safari programmes, with many lodges offering a walking experience. Our partners Forsyth Lodge have taken this one step further, and now offer multi day walking safaris. Like our African walking safaris, they are designed to immerse you in the natural world and connect you to the local people and environment.
Following Captain Forsyth
A hundred and fifty years ago in the 1850s, Captain James Forsyth of the Bengal Lancers wandered along a path that is now known as the Forsyth trail. We can still walk in his footsteps and be awed by the same natural beauty that captivated him. Hiking and camping on the Forsyth trail will allow you to follow the same passage that led him through the rugged ravines and lush forests on his way to the discovery of Pachmarhi – the virgin hill station of Central India.
Forsyth's journey led him through the area now known as the Satpura Tiger Reserve. Covering 1,340 square kilometres, the Satpura Tiger Reserve comprises the Satpura National Park, Bori and Pachmarhi sanctuaries. The Satpura Tiger Reserve is the core zone of the Pachmahri Biosphere reserve, which has an approximate total area of almost 5,000 square kilometres. Satpura's charming landscape and rich tapestry of flora and fauna is likely what drew Captain Forsyth to the Central Highlands in the mid-1800s.
Forsyth Lodge Walking Safaris
Forsyth Lodge's naturalists have designed walking safari itineraries that can be customised by duration, length and even gradient level of the trek. This experience has been carefully crafted with both passion and safety, which is our priority every step of the way for both the guests and the wildlife.
Forsyth walking safaris are three-night or five-night experiences set in the buffer zone of the Satpura Tiger Reserve. Experience the Indian Jungle from a naturalist's point of view, through their real-life stories. In true Forsyth tradition, the Forsyth trail is never far from fun and adventure as you journey through one of the most spectacular wilderness habitats in India.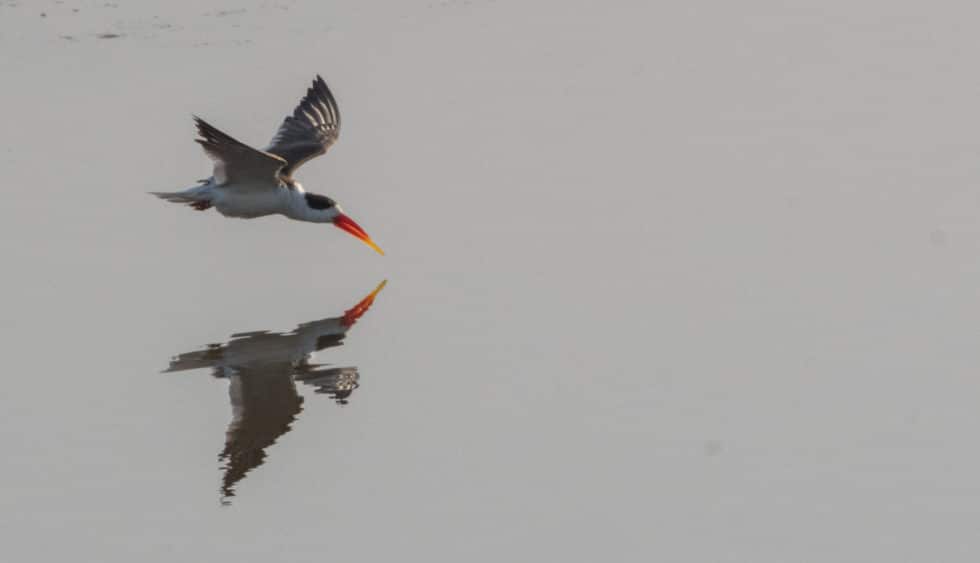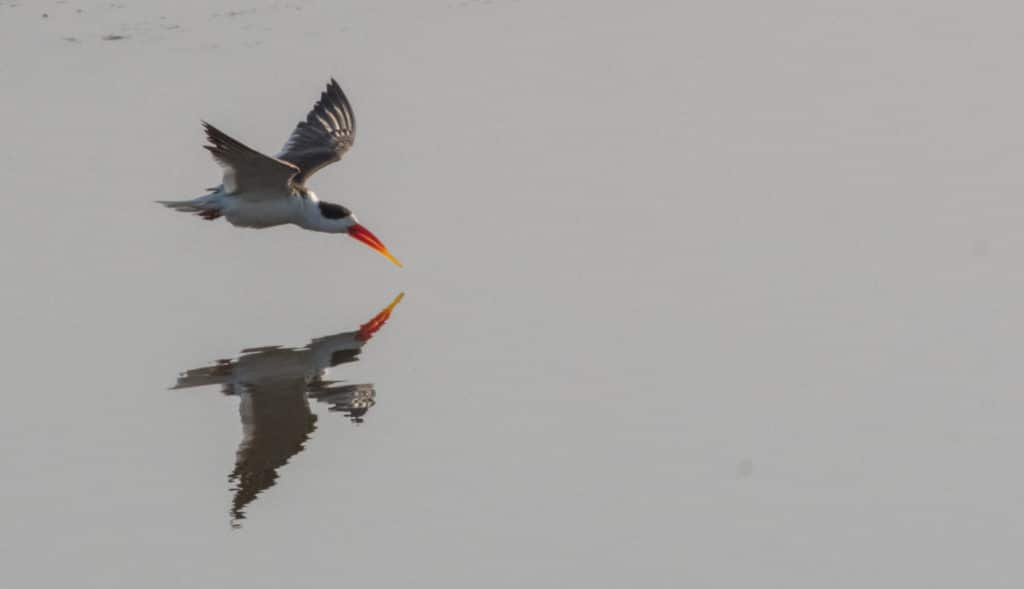 ACCOMMODATION and Transport
There is something magical about Forsyth Lodge, an eco-lodge situated on the edge of the buffer zone of the Satpura Tiger Reserve. Hidden in the dense deciduous forest, the Lodge offers guests accommodation in twelve bright and airy cottages. Each cottage is built from local materials to traditional designs, and features an en-suite shower room and private veranda. Four cottages have roof terraces where you can sleep out if you wish – an experience we recommend!
The main lodge comprises of a two-storey building with two dining and lounge areas on the ground floor. Situated on the second floor there is a small library, AV room, bar and a lounge area leading onto a terrace sit out with a bonfire. The lodge grounds feature a swimming pool, abundant terraces, courtyards and an alfresco dining area.
Campsites are fixed on an arrangement with the Forest Department, a permit would be taken by us once you sign up for this trail. The tents are made of canvas and cotton material, about 10 feet high, 12 feet in length, and 10 feet in width. There will be cots and beds, side tables, luggage table and solar-charged lighting. The campsites are remote, and they are common sites for other operators as well.
The nearest airport to the reserve is Bhopal, about 140kms or a three-hour drive away. All major trains stop at Itarsi and Pipariya stations, which are about a one-hour drive from the lodge.
If you are interested in hearing more about Forsyth Lodge and their unique wildlife experiences and the itineraries that we have for 2021 then please get in touch today!