Africa is home to the iconic safari, one of the most exhilarating wildlife experiences on earth. This is the essence of Africa.
Journey through vast sweeping plains dotted with acacia trees and where herds of game are stalked by hungry predators. Dine under a starlit sky, spot wildlife roaming the savannah, and stay in exquisite lodges…immerse yourself with nature.
Africa enchants us.
Visiting is life-changing.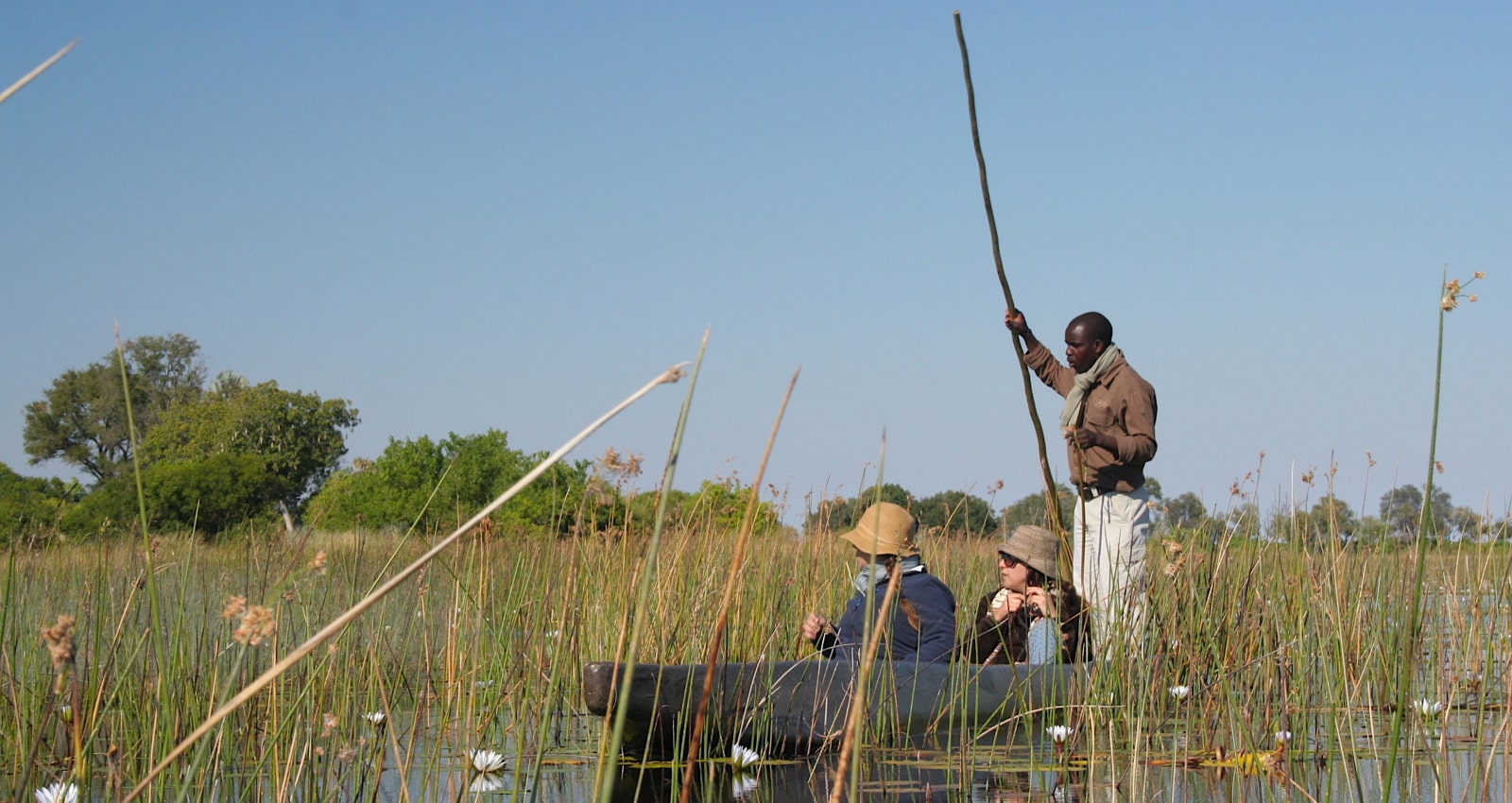 Botswana
Botswana is the ultimate wildlife destination; mekoro through the Okavango, see the elephants of Chobe and stay at exclusive bush lodges.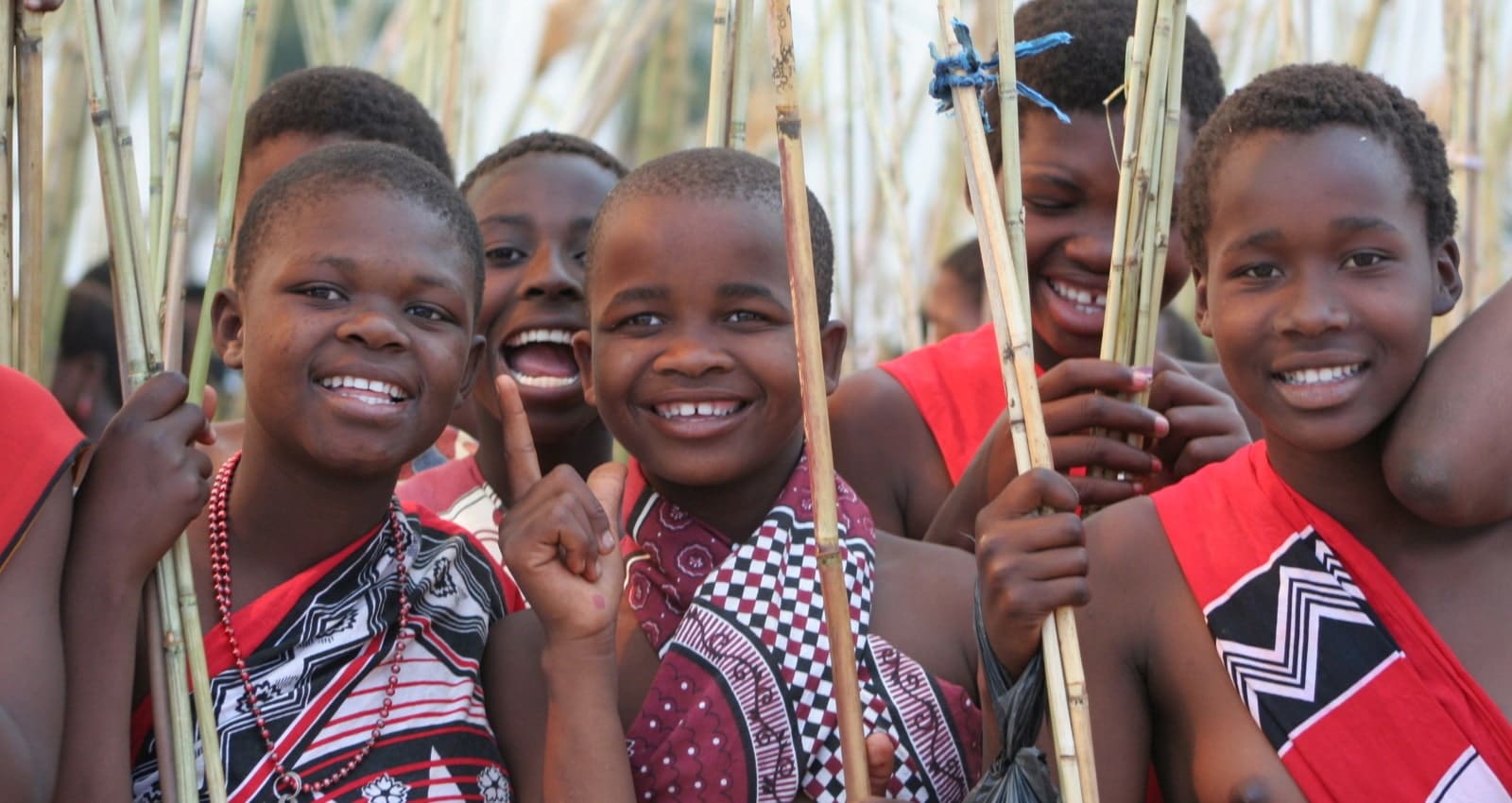 Eswatini
The Kingdom of Eswatini (Swaziland) is a rare blend of big game viewing opportunities and ancient customs, all woven into everyday life.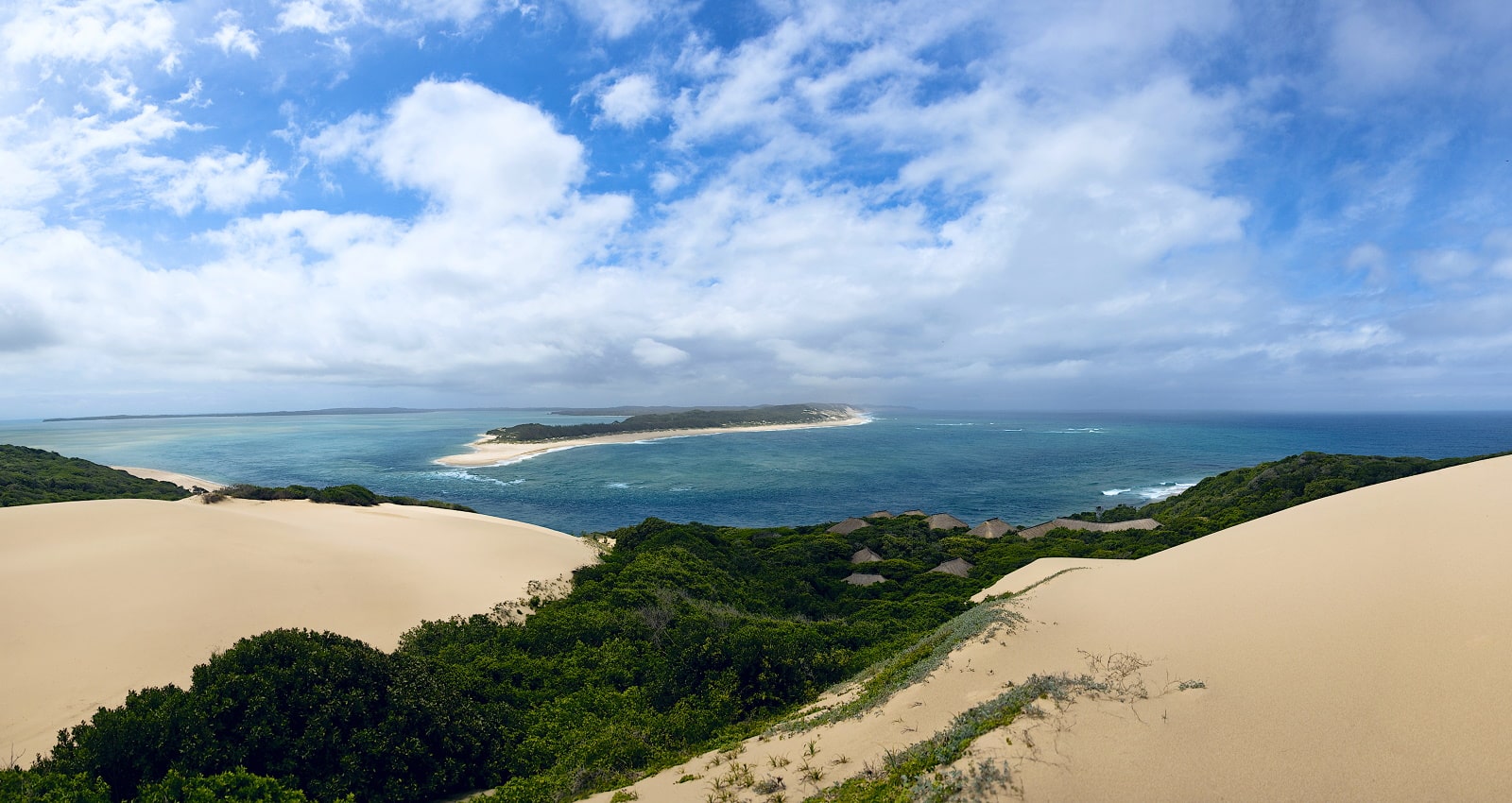 Mozambique
With its pristine palm-fringed beaches and azure waters full of vibrant fish, Mozambique is the perfect destination to relax after your wildlife safaris.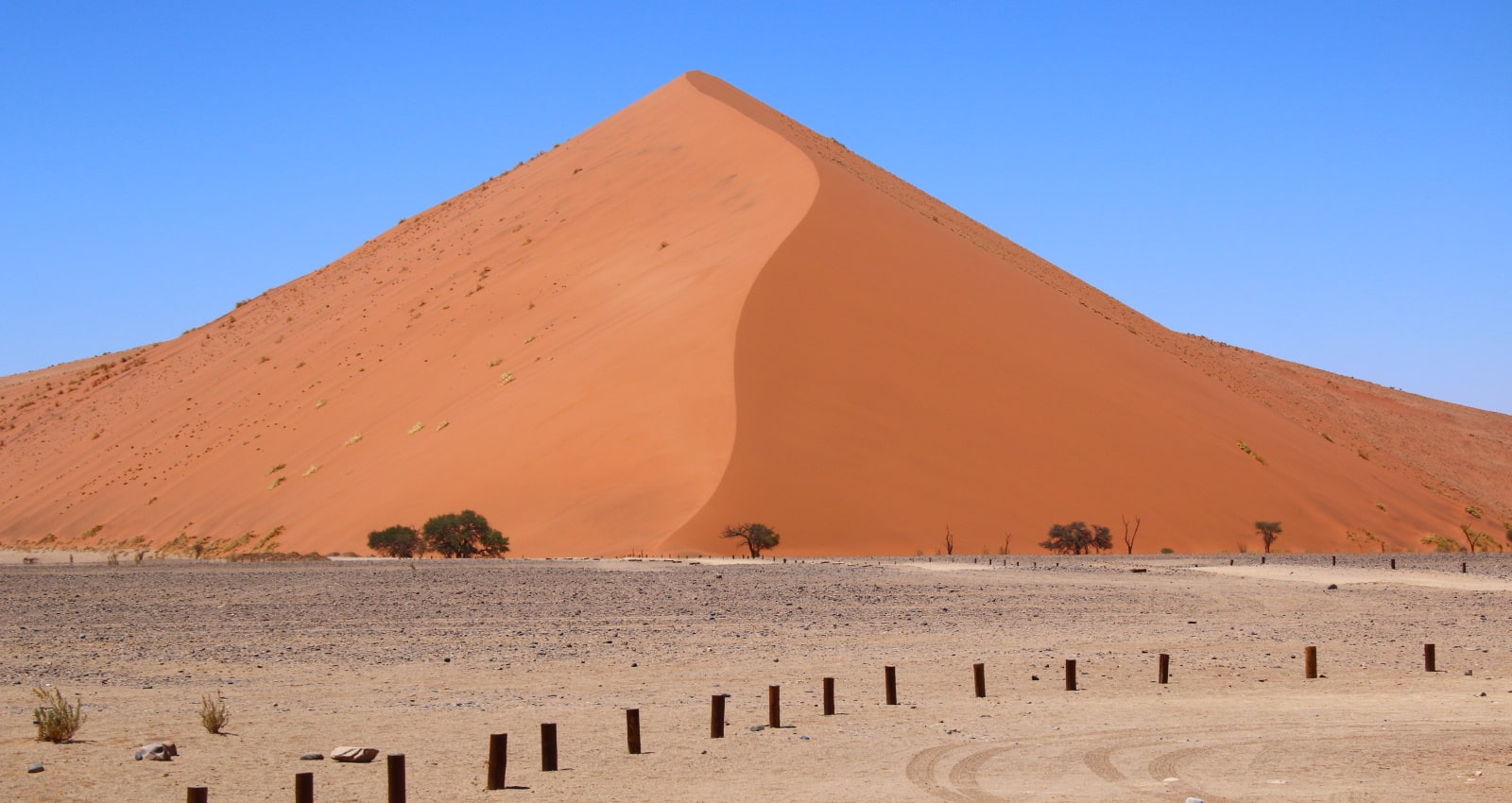 Namibia
Namibia is a country of compelling beauty and a sense of unconfined space. Famous for cheetah, sand dunes and desert rhino, Namibia awaits.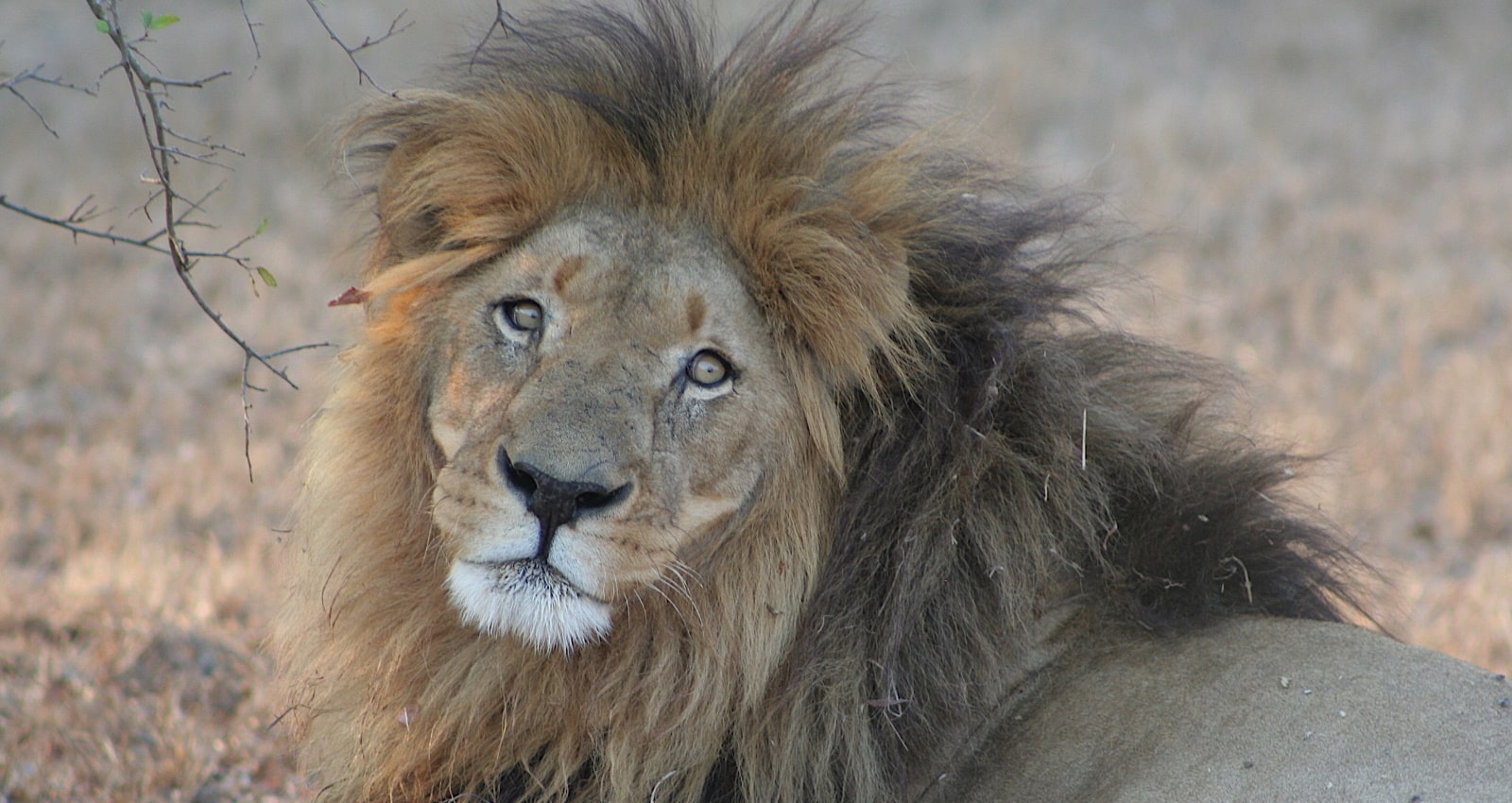 South Africa
South Africa is renowned for its varied topography, great natural beauty, and cultural diversity. Explore the famous garden route and safari in Kruger.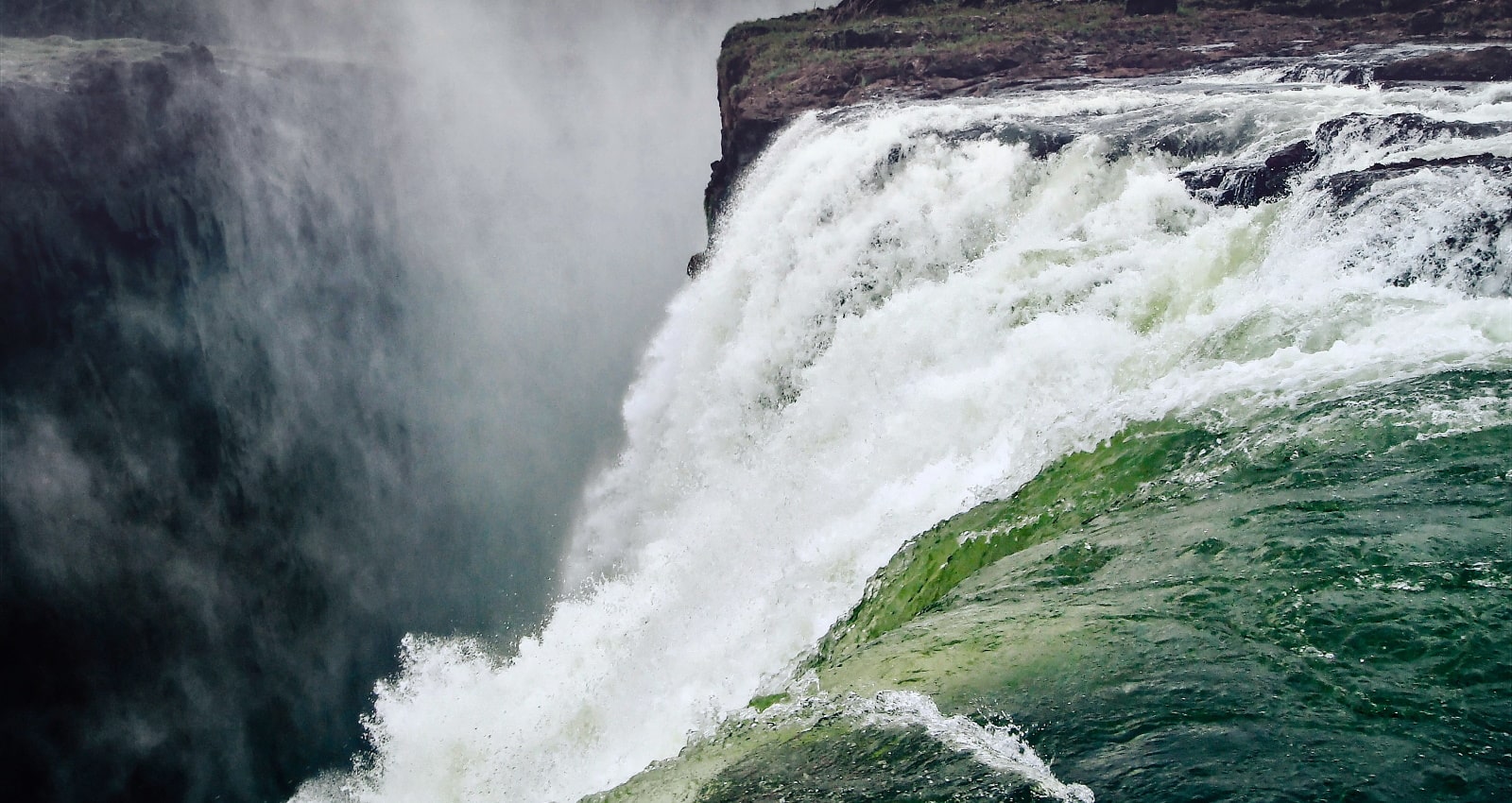 Zimbabwe
Zimbabwe is an impressive safari destination, popular for its remote wildlife experiences, excellent game densities and, of course, Victoria Falls.