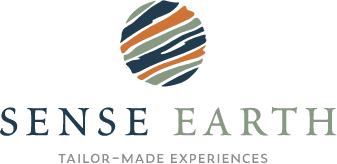 Africa is home to the iconic safari, one of the most exhilarating wildlife experiences on earth. This is the essence of Africa.
Journey through vast sweeping plains dotted with acacia trees and where herds of game are stalked by hungry predators. Dine under a starlit sky, spot wildlife roaming the savannah, and stay in exquisite lodges…immerse yourself with nature.
Africa enchants us.
Visiting is life-changing.