There seems to be a transition in how we travel, we are journeying into unchartered territory since COVID.
Now, more than ever, I would recommend anyone considering long haul travel, even short haul travel, to use a small reputable tour operator. Here are some of the reasons why.
1. Flights Booked Through a Tour Operator
Since the impact of COVID, travel and the hospitality industry have been doing their best to claw their way back out of the big dark hole we have been plummeted into. We're all trying to get our businesses back on track, or the right flight path.
Flight times are being adjusted, probably by airlines and airports, to accommodate the increase in demand for flights and the new schedules that have been created. As a tour operator we are constantly updating flight times and routing so that you don't have to.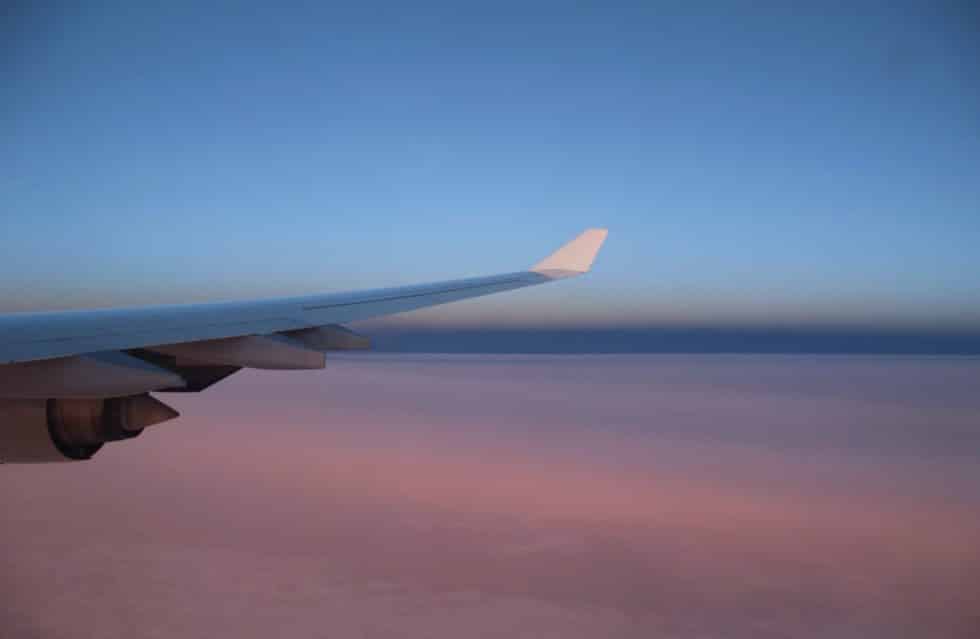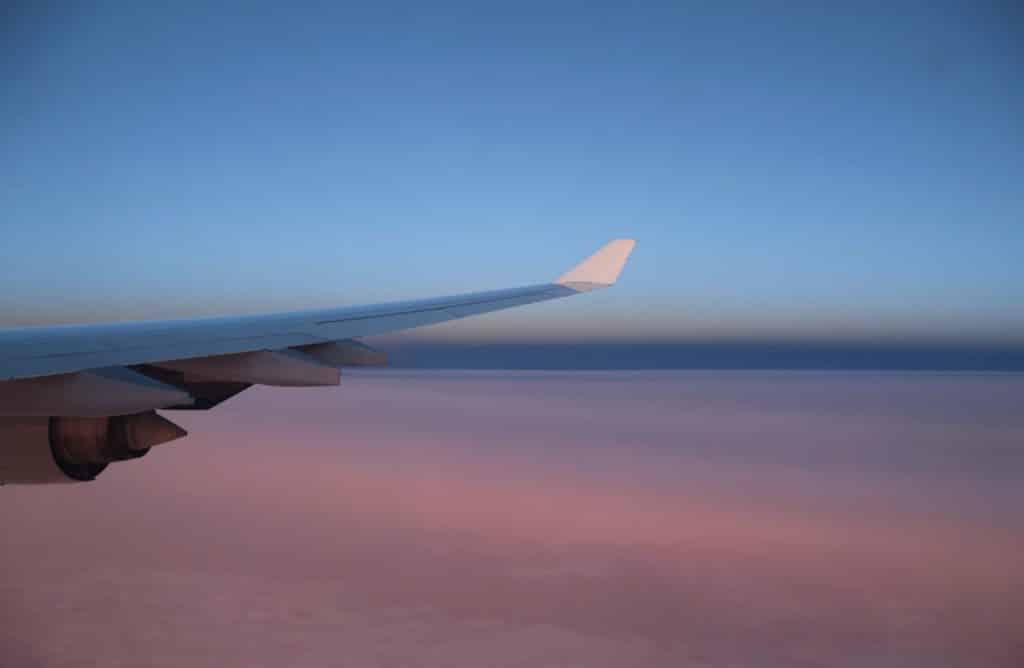 Tour operators have access to many flights, and we can hold flights in advance, so guests only need pay around six weeks before take-off. With our expertise and in-depth knowledge, we know which flights have better transfer times and which are more reliable and accommodating.
We spend time finding the right flight connections for you.
2. Easily Contactable Tour Operators
We are always at the end of a phone, or very easily contactable, so you can speak to someone in person immediately rather being stuck in a phone queue for ages.
Chatting with other travellers I have heard how impossible it is to contact someone/anyone even when wanting a simple answer to something related to their holiday. It can be very frustrating. What a waste of time listening to where you are in the queue so you can talk to a real person rather than a bot. I dread to think what happens if something goes wrong, especially when on holiday.
This is why tour operators, especially the smaller ones, go the extra mile to make sure you have a service where you can chat to a knowledgeable person about your holiday. Simply pick up the phone and ask us about visas, tipping, head torches, creepy crawlies and drinking water, we are here to make things more approachable and friendlier.
3.Personalised Itinerary
We have put your itinerary together with you, so we know your route, your accommodation, and your activities inside and out. We have designed your holiday with your interests and hobbies in mind and listen to your dreams, concerns, and aspirations, taking time to really know what type of holiday is best for you.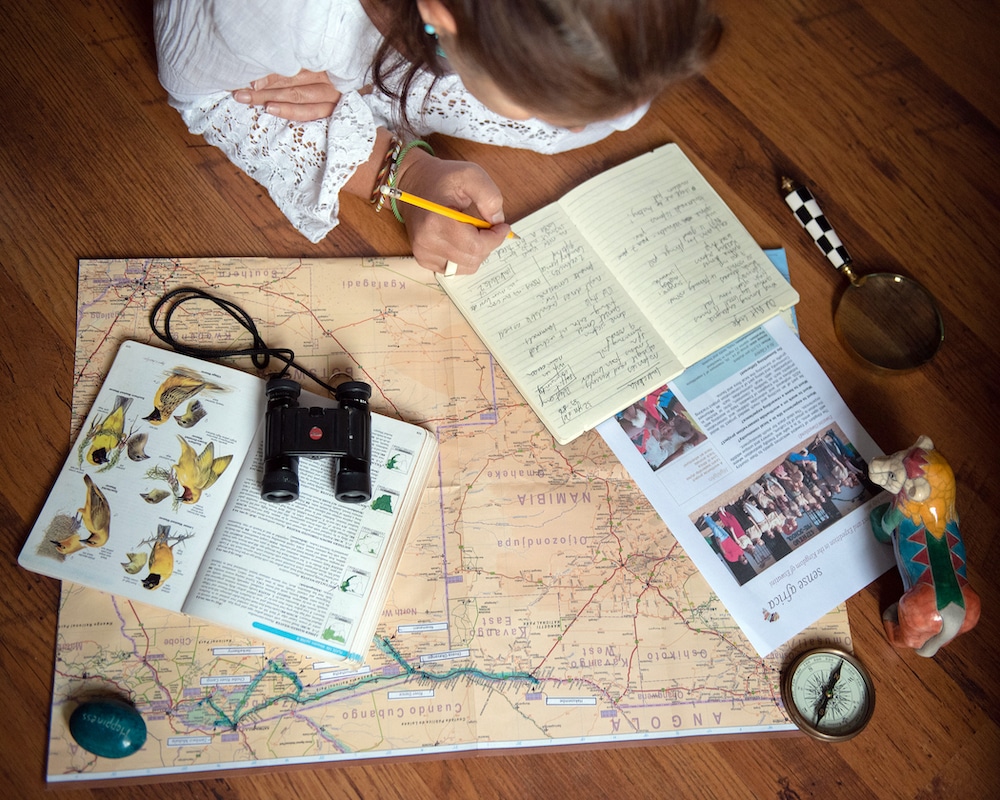 A tour operator, if they are that good, should know your destination very well, be able to give you top tips and useful first-hand advice.
4. Tour operators are Flexible and Understanding
We are constantly dealing with behind the scenes changes so that you don't have to.
Recently, constantly changed flights have been very challenging to keep up with. We can help with all of this. If flights arrive later or earlier than expected, we can adjust transfer times and if needed accommodation too. If you are part of a group, then we can organise other group members, keeping everyone in the loop. We have become very adept at thinking on our feet, seamlessly changing things around so you don't have to stress.
Working in the travel industry we have learnt to be flexible and to be prepared for change. Covid has certainly taught us to be adaptable. We can take most things that are thrown at us. Being able to move fluidly with the times is the nature of our industry.
5. Legal and Licensed Tour Operators
A reputable tour operator will have an ATOL licence protecting your holiday money, so you are financially secure. Having an ATOL licence means that you, as a guest, are financially protected you when you book a package trip that includes a flight. It is run by the UK Civil Aviation Authority (CAA). Check on line to see if your tour operator is trading. Sense Earth is 6323.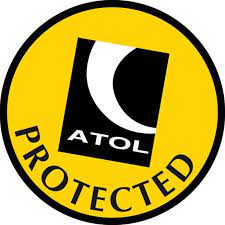 The scheme is designed to reassure you that your money is safe and will provide assistance in the event of an ATOL holder failure. If this happens when you are abroad, the CAA will help you to continue your trip by:
Ensuring you can stay in your holiday accommodation, if possible
Reimbursing you for any money you spent to replace ATOL protected parts of your trip, e.g car hire, transfers
Arranging flights home, depending on the circumstances
Make sure you choose a reputable tour operator who has the correct legal requirements to trade.
6. Personally Invested
Most importantly, we care about your holiday experience; we are personally invested in making sure that you have the best time away possible. Often, we go the extra mile for you because we believe that this is how tourism should be. With kindness and caring and being supportive to everyone.
Travel should be enjoyed every step of the way. We at Sense Earth, and many other tour operators, are here to make sure that happens.