With its eclectic mix of spell-binding safaris, ancient heritages and vivid landscapes, the Indian subcontinent is a destination which offers a diverse experience for those looking for a momentous holiday.
India's icon, the majestic tiger, is a tantalising lure for wildlife enthusiasts. It is also an assault on your senses with its vibrant colours, mouth-watering spices and rich resonating sounds.
India spiritually connects us.
Enrich your soul.
OUR indiAN subcontinent DESTINATIONS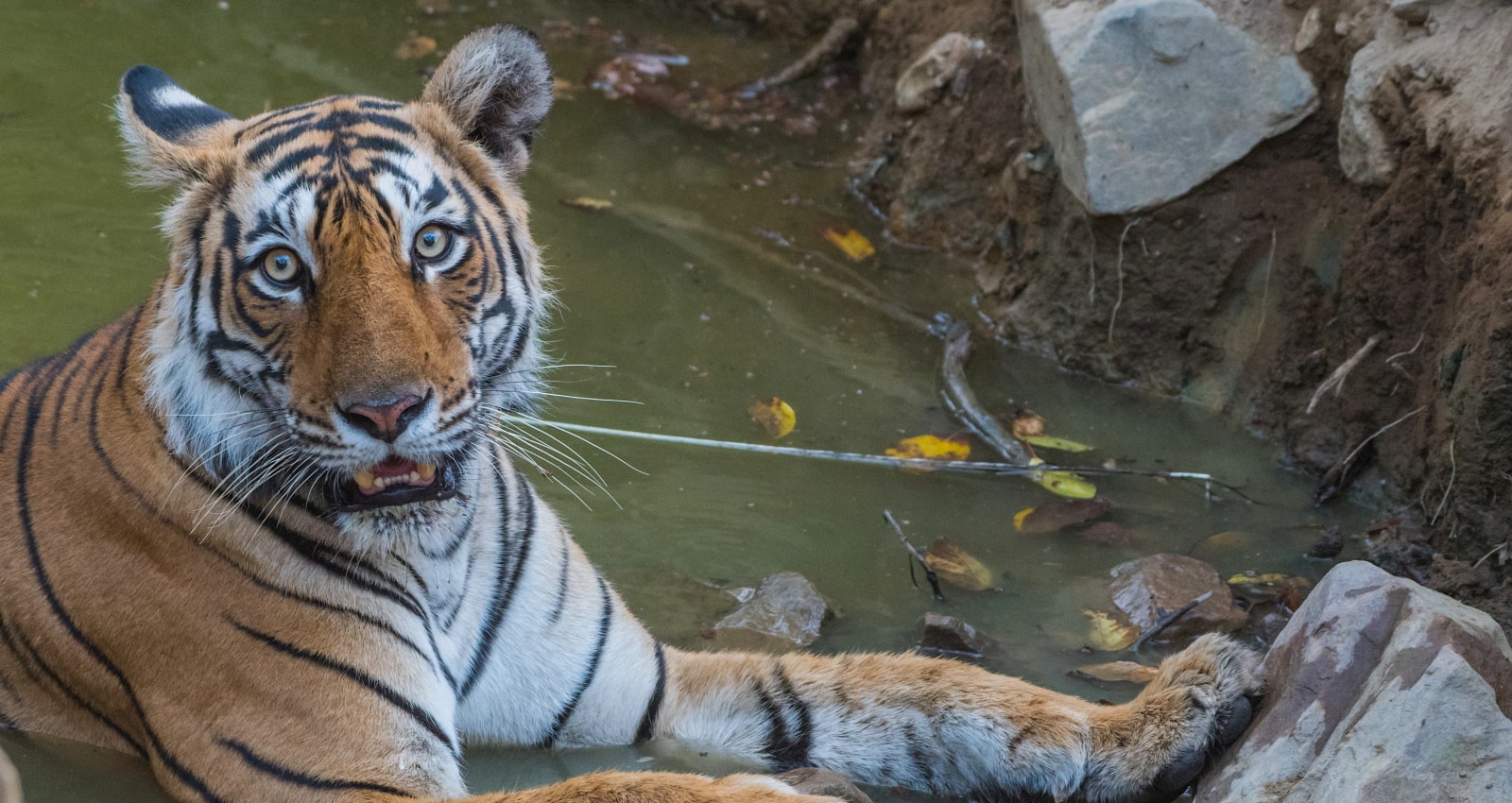 India
Botswana is the ultimate wildlife destination; mekoro through the Okavango, see the elephants of Chobe and stay at exclusive bush lodges.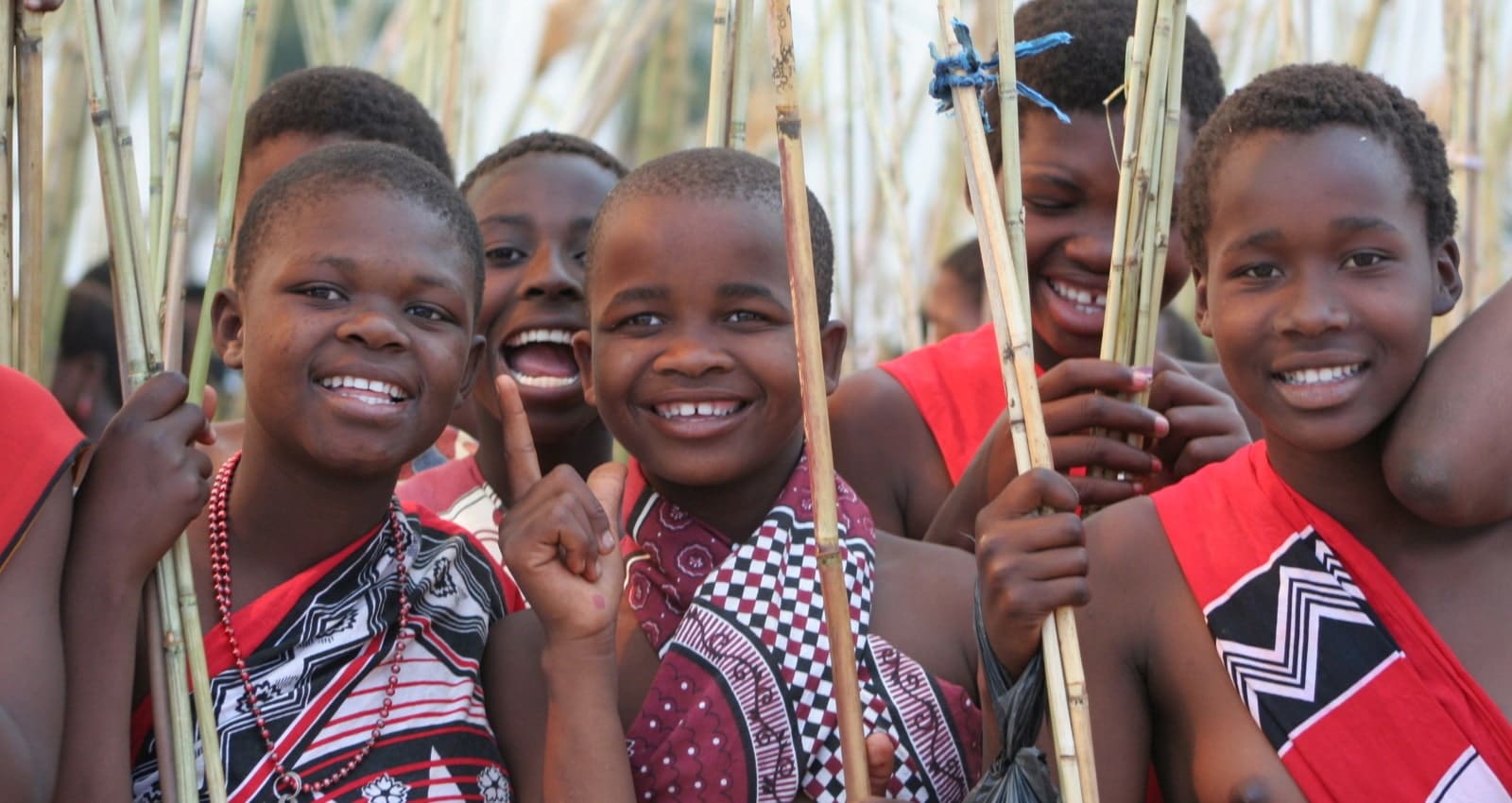 Sri lanka
The Kingdom of Eswatini (Swaziland) is a rare blend of big game viewing opportunities and ancient customs, all woven into everyday life.
"Travelling, leaves your speechless, then turns you into a storyteller."
Ibn battuta