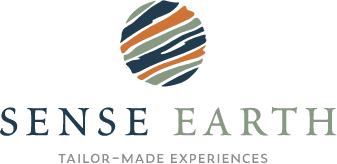 Visit Uganda, the 'Pearl of Africa', where experiences range from tracking gorillas and chimpanzees, to visiting hippo-filled rivers and marvelling at tree climbing lions. The land is topographically varied with an extremely diverse range of wildlife, activities and experiences.
Track Mountain Gorillas
Seeing gorillas in the wild is a treasured experience and it is often a once in a lifetime goal. These encounters with the world's largest primates are carefully managed, with expert trackers and guides leading small groups into gorilla territory. Be prepared to hike through dense forest to find your allocated gorilla family, with steep climbs and declines. You are allowed to spend a maximum of an hour with them.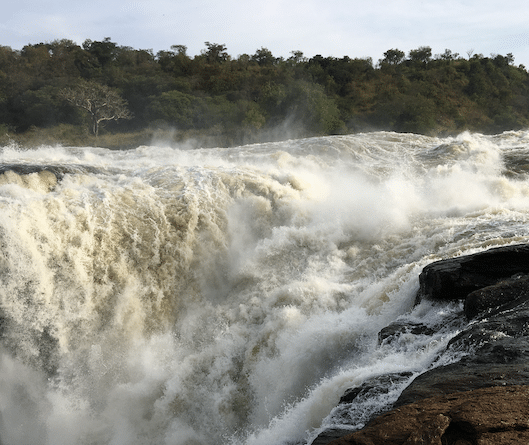 Murchison Falls National Park
Murchison Falls National Park is diverse; from the world's most powerful waterfall to the slow eddies of Lake Albert and mahogany forests with elegant trees piercing the sky to sweeping plains that is quintessentially Africa, Uganda's largest wildlife reserve is well worth a visit. The falls can be viewed from the top by foot and the bottom by boat whilst 4 of the Big 5 roam the savannah in search of food and water. Whichever way you look, you will be assured of a great view and maybe a memorable wildlife moment too.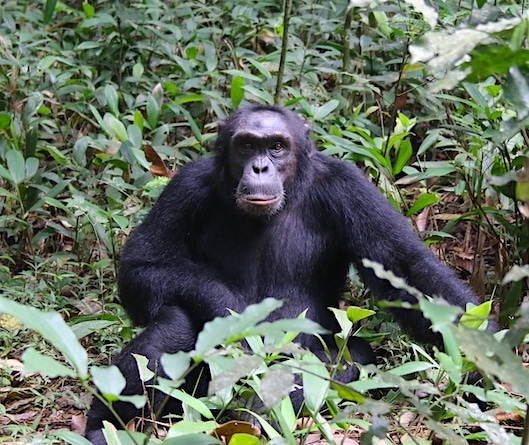 Tracking Chimpanzees
There are several places to see chimpanzees in the wild in Uganda, one of the best places is Kibale National Park. Wherever you decide to go, the interaction with the chimpanzees is done in a sensitive and caring manner, respecting these animals. This is an active experience where the chimps move around you, carrying on with their daily lives and you can see fights and squabbles start and finish, groups split and reform, youngsters playing and older chimps grooming. It really is a memorable walk!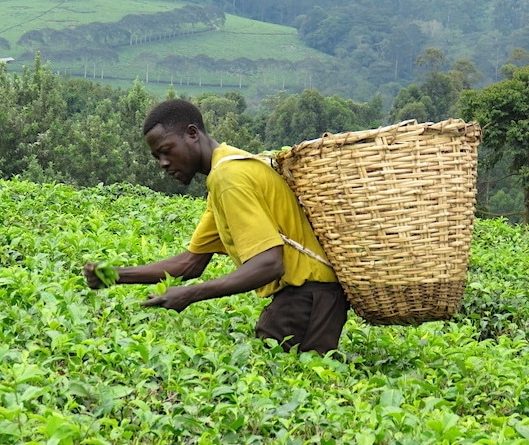 Visit Coffee and Tea Plantations
Coffee is Uganda's top-earning export crop and it is the 2nd largest coffee producer in Africa. On travels around the country, you will see coffee production on small plots intercropped with banana (Matoke) and other food crops. Similarly, tea plantations can be seen clinging onto the mountain sides, and sprawling along valleys, creating a patchwork of vibrant crops. Uganda produces three major types of tea: green tea, oolong and black tea.
Visiting one of these cooperatives is insightful where you learn about production from plant to cup.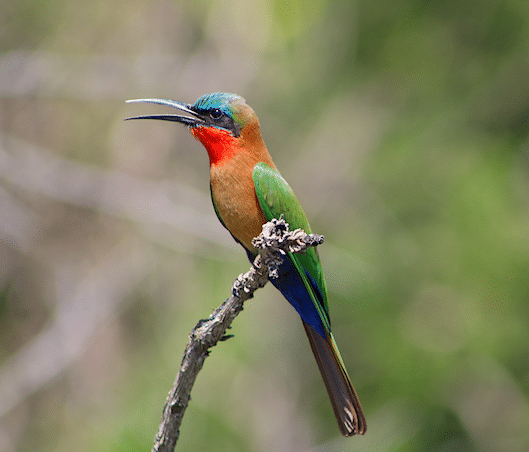 Birding in Uganda
If you are a keen birder then go no further than Uganda. The topographical range as well as the flora encourages the birdlife; Uganda boasts 1090 confirmed species of which one is endemic and three have been introduced by humans. One of the most bizarre birds is the Shoebill, a prehistoric, solitary bird inhabiting marshlands which can be quite hard to find. Then there is the very colourful Shelley's crimsonwing, the majestic Great blue turaco, often seen gliding between fruiting trees and a host of vibrant birds such as bee-eaters.
Whatever you see, it will be colourful and mesmerizing.
Capital: Kampala
Area:

241,037

km²
Languages:

English and Swahili

Where to visit: Murchison Falls, Bwindi Forest National Park, the equator
Wildlife to spot: gorillas, a host of other primates, tree-climbing lion, shoebill.
Uganda is known for its mountain gorilla populations, for many, tracking these magnificent beasts is a goal of a lifetime. The country also has many opportunities to walk with and see chimpanzees, red tailed monkeys, grey-cheeked mangabey and olive baboons.
This is the country of primate utopia with memorable personal experiences.
Yet Uganda has so much more to offer; Murchison Falls, Africa's most powerful waterfall, Big 5 sightings, tea and coffee plantations, abundant birdlife, serene lakes and vast open plains teeming with wildlife. The country has a bit of everything yet it does not attract as many visitors as its neighbours Kenya and Tanzania.
Explore the numerous parks, each with their own unique flagship species or activity; particpate in safaris, horse riding excursions, boat trips, coffee making mornings and homestays.
Uganda is an eclectic mix of adventure, culture and wildlife sightings, experience something inspiring every day.
Contact Us
Looking for a safari to Uganda? We would be delighted help. Give us your ideas and together we can create your holiday.
January
One of the best months for birding due to migratory birds being present. With its short dry season it is good for gorilla tracking as well as safaris on the open savannah.
February
This is the end of the dry season and vegetation withers in the heat making it easier to spot game as they thirstily congregate around waterholes. Boat safaris are highly recommended!
March
Despite it being the start of the secondary rainy season, March is a good time to visit as it is low season yet good for wildlife sightings. Good all round.
April
The wet-season month of April is a good time, with stunning waterfalls and an astonishing diversity of flora. Wildlife produce young as there is food aplenty for them.
May
This is the month to spot young antelope out on the plains. It is in the rainy season, so make sure you visit Uganda's waterfalls. It is a wonderfully quiet time to visit.
June
It is the height of the mango season and the start of the dry season and peak season. Despite this the parks are never feel really crowded so you can have that wilderness feeling.
July
July is often the most popular month. With warm temperatures and low rainfall, the conditions are ideal to participate in all of Uganda's diverse activities.
August
The weather is at its best and the dry vegetation makes it easier to see wildlife, especially those elusive carnivores. Hiking to see primates is easier under foot.
September
The end of the dry season approaches as rains are expected. Short grazing areas makes it easy to spot wildlife and animals congregate around waterholes.
October
Although the weather is unpredictable it is a good time to visit Uganda and get away from the crowds. Kampala City Festival – a huge street party, occurs this month.
November
The rainy season brings verdant vegetation, lush scenery, and incredible flowers. Migratory birds arrive to herald birding season, bringing a variety of colours.
December
The short rains have stopped, it is a great time to travel around the country. Landscapes are colourful with clear skies and stunning scenery.
Itineraries Featuring Uganda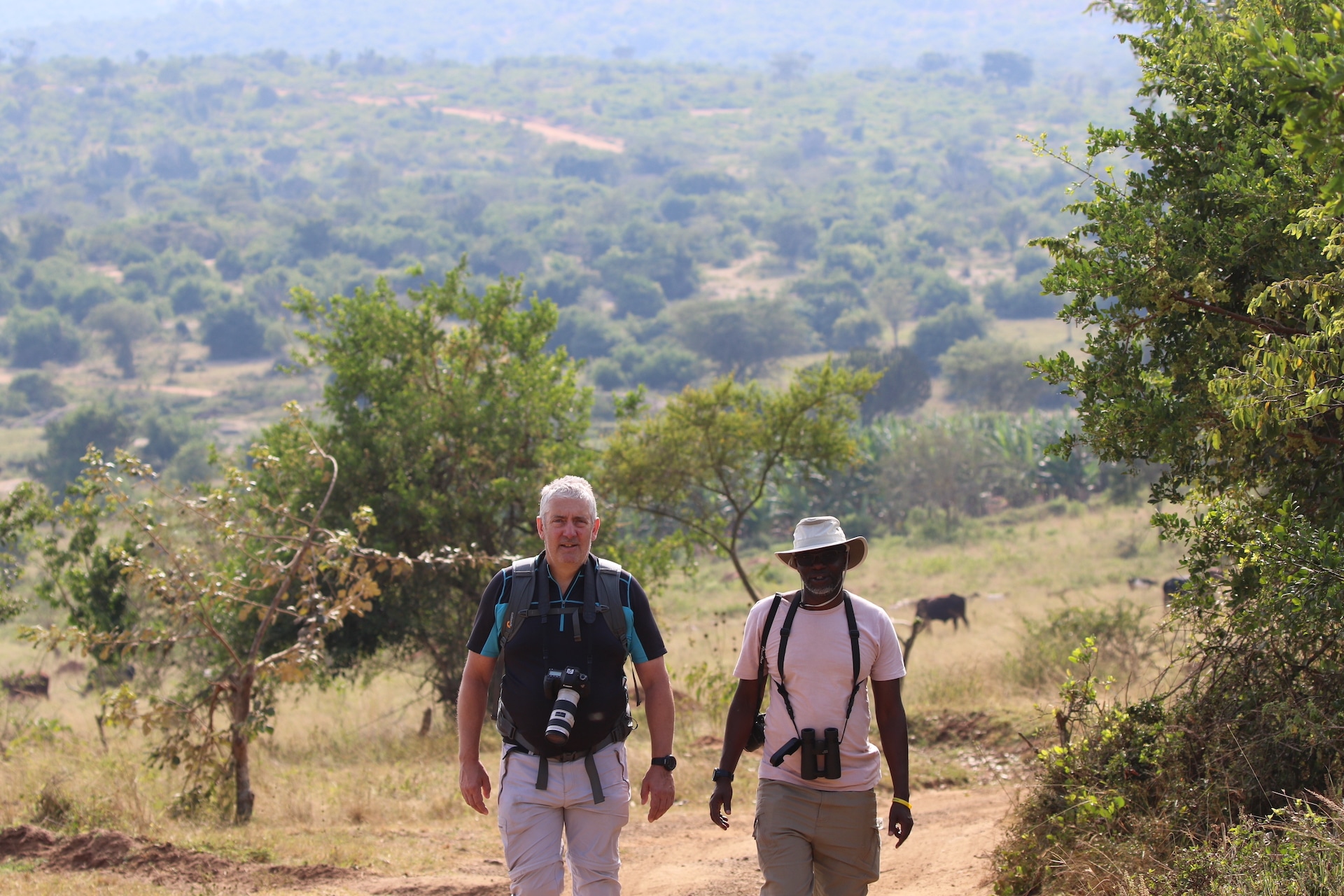 13 Nights
7 Lodgings
From £6,750
Walking Wildlife Safari to Uganda
Experience the thrill of the African bush by foot. Get up close to a host of wildlife, including Uganda's iconic gorillas and chimpanzees.
Read more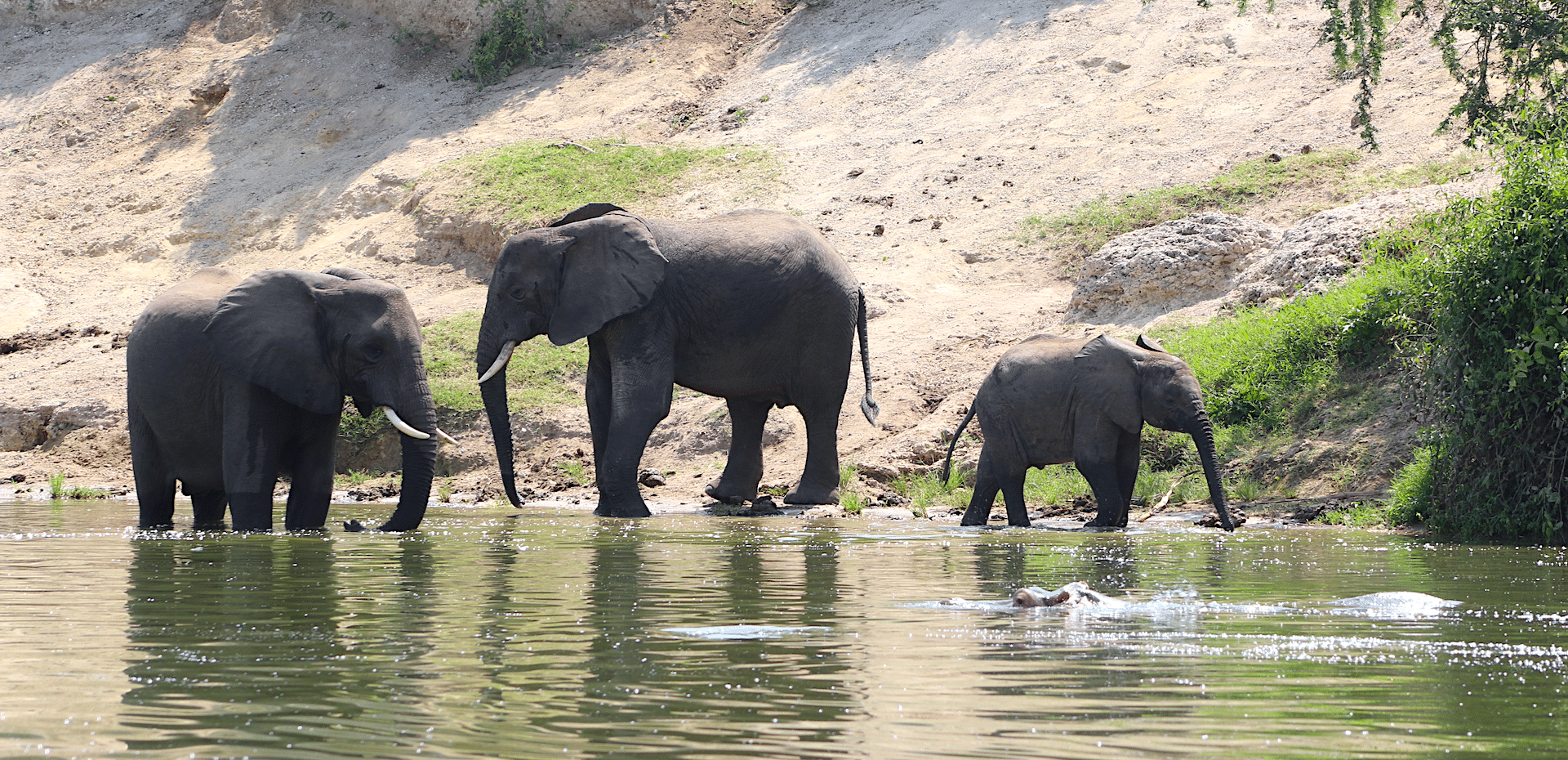 14 Nights
10 Lodgings
From £6,950
Wildlife Safari to Uganda
This wildlife and primate safari to Uganda takes you to a range of habitats to encounter a host of wildlife and enjoy exquisite scenery.
Read more