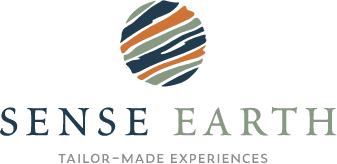 With pristine palm-fringed beaches and azure waters full of vibrant fish, Mozambique perfectly complements any safari. It is the ultimate 'barefoot luxury'. Stay in eco-sensitive and intimate lodges on secluded tropical islands, away from the trappings of everyday life. It's a coastal paradise and still a relatively undiscovered destination.
5 Highlights of Mozambique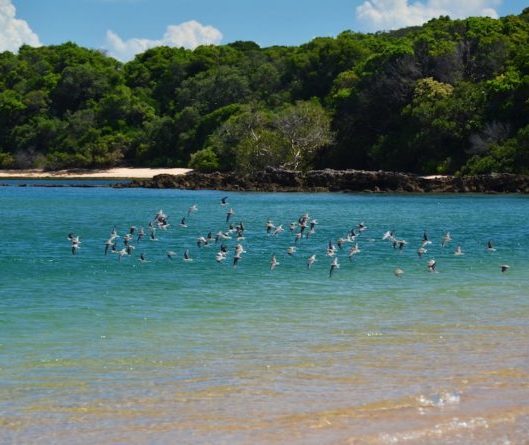 Island escapism
Mozambique's coastline is extraordinary, a coconut-laden, palm tree paradise fringing aqua-marine sea. It has two stunning island groups, the Quirimbas and Bazaruto archipelagos. Here there are pristine and picturesque beaches that are beyond your dreams. The luxurious accommodation is designed to be in harmony with the environment allowing the natural surroundings to shine. Be it rustic or romantic, there is an island paradise waiting for you.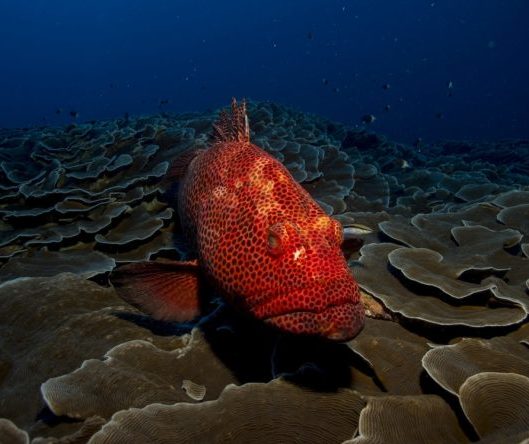 Snorkelling & diving
Mozambique has some of the world's premier snorkelling and dive spots where multi-coloured marine life swim past stunning coral reefs. Here you can see thousands of tropical fish, sea turtles, dolphins and even the elusive dugong, either from the surface or from underneath. Immerse yourself into the cerulean sea and marvel at this natural extravaganza.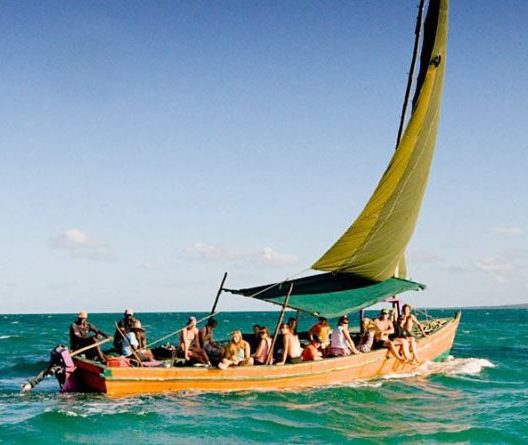 Dhow journey
Set sail on a clear sunny day, with the occasional bird in the sky, and travel in a hand-crafted boat that that harks back to an earlier era. Find peace and tranquillity on a dhow safari as life slows to a gentle undulating pace. On your journey combining adventure, history and culture; enjoy romantic beach picnics, island-hopping, fishing, snorkelling, and swimming with dolphins. Explore uninhabited islands and sand bars for a shipwrecked feeling and end the days tranquil sailing with a drink on the deck.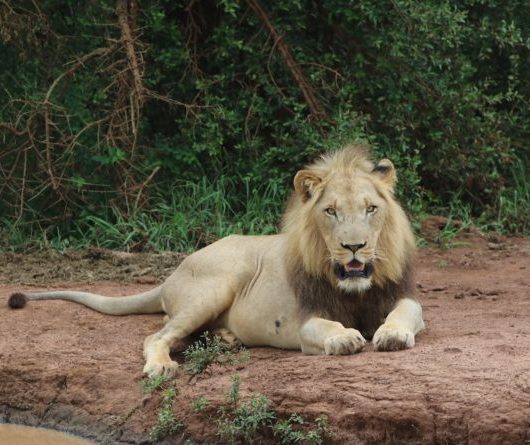 Remote safari
Safari in Mozambique reserves are remote and probably one of Africa's last remaining truly wild places. There are two of note – Niassa Reserve and Gorongosa National Park. Niassa is twice the size of the Kruger Park, with a fraction the numbers of visitors. So the reserve is perfect for adventure safaris that appreciate getting off the beaten track. And Gorongosa National Park which could be considered the Eden of Africa, where the pristine environment is a haven for animals and bird.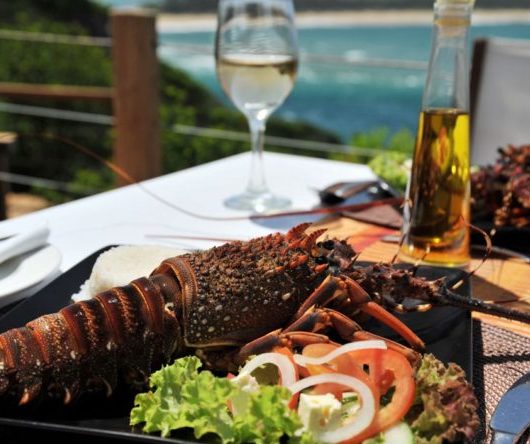 Seafood delight
Prawns are Mozambique's most iconic dish often marinaded in piri-piri sauce (Mozambique's most famous export). The plentiful coastline is the inspiration for its cuisine and seafood features prominently on menus all over the country. Dine on fish, calamari and octopus, along with barbecued chicken, coconut, cassava and cashews. This excellent selection of food can be washed down with Mozambican beers 2M and Laurentina, and your taste buds will be delighted. Portuguese influences are noticeable in many dishes, including paõ, a Portuguese-style bread roll ideally bought fresh from the early morning markets.
Capital: Maputo
Area: 801,590 km²
Languages: Portuguese and Makhuwa
Where to visit: Bazaruto Archipelago and any beach along the coast.
Wildlife to spot: dolphins, whales, lions, and a host of tropical fish.
This eclectic country is an idyllic remote getaway and is superb for its water sport activities, in particular its diving. What it is not well-known for are its secluded big game safaris, perfect for the more adventurous traveller who want exclusive wildlife viewing.
Snorkel with dolphins, sea turtles and whale sharks or take a dhow and sail elegantly across the Indian Ocean.
Mozambique has been strongly influenced by Arab and Portuguese cultures. It has a rich history resulting in unique architecture, wander along cobbled streets amongst antiquated sights such as mosques, churches, forts and monuments. And to top it all off its mouth-watering cuisine blends sensational spices with scrumptious seafood.
Have your own Robinson Crusoe experience.
Be rejuvenated. Be revived.
Contact Us
Looking for a holiday to Mozambique? We would be delighted help create your holiday.
January
Beginning of the rainy season and cyclones may hit the coast. Turtles egg-laying.
February
Still rainy and cyclone season. Turtles egg-laying.
March
Rainy season eases off. End of egg laying season for turtles.
April
Vegetation is lush and green so game viewing is a bit harder. Days are clear and sunny with a gentle breeze. Clear water making diving and snorkelling idea.
May
A good month for coastal visits with clear blue skies and warm temperatures. Ideal for water sports and sightseeing.
June
Niassa Reserve opens to safaris and the whale migration can be seen off the coast. Clear blue skies indicate the start of the dry season. A good time for diving and snorkelling.
July
Middle of the dry season so ideal for safaris. Cooler in the day. The wind picks up in the north of the country. Whale watching is at its best.
August
Clear sunny days ideal for relaxing on the beach and going on safari. Windy on beaches in the north. Whale watching is good.
September
Weather is sunny and game congregate around waterholes as water sources diminish. One of the best months for snorkelling and also seeing the whale migration.
October
Wildlife sightings are at their best as it is the end of the dry season. Temperatures increase as well as the humidity. A good time for diving and snorkelling.
November
Turtles begin to come ashore to lay their eggs. Water is clear and calm and good for diving and snorkelling. End of the whale migration. There is a risk of thunderstorms.
December
Rainy season approaches and it is busy over the festive season. Rainy season starts in the north of the country. Turtles egg-laying.
Itineraries Featuring Mozambique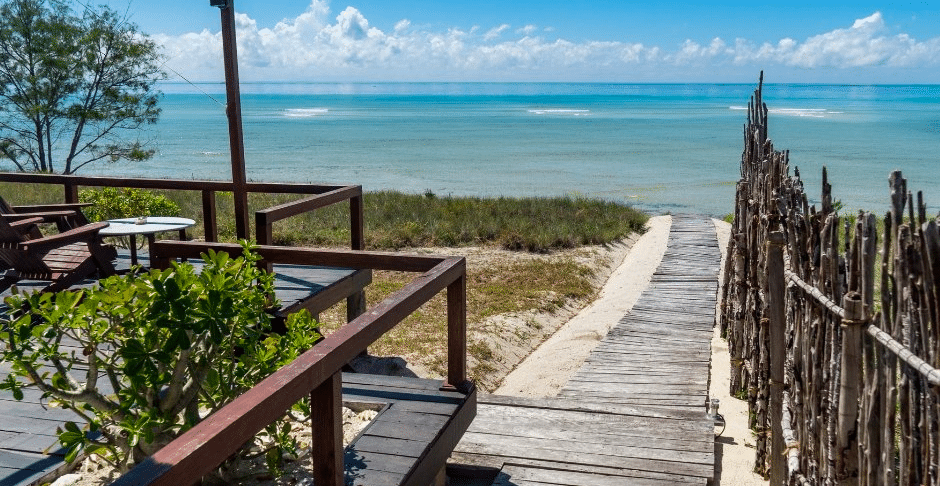 8 Nights
3 Lodgings
From £3,850
EXPERIENCE GENUINE MOZAMBIQUE
Mozambique has a fascinating and eclectic history. Visit impressive colonial architecture, walk deserted beaches and dine on local cuisine.
Read more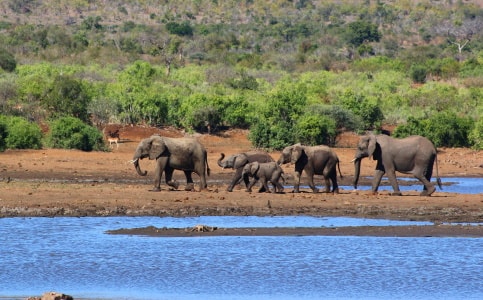 13 Nights
4 Lodgings
From £5,850
LUXURY SAFARI AND BEACH
Big game safaris in Eswatini and Kruger National Park, South Africa, followed by exclusive bare foot beach luxury in stunning Mozambique.
Read more