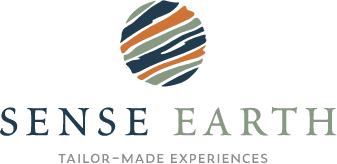 Botswana is the ultimate wildlife destination. A blend of unique habitats and incredible wildlife viewing opportunities with innate and stylish accommodation.
It's varied ecosystems showcase spectacular untamed wilderness forming some of the best and exclusive wildlife reserves on our earth.
Capital: Gabarone
Area: 581,730 km²
Languages: English and Tswana
Where to visit: Chobe, Okavango, Kalahari.
Wildlife to spot: elephant, leopard, wild dog & pels fishing owl.
This is big game country and a wildlife viewer's paradise. Experience the peace and tranquility of the Okavango Delta, the adrenalin rush of watching prides of lion in Moremi, the wonderful wide open spaces of the Kalahari and the unrivalled elephant herds of Chobe. A visual stimulation.
A Botswana safari caters for the more discerning guest. Stay in the depths of the African bush and away from tourism hotspots. It has an air of exclusivity, highlighted by the likelihood of extraordinary and unique wildlife sightings in secluded locations.
For the more adventurous, we recommend a mobile camping. This is a truly memorable way to travel and explore the remote African bush – luxury or hands-on: it's your choice. 
Contact Us
Looking for a safari to Botswana? We would be delighted help. Tell us your ideas and together we can create your holiday.
January
The peak of the rainy season and more affordable. Best time to visit the Central Kalahari for the black maned lion. A good time for predator-prey interactions.
February
Height of the rainy season with colourful birds in abundance, good birding in the north. A good time to visit Nxai National Park.
March
Zebra migration is at its best for viewing at the salt pans. Heavy rains cease.
April
A shoulder season between summer and winter with cooler days and warmer evenings. Breeding season for antelope so the rutting time is at hand.
May
Start of the dry season where animals drink from permanent water sources. Beginning of the best time to visit Chobe.
June
Elephants start to congregate in the Chobe and Savuti region. A really good time for walking safaris.
July
Minimal rainfall causing game and birdlife to condense around water sources. Okavango waters begin to increase as floods arrive.
August
The coldest month and fantastic for big game sightings. Carmine bee-eaters arrive flashing their pink plumage.
September
The best month for game spotting as vegetation is sparse. There is a lot of dust and animals jostle for access to water.
October
Spring has sprung in the Okavango. The barbel run occurs where huge shoals of fish swarm back to the Okavango River.
November
The gentle start of the summer season and the rains. Dry and dusty terrain comes to life as it soaks up the life giving water.
December
Herbivores tend to give birth. December is a great time for botanists and birdwatchers, plants are in bloom and migratory birds return.
Itineraries Featuring Botswana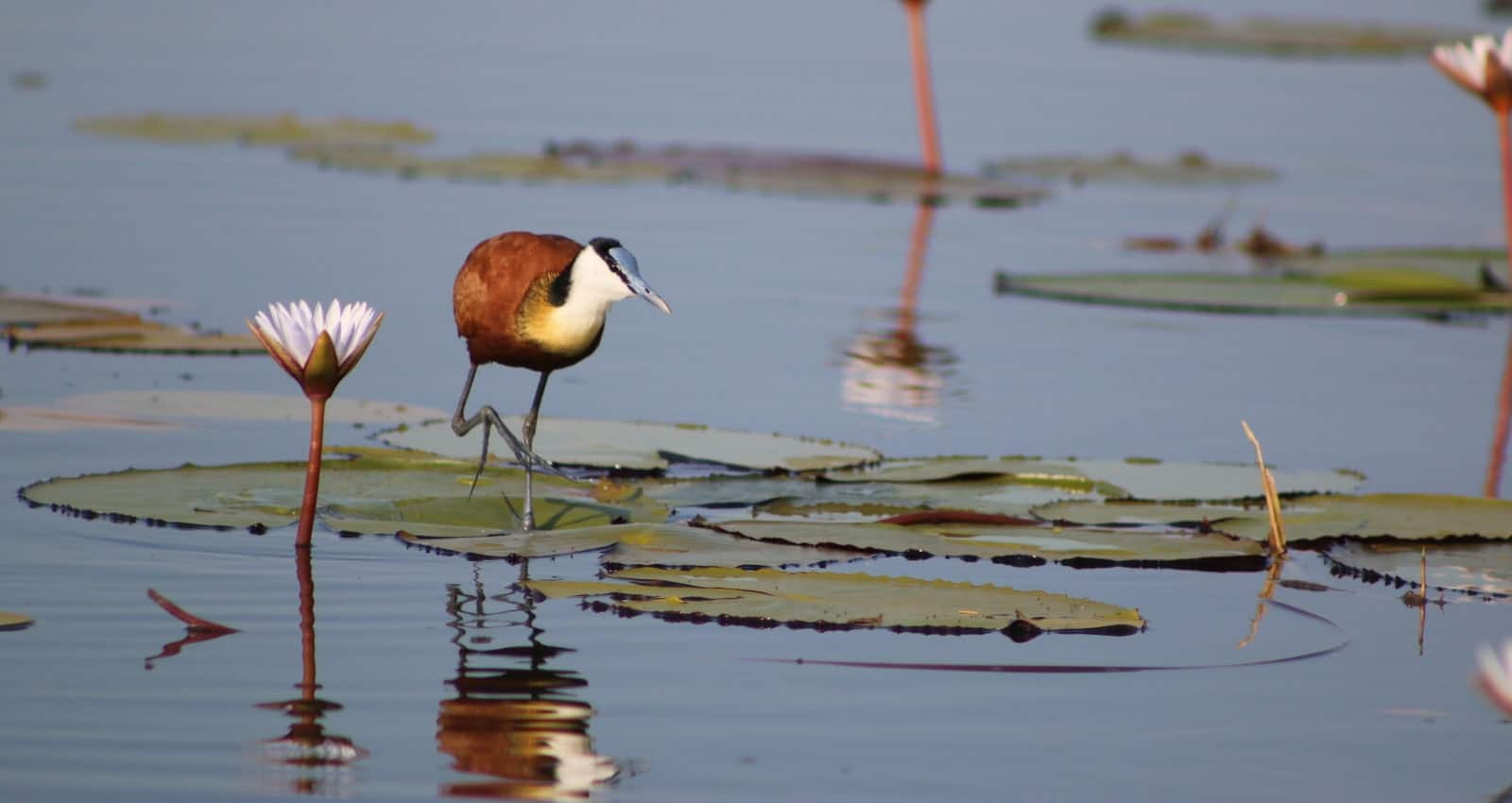 12 Nights 4 Lodgings From £7,500
Ultimate Botswana
This is a wildlife enthusiasts ultimate dream holiday with varied lodges and stunning locations to maximise your animal sightings.
Read more
12 Nights 4 Lodgings From £19,150
Exclusive Botswana
Botswana is the ultimate exclusive safari experience with exclusive luxury lodges, unique wildlife sightings and away from the crowds.
Read more