TRAVEL TO THE ENDS OF THE EARTH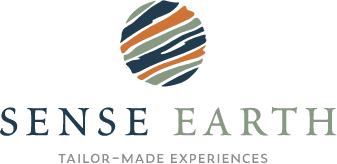 Where would you like to visit?
There are so many places to explore and experience, let us know your interests and we can suggest your ideal holiday. Discover our earth in a kind and caring manner.
Our earth's land surface is 29% comprising of 7 continents and 195 countries.
The 7 land biomes are tropical rainforests, temperate forests, deserts, tundra, taiga, grasslands and savannah.
There are 6,495 species of mammals on earth and around 18,000 bird species.
15.4% of the earth's land and 7.6% of marine areas are protected (World Database on Protected Areas).
Beetles are the most dominant, species-rich group of organisms.
I have been on safaris in the past but never to such remote places with such spectacular viewing of wildlife and birds.
Di Chapman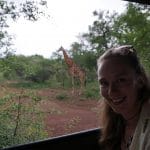 Our trip was an adventure of a life time. The trip was well thought out from beginning to end with beautiful accommodation, excursions, and lots of information.
Lucinda Davidson
The process of organising our trip was very easy: always responsive to our requests, quick email replies, and a varied itinerary.
Lesley and Ian King