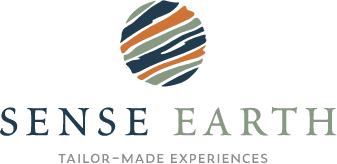 A self-drive holiday is a liberating approach to travel.
The beauty of a self-drive holiday is that you can temporarily pause your journey, giving flexibility to your days.
It is that simple.
We want you to feel safe right from the start. The destinations we recommend for self-drives encourage independent travellers; they are safe, friendly and have easy road systems to navigate.
Begin and end the day when you choose, freeing yourself from the constraints of travelling with others who may have different ideas.
Have your own adventure.
our best SelF Drive holidays
5 reasons for a self-drive holiday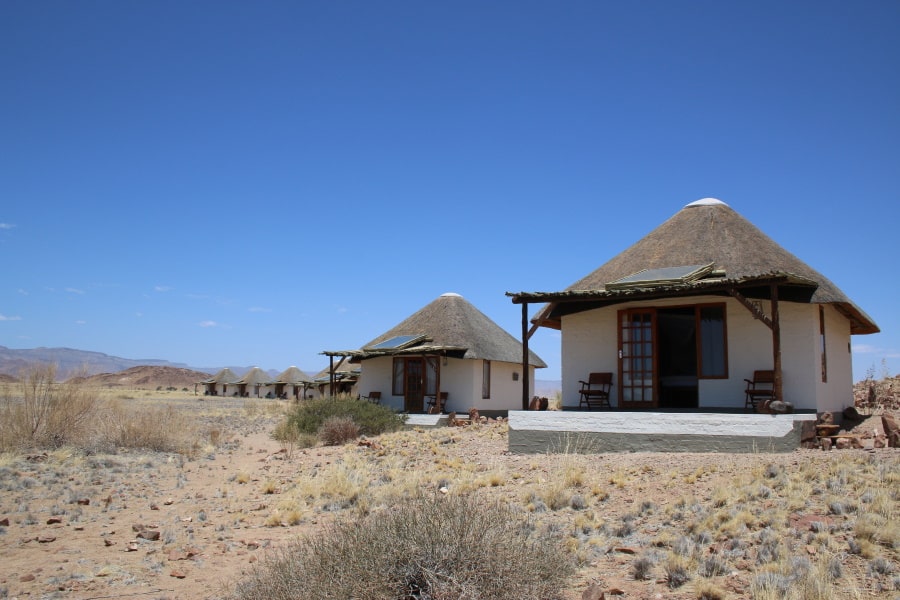 Feel safe
You will have all the back up and security you need for your holiday.
We provide you with a phone with a local sim card and with all the relevant contacts needed. This includes a local number to call in the unlikely event of an emergency.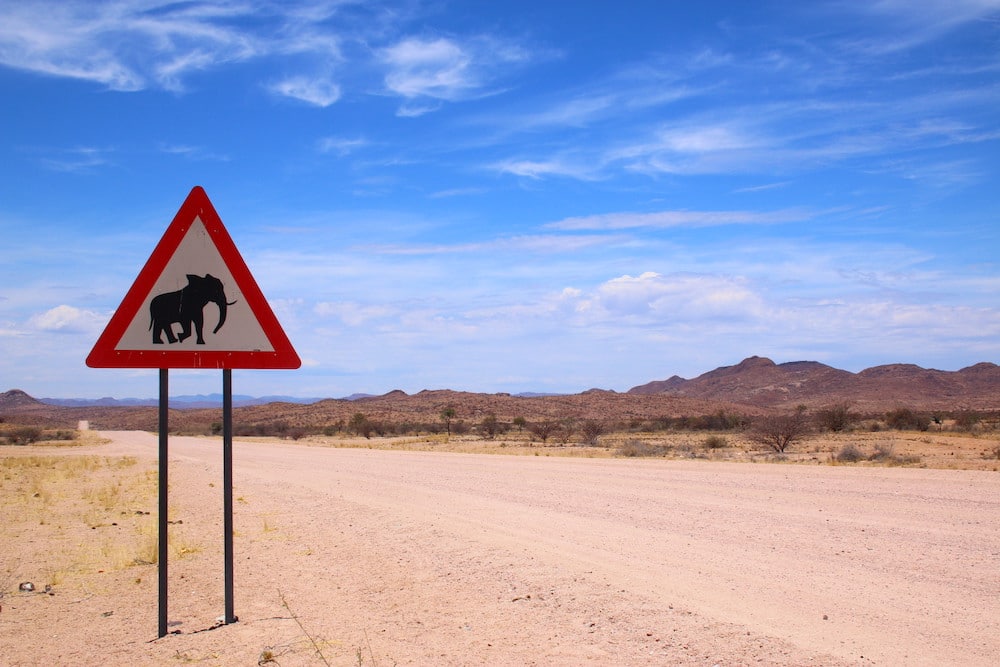 Good directions
You are met on arrival before you start your holiday. We discuss your route and give advice on alternative excursions on your journey, allowing you to get the most out of your holiday. We will probably have some top tips for you on your travels.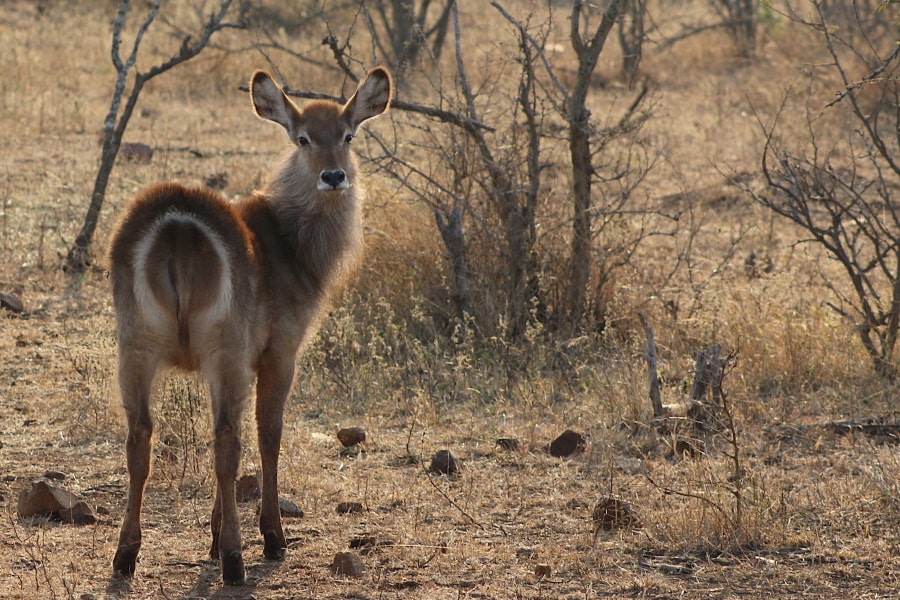 Thoughtful timings
We make sure that on arrival that your itinerary does not have masses of driving to begin with. We take into account that you might be tired after your journey and make sure you are either chauffeur driven from the airport to your first nights' accommodation or have a very short drive.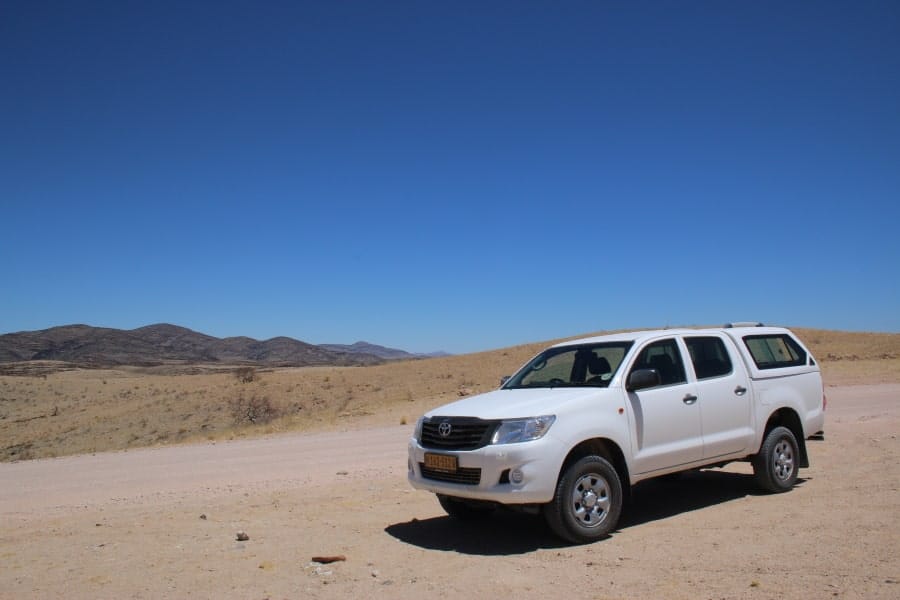 Quality vehicles
We make sure you are familiar with your vehicle and comfortable to drive it before you start your adventure. We go through a check list and make sure you are happy from the start. When you start your adventure you can feel confident about your journey.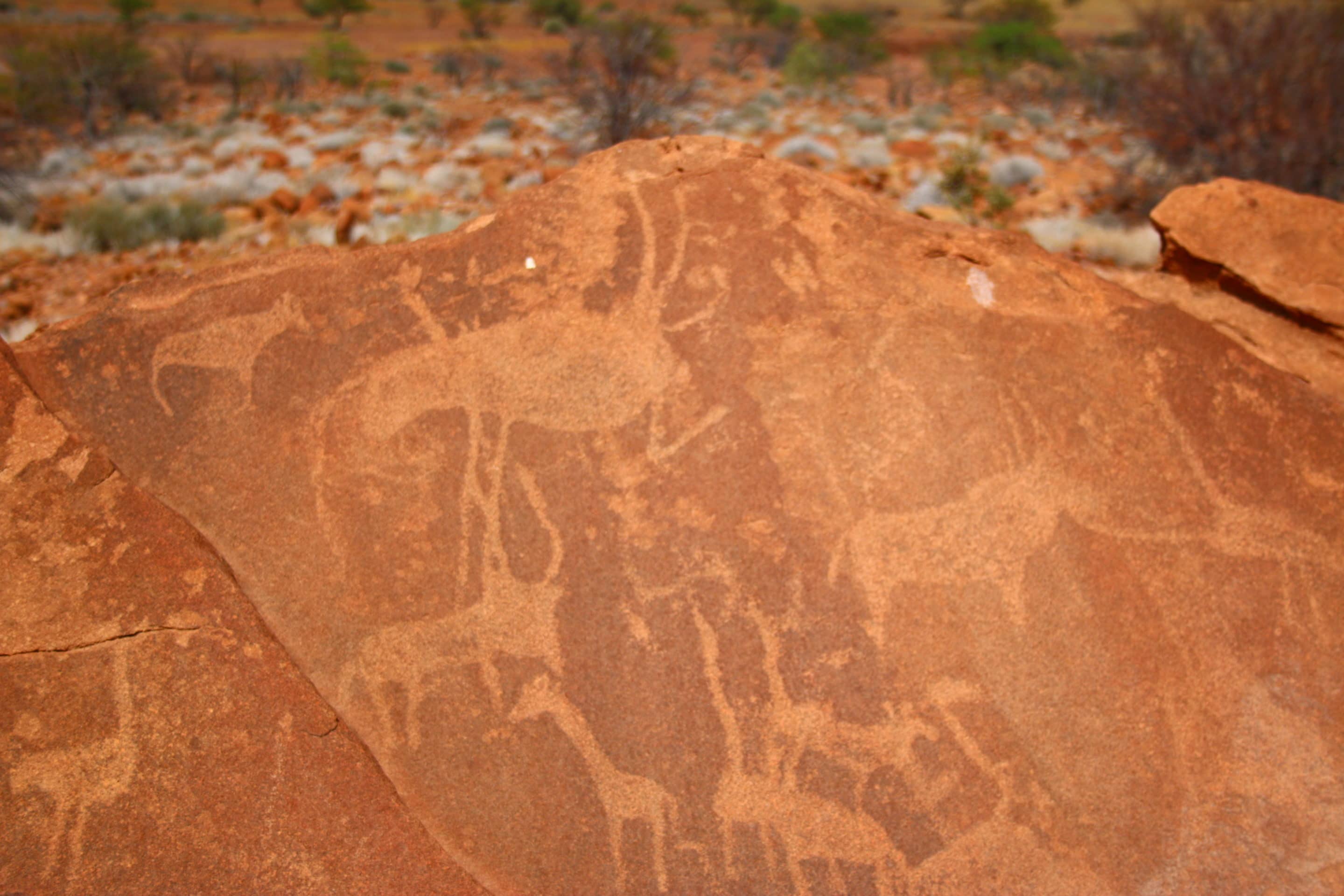 Easy information
You will be given an in-depth folder with maps, flyers and other information to make sure your holiday is the best it can be. We want you to get the most out of your holiday and will give advice on those little extra excursions that are possible so you don't miss out.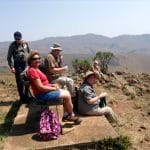 The organisation behind my holiday was excellent, as was the accommodation selected. All I seemed to have to do was to drive the car and be at the right place at the right time.
Mark Jarrett