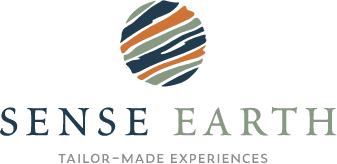 Group travel gives you the opportunity to feel safe and secure, allows you to travel off the beaten track and gives you a greater insight into the local wildlife and people.
Travelling as part of a group on an escorted holiday is a brilliant way to explore a new destination.
Sociable travel with a difference.
Each trip is accompanied by a knowledgeable local guide so you can get the most out of every single day. With our experts you can revel over the amazing sights and sounds of your day and share your experiences around the campfire.
Travel with like-minded soul mates. Return with friends.
BE INSPIRED
Looking for a small group to travel with? We have a number of group trips going this year and next. Let us know which ones interest you.
5 reasons for joining a small group trip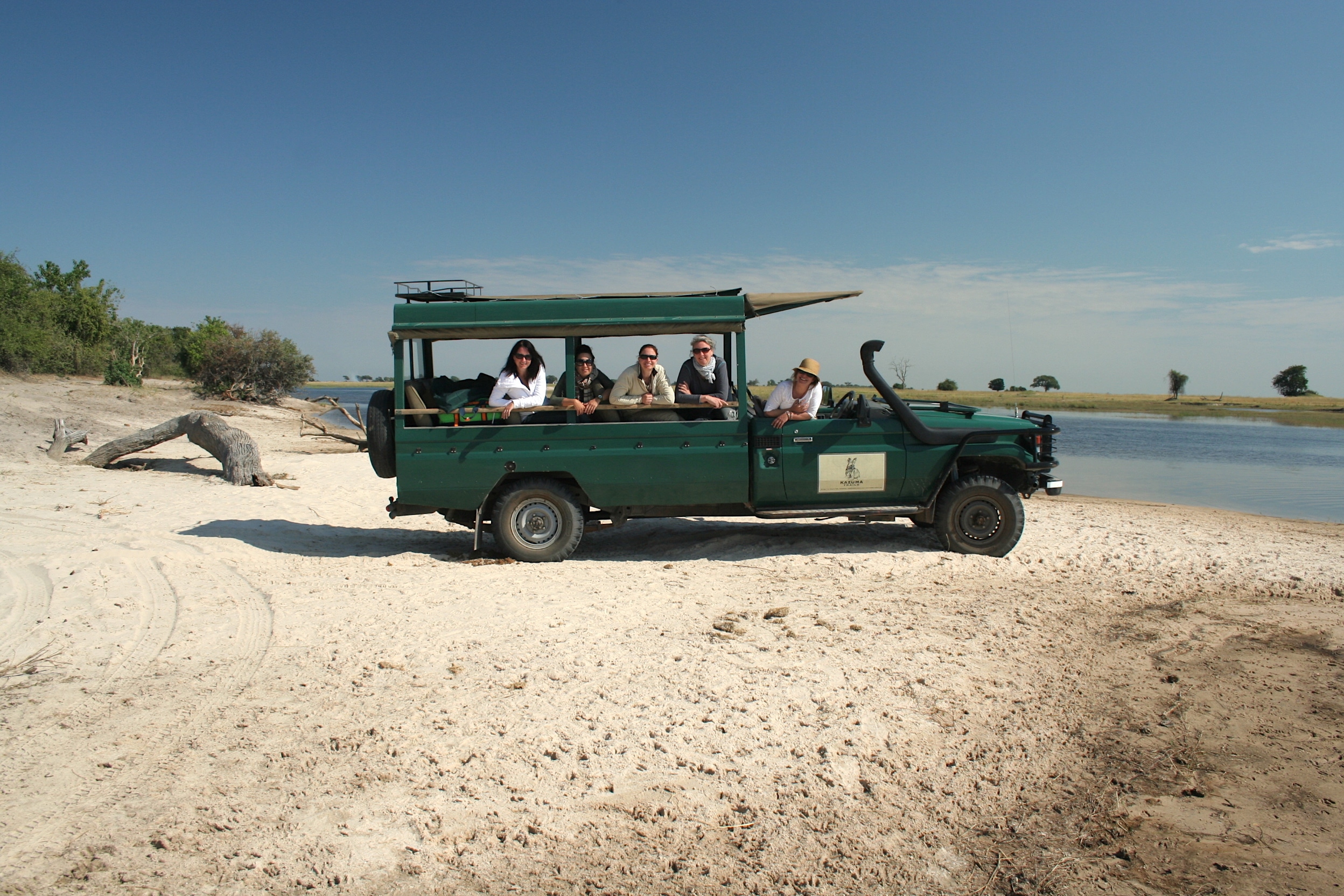 No more than 12
We like to keep the size of our group trips small. This makes it a more personal experience for everyone and allows you all to get to know each other. We hope this creates a good vibe to each group.
There are never more than 12 people in a group so everyone can see wildlife easily and visiting local communities is a friendly and intimate experience.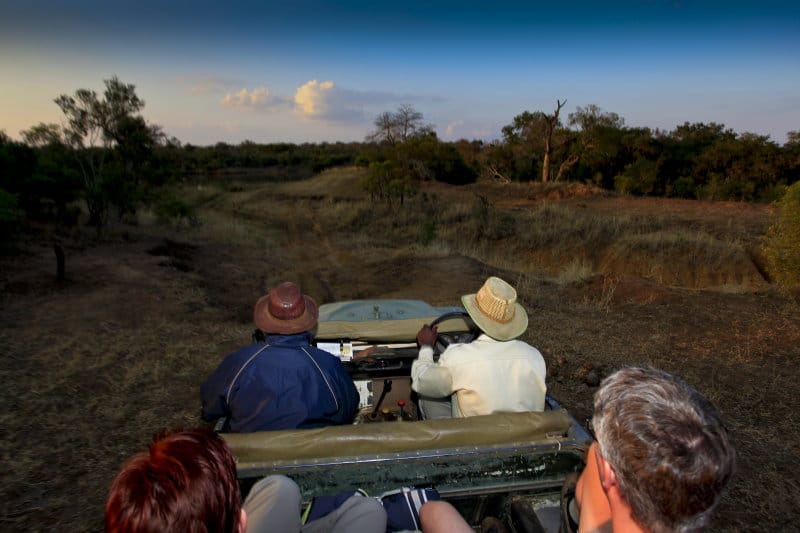 Expert guides
At each destination, we work with who we consider to be the best guides in the business. These guides have fantastic knowledge of their country and have enthusiasm for all things wildlife and cultural. They can also take you off the beaten track to show you the less visited and fascinating locations of their country.
Spend time chatting with your guide to get a real and genuine feel of your holiday destination.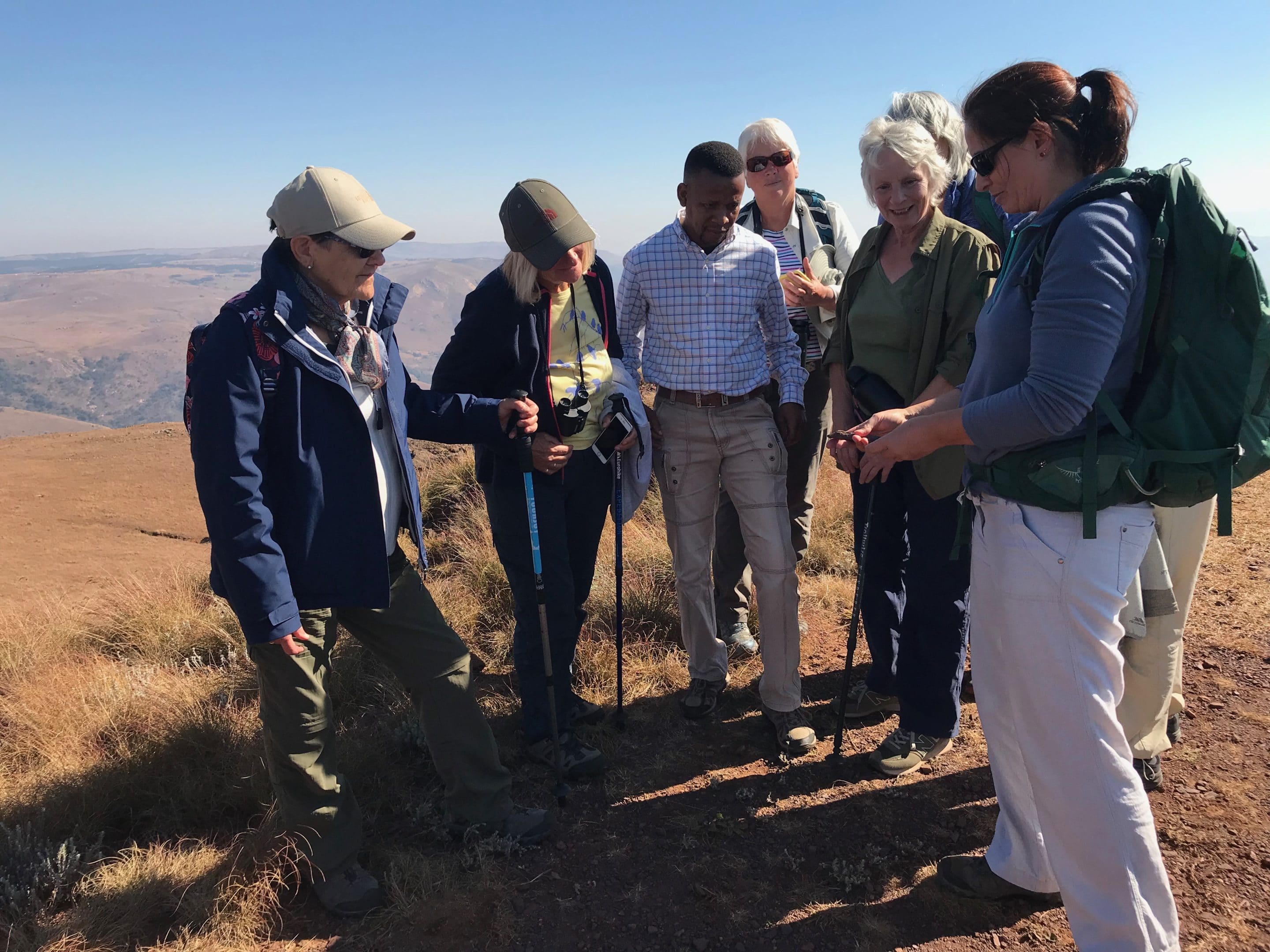 Like-minded people
Small groups are often more intimate and sociable, creating a relaxed and friendly atmosphere on your holiday. This sort of experience attracts guests who have a similar ethos to travel and are looking for a personalised approach every step of the way.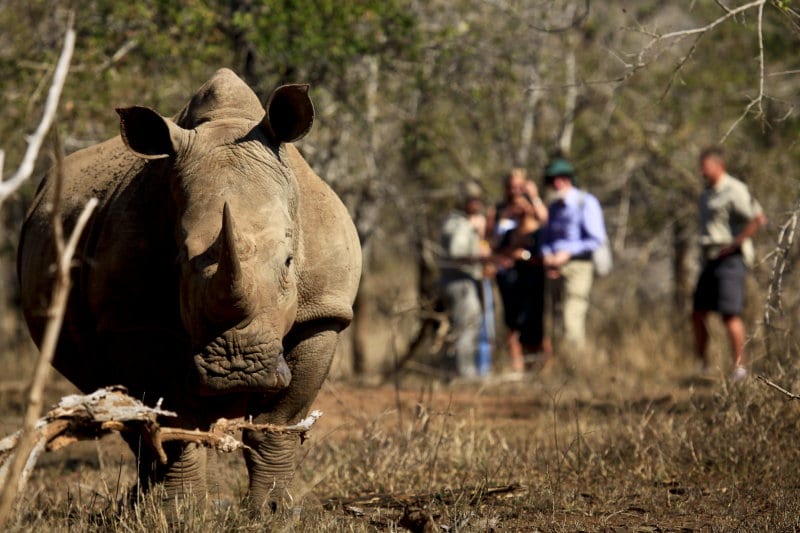 Less impact
To get the most out of your experience we believe we should be as unobtrusive as possible, whether it is watching wildlife or visting local communities.
Seeing animals in their natural habitat, whilst maintaining a respectful distance, creates memories of a lifetime to dine out on. You are also probably more likely to  connect with people when in a smaller group rather than being a face in a larger crowd.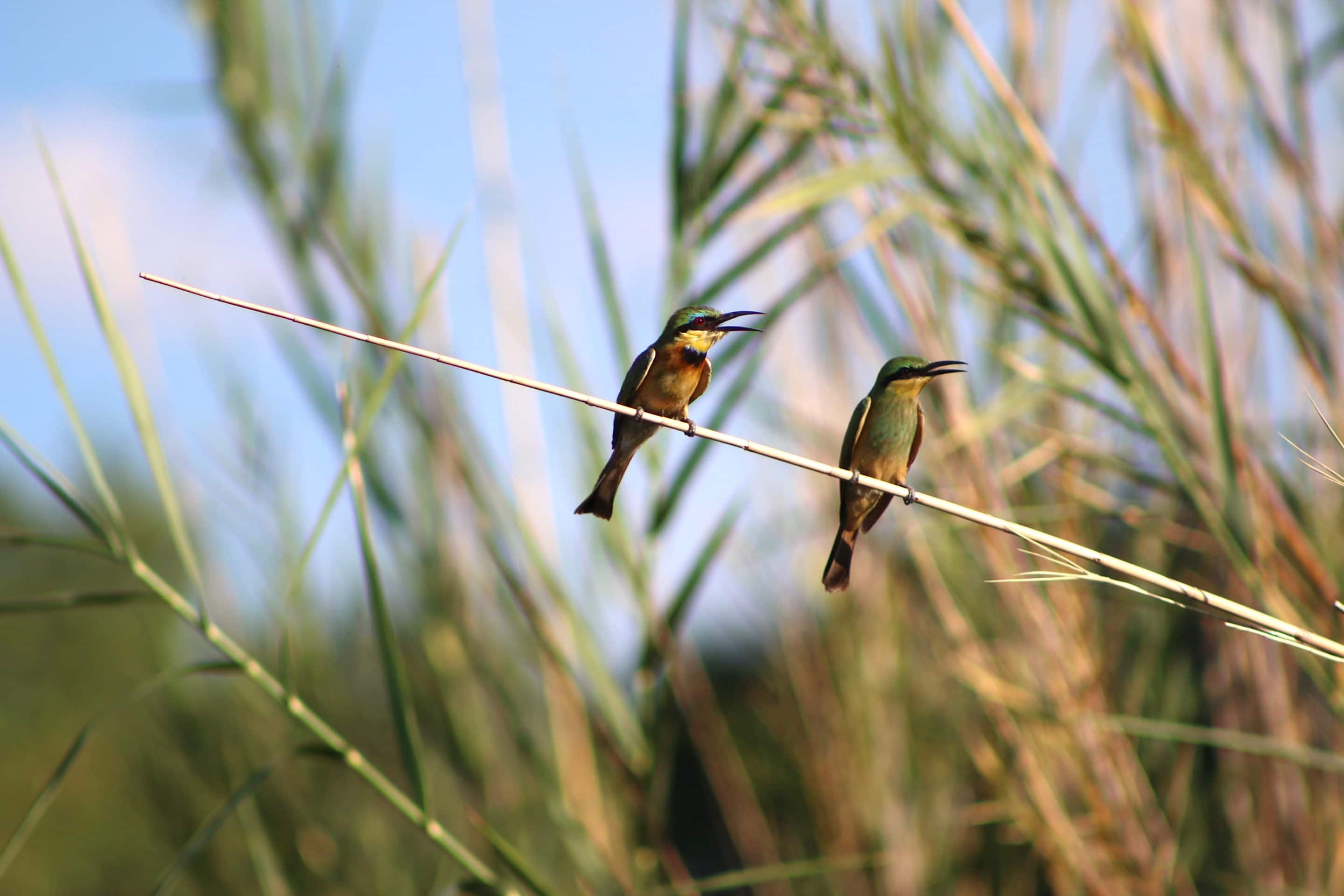 Created for everyone
Being part of a small group allows for some flexibility. You might want to sit by a waterhole for the day, learn about bird calls, gain an insight into wildlife tracking or visit a local community. As you are part of a small group we can try and weave this into the itinerary, and others might be interested too. Simply ask us, and we will endeavour to make it happen.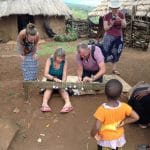 I can honestly say that it was the best holiday experience we have ever had. To see lion, giraffe, rhino, elephant, and so many other beautiful animals up close and personal was breath-taking, humbling and amazing.