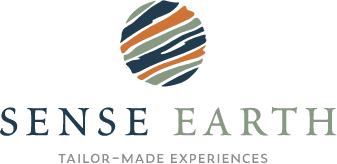 There is something special about seeing Big Game, especially the Big Five: the regal lion, the svelte like leopard, the gentle elephant, the armoured rhino and the unpredictable cape buffalo.
Seeing some, if not all, of the Big Five whilst on a safari is a privilege. They are often on peoples 'to see' list, especially those that have not been to Africa before. There is an adrenalin rush when seeing these majestic animals in the flesh.
We can help create your ultimate safari to give you the best chance to see the wildlife on your list.
Why are they Called the Big Five?
The reason for the Big Five name is that these five animals were the hardest and most dangerous to shoot by big-game hunters. They are all particularly aggressive and unpredictable when cornered or injured. Tour operators and guides have utilised the phrase for marketing purposes, and this has very cleverly stuck.
Spotting any of the Big Five is a breath-taking experience; treasure it, savour it, remember it.
Let us know if your holiday is for a birthday, an anniversary, your honeymoon or simply for being you. We'll make sure you celebrate in style.
We'll help to make your dreams come true.
our best BIG FIVE SAFARIS
5 reasons for a Big Five safari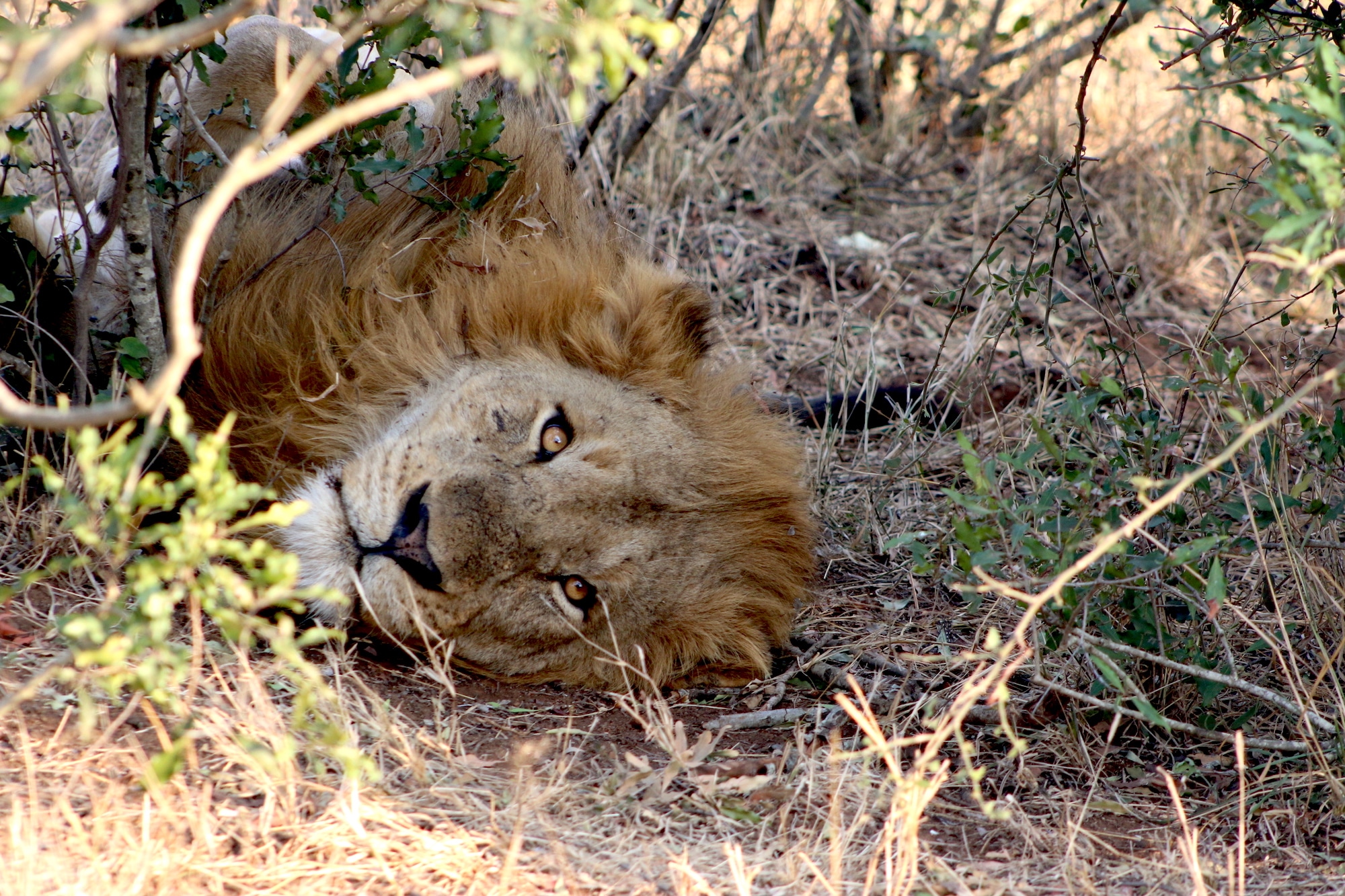 Your favourite
Let us know which animal is your priority. We will suggest places with the greatest chance to spot your favourite animal. Unfortunately we cannot guarantee sightings, but with our knowledge we can give you the best chance possible – even to see all five.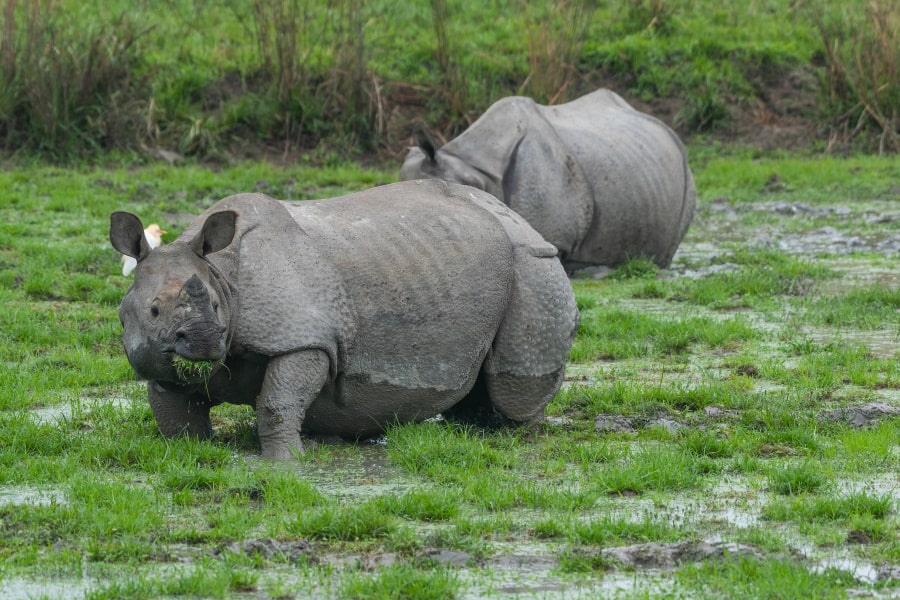 Indian Big Five
We've all heard about the Big Five in Africa, but did you know you can also see them in India too? These are the Indian greater one horned rhinoceros, leopard, Asian elephant, gaur and Asiatic lion. We like to give you lots of destination choices that fit your criteria.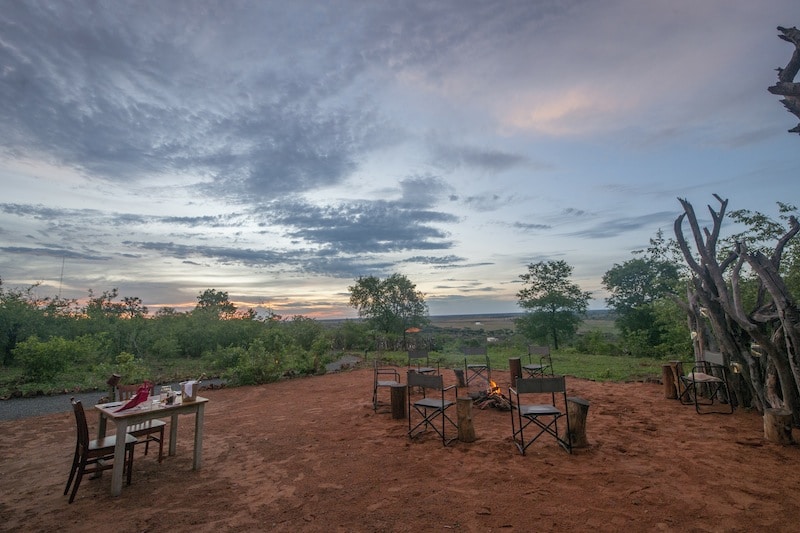 Unique places
We aim to give you a genuine experience and away from the crowds. So expect unusual places with character and charm, this will make your journey more memorable and personal. Stay in wonderful lodges that give you the best chance possible to spot your specific wildlife.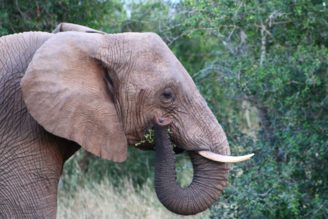 Respect wildlife
Our guides are brilliant at tracking the Big Five, identifying birds from their calls and pointing out the often over-looked, yet utterly facsinating smaller animals. They respect the wildlife, understand animal behaviour and can recognise mood changes. At all times they keep a safe distance ensuring a relaxed safari for everyone.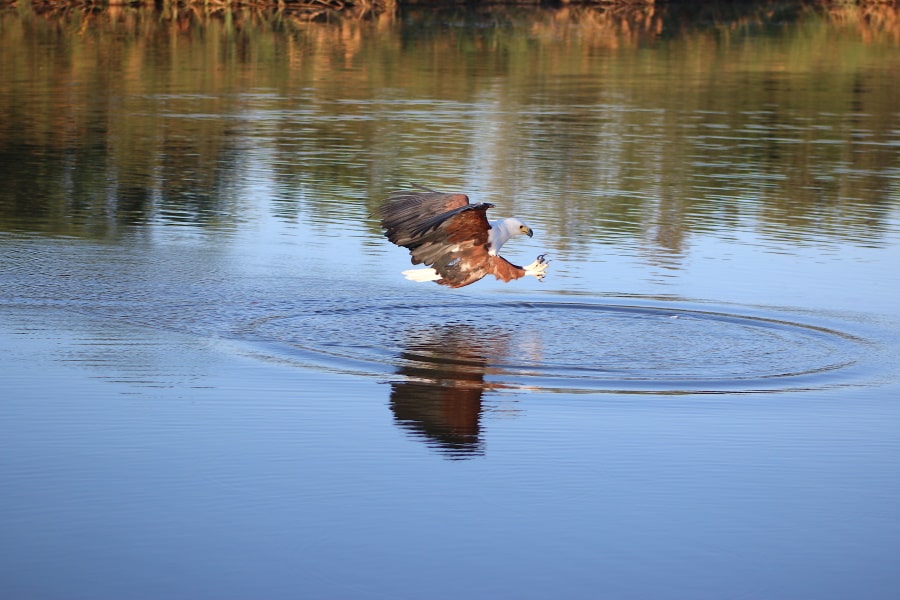 Other wildlife
Although you are focused on the Big Five, we do encourage you to pay attention to other mammals, the birds and also a host of fascinating invertebrates. Don't be surprised if you start taking an interest in our feathered friends. They have some fascinating facts and myths.
I can honestly say that it was the best holiday experience we have ever had. To see lion, giraffe, rhino, elephant, and so many other beautiful animals up close and personal was breath-taking, humbling and amazing.
Julia Crofts