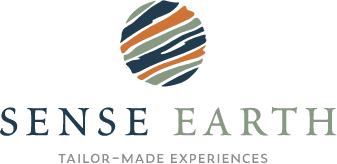 Looking for a bespoke holiday of a lifetime? Let us know your vision. Together we can create your ideal holiday, merging your journey with customised experiences and stylish accommodation.
Each of our bespoke holidays are unique – everyone has different dreams, aspirations and interests. The beauty of a designed holiday is that you can do as much or as little as you want.
Let us know if your holiday is for a birthday, an anniversary, your honeymoon or simply for being you. We'll make sure you celebrate in style.
We'll help to make your dreams come true.
our best bespoke holidays
5 reasons for a bespoke holiday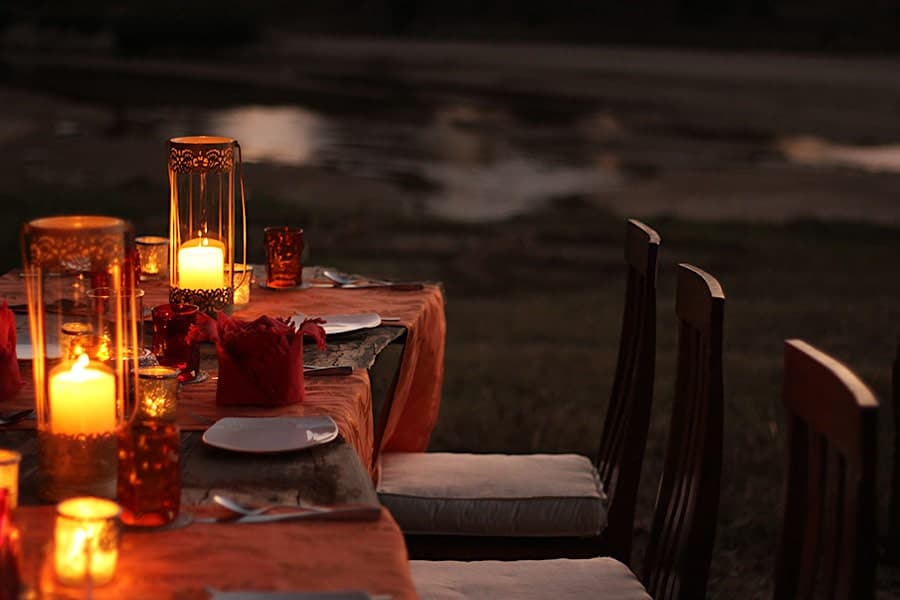 More time
We help design a holiday that has sensible travel times between accommodation, making sure there is time to appreciate your surroundings and immerse yourself into nature. Return home feeling revitalised.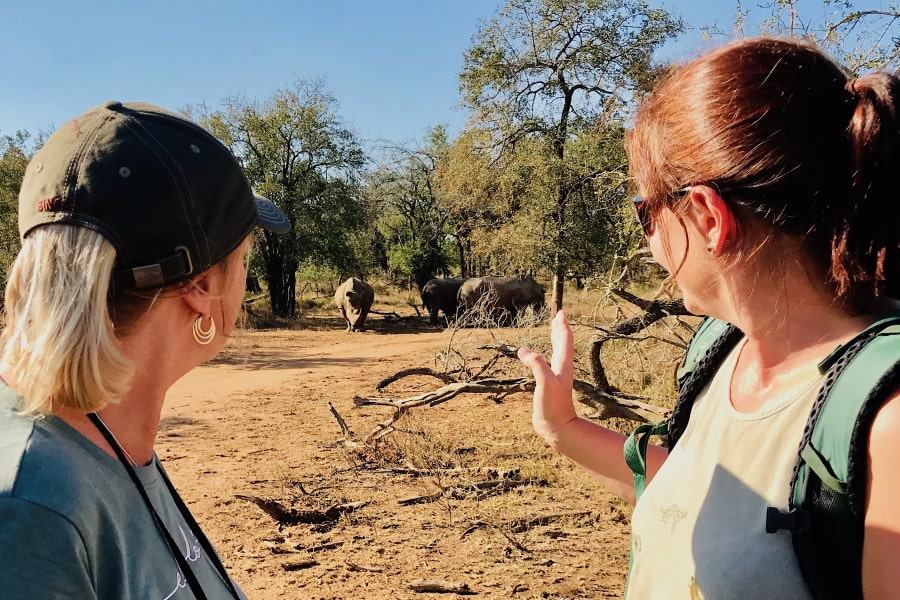 Your interests
We do our best to weave your interests into your itinerary. Let us know if there is anything specific you would like to do. We have incorporated tracking wildlife on foot, weaving, church services, cooking lessons and even bee-keeping into itineraries!
Variety
We combine different elements seamlessly into your holiday; walking safaris with island retreats and mobile camping trips with exclusive lodges. Knowing what you want from your holiday allows us to suggest personalised excursions. Variety is the spice of life.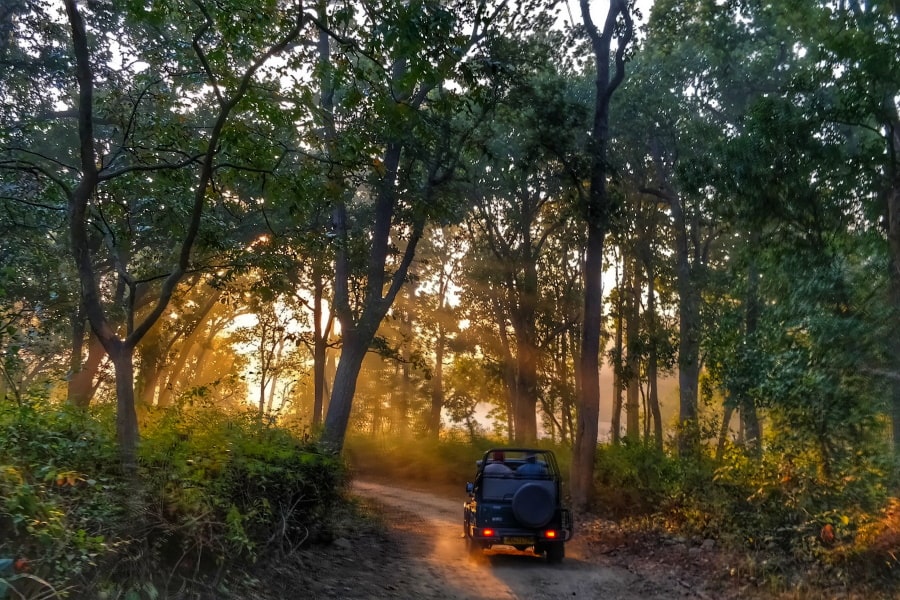 No stress
We are with you every step of the way to make sure you feel comfortable about your holiday and to take the stress out of planning. All you need to do is to pack your bags and enjoy the journey.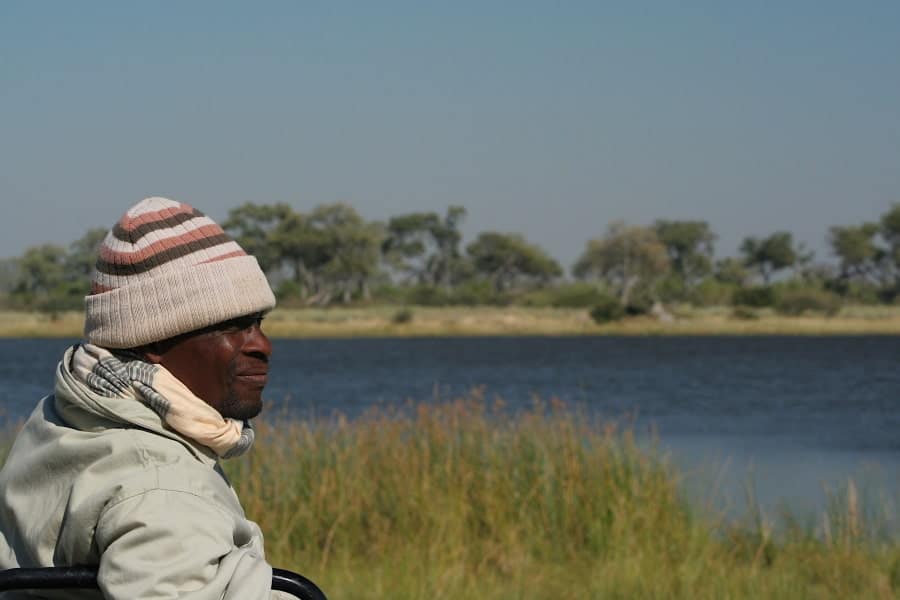 Excellent guides
Your guides, when required, are extremely important to your holiday. Sense Earth uses expert guides who passionately showcase their country and who add that extra mile. Learn about their culture and exchange ideas.
We have taken several trips to Africa, all organised for us by Sense Africa. No one else could possibly better personalise out holidays.
Duncan Laker and Patsy Gamble