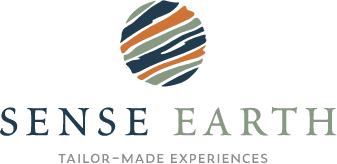 We want to make holidays accessible to all. If you have any special needs then do let us know. We can tailor-make holidays for visually impaired, deaf, and those with other specific needs, we want everyone to have the opportunity to travel all over the earth.
We believe that travel should be an option for everyone and we can help you on your journey; making it easy, simple and with those added extras to make sure you feel safe and cared for.
5 aspects of an accessible holiday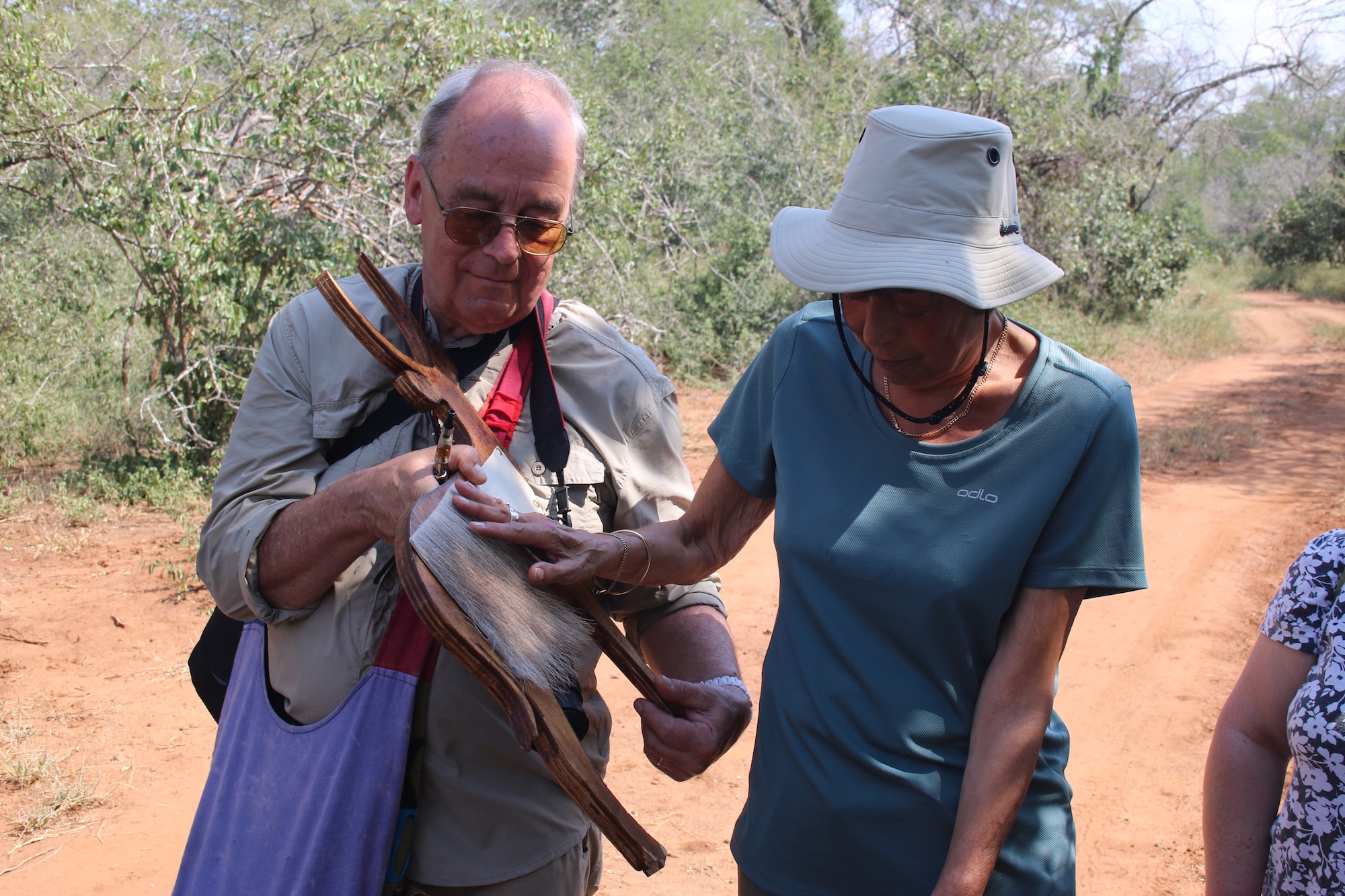 Visually Impaired
We want you to really sense your holiday destination. Having led numerous visually impaired holidays we have an understanding on how to create this. Fancy a safari on horse back? We can arrange it.
We make sure you get to hear the wildlife and happenings in local communities, to taste local food and delights, to touch your surroundings in many ways and to smell all aspects of your journey! In some places we have created braille notice boards so you can truly immerse yourself into your destination. Our expert guides are waiting to meet you.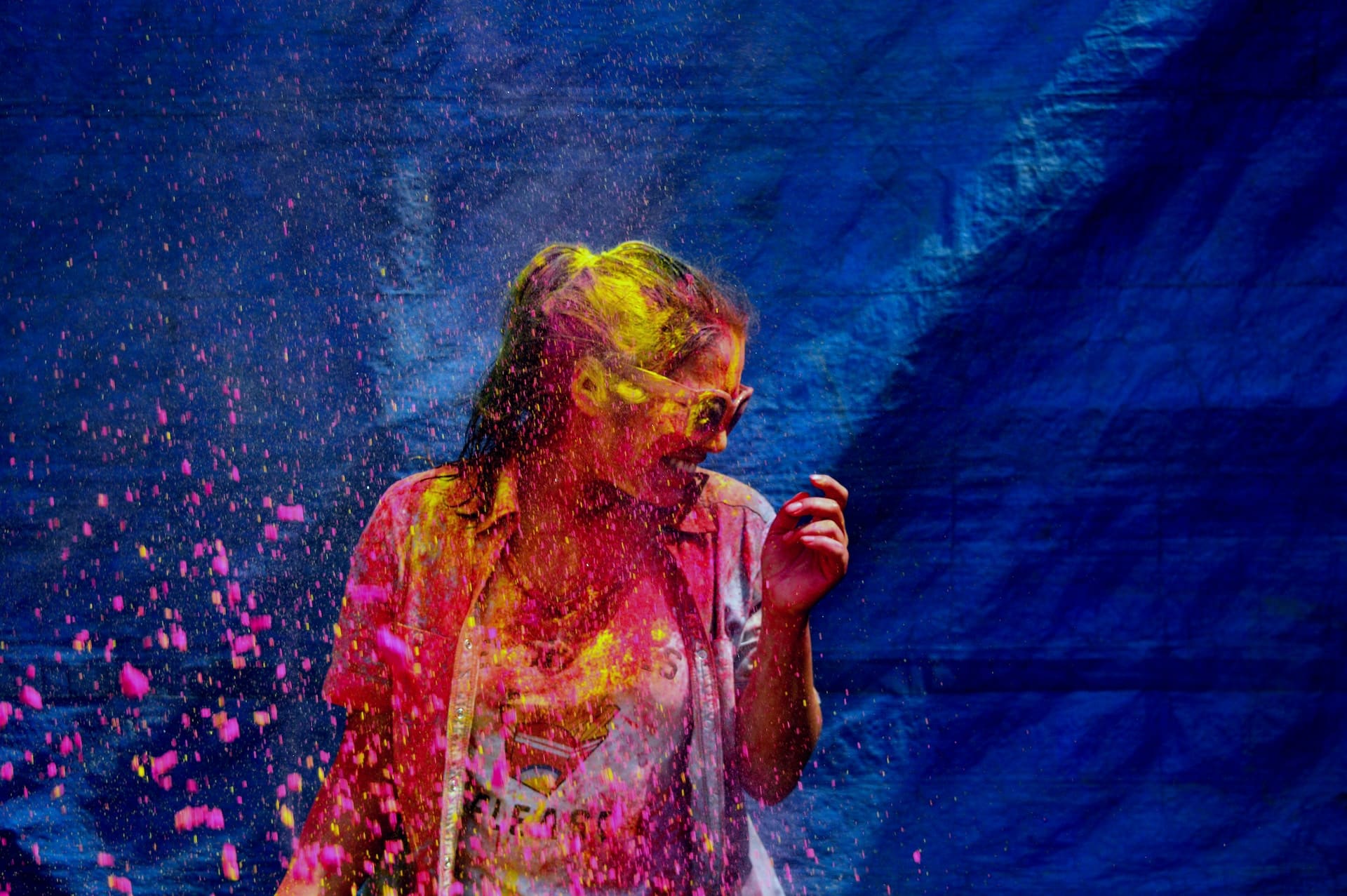 Deaf Travellers
We would love to give you a wonderful sensory experience when on holiday. Many safaris rely on sight. Our guides excel at pointing out the intricate workings of wildlife in their natural environment and taking you to local community to experience a genuine homestead. Make the most of the tasty local cuisine, and also the smell of local cooking, the sun-baked earth, local plants and maybe even the nearby animals! Anything is possible.
In some of our destinations we can visit a Deaf School and exchange ideas with students.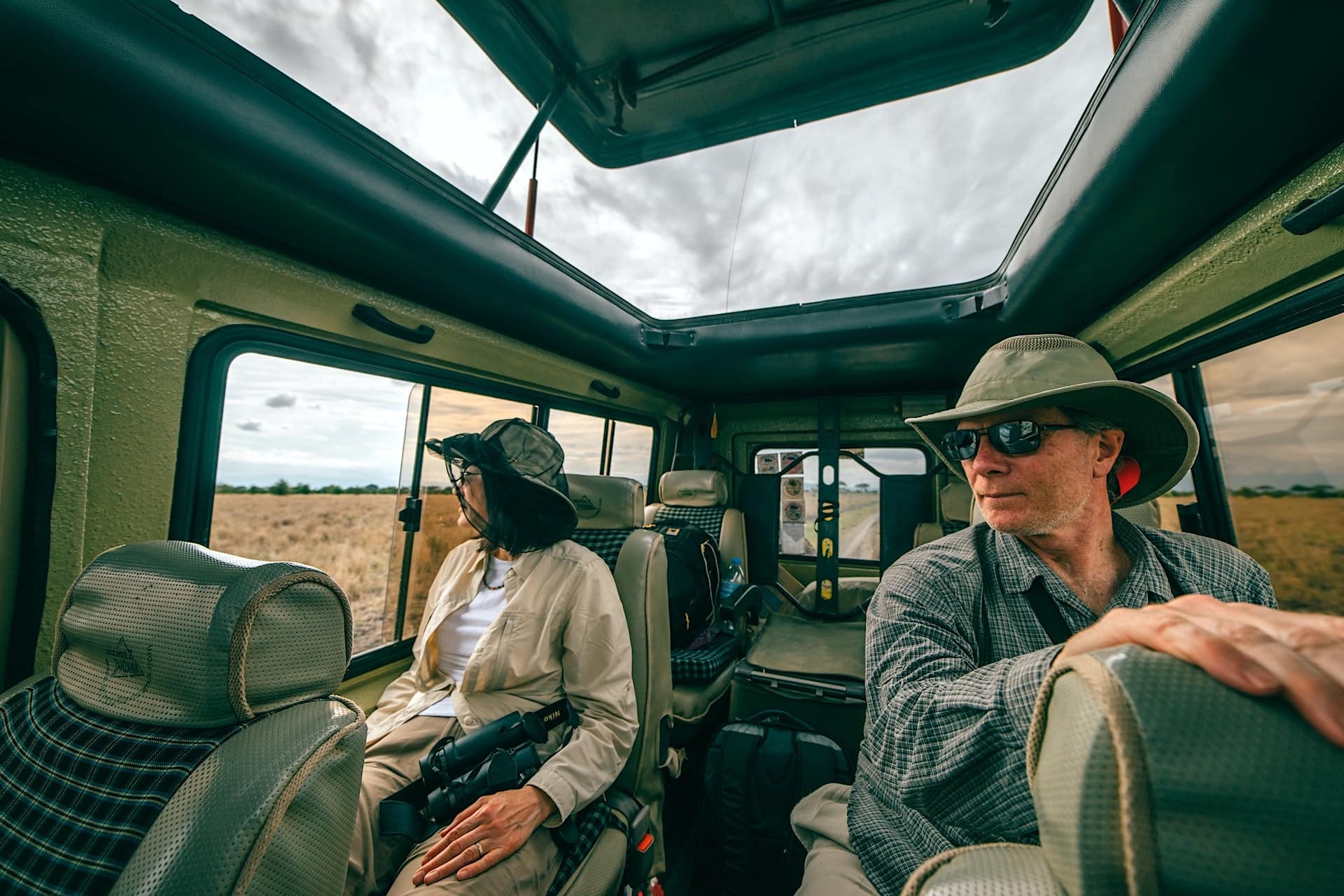 Mobility Issues
Nothing is too hard to arrange and we can cater for those of you who may be less mobile than others. We strive to make sure that everyone can have access to as many activities and locations as possible.
So if you want to see the gorillas in Uganda we can arrange porterage for you, if you dream of experiencing the spray of Victoria Falls, we can arrange a wheelchair and guide for you, and if you'd love to visit temples in India, we can sort this for you as well. Let us know your needs and we can meticulously plan it all for you. You will be looked after and cared for.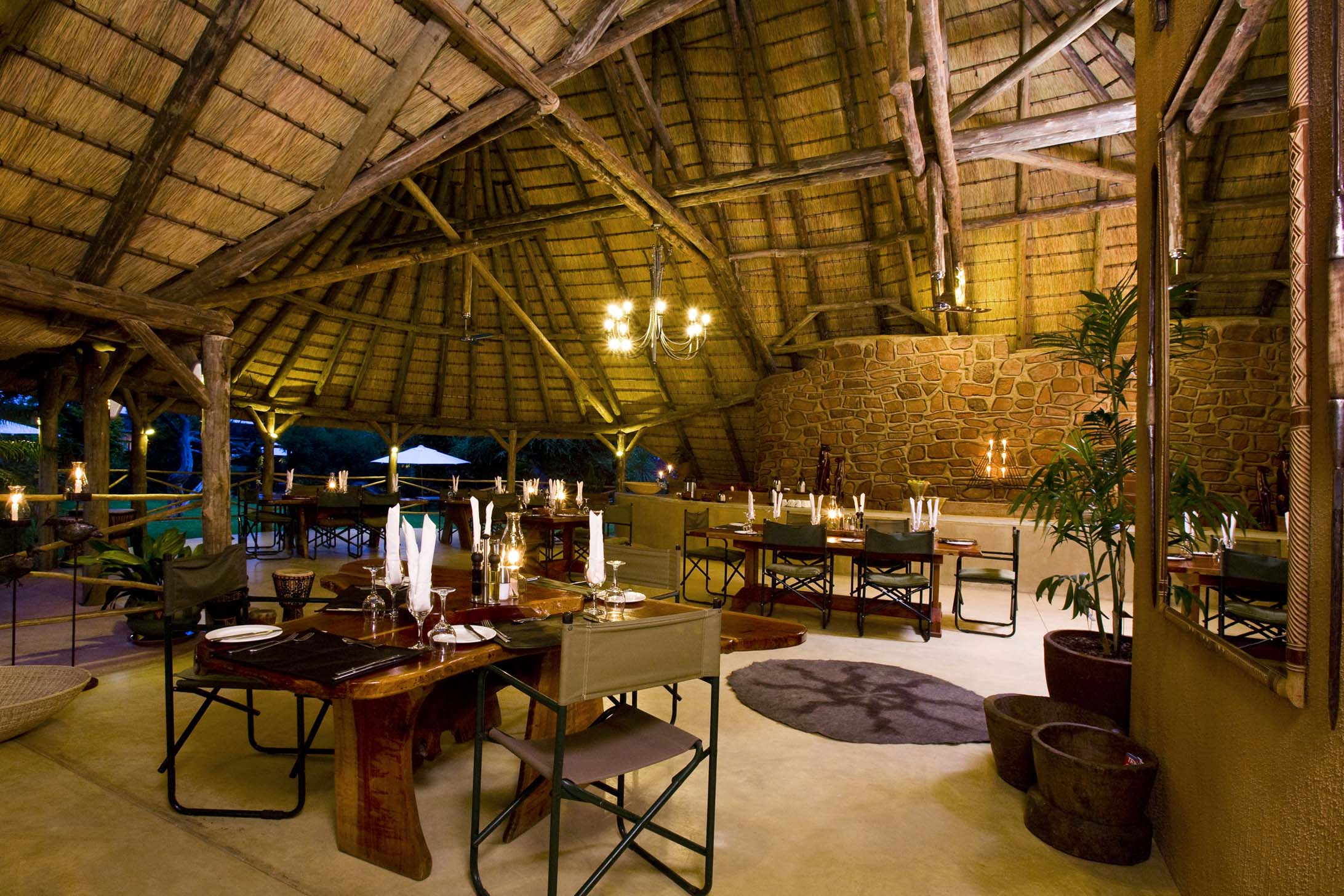 Thoughtful Rooms
Your accommodation needs to be kind and caring and specific for you. We know which lodge has stairs, which has uneven ground, where grab rails are, if there are charging points for equipment and how accessible the rooms are. Many have ramps and specific rooms for those of you with different needs and easy access to main areas.
Let us know what you need, and we can ensure that you have this to make your holiday stress-free, so you can concentrate on seeing the wildlife and being at one with nature.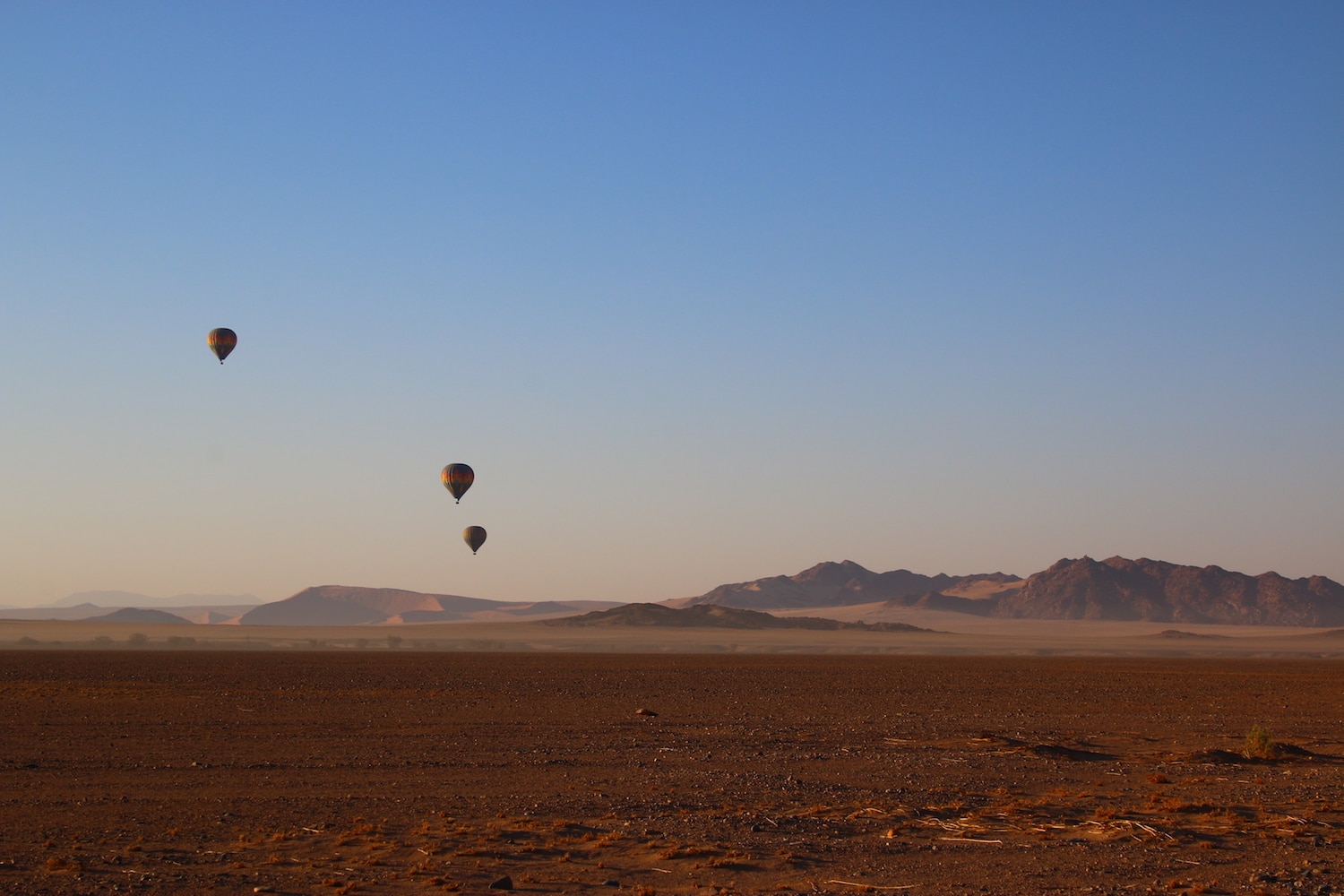 Your Medical Needs
We understand that at times you may need something specific for your medical needs.  Maybe electricity or a battery for your CPAP machine, a fridge for certain drugs, or back up for allergies, whatever it is, please do ask.
We take pride in being an all-inclusive company where everyone should have the opportunity to travel and visit the places they have dreamt of.
What is on your bucket list?
I have wanted to track Gorillas for a long time. A recent deterioration in my health meant I thought I couldn't do it and had missed the opportunity. With Sense Earth my dream came true and it was absolutely incredible. Thank you!