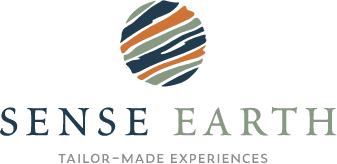 Meet the team, your dedicated experts here to help create your ideal holiday. We're passionate about travel; the people you meet and the places you visit.
Jenny Bowen
Ecologist, Mountain Leader, Expedition Leader, Tour Guide & Author
Sense Earth, Sense Africa, Sense India
My first job after graduating as an ecologist from Leeds University was in Africa – little did I know the importance of this on my life. As the permanent ecologist for Raleigh International in Zimbabwe I set up numerous conservation projects, managed hundreds of volunteers, collated scientific data and wrote many reports. It was here that I promptly fell in love with the continent.
Since Zimbabwe, I have spent many years in Africa – worked for a game capture unit in South Africa, led gap year expeditions in southern Africa and set up conservation and community projects in Eswatini. I have a passion for conservation and in-depth knowledge about African wildlife. All this led to the birth of Sense Africa and ultimately Sense Earth.
I have also led expeditions to other far flung places such as Vietnam, Morocco, Costa Rica, Ecuador, Iceland and Borneo. I've also helped set up the first terrestrial protected area in Vanuatu and completed Action Plans for tourism sites in the Commonwealth of Dominica.
And then there is India; with its vibrant colours, mouth-watering food and up-lifting feeling it makes me want to return all the time. India is a country of so many elements that it is hard to pin point what draws me, but it's probably the wildlife and yummy Indian breakfasts.
To compliment all of this:
I am a certified Tour Leader for The Kingdom of Eswatini and represent Eswatini in the UK at Trade Shows
I have an unhealthy obsession with giraffe having spent countless hours monitoring them and collecting their poo, for scientific reasons of course…
I am a qualified mountain leader
I am a remote first aider and very knowledgeable about African ailments (!)
I have a wealth of fascinating African wildlife factoids (often utterly useless)
I've written a book called Sense Africa Five Ways
I love any kind of food cooked on a braai
Apparently I do a very good camel impersonation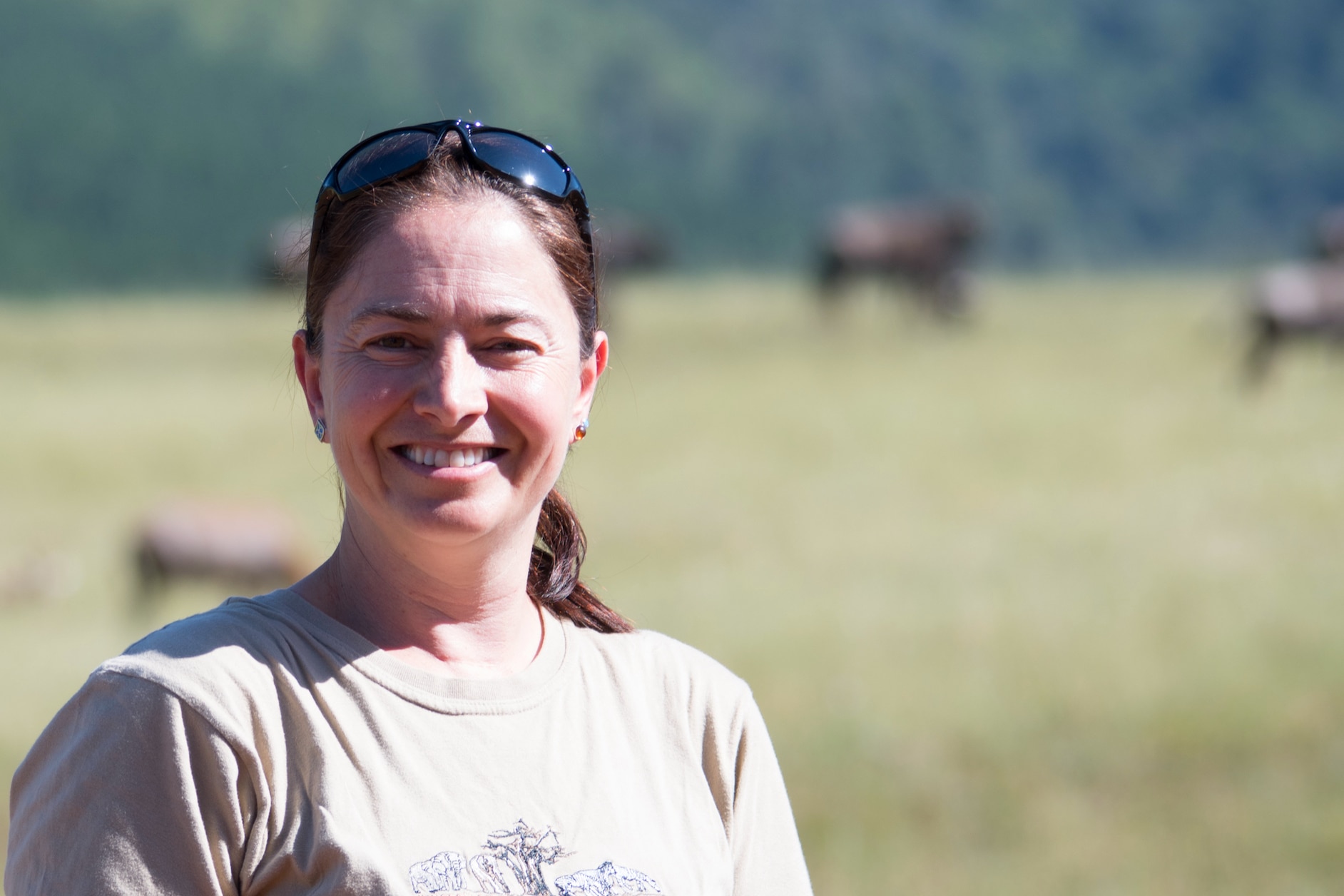 Gilly Rich
Administrator, Sports Fanatic, Charity Volunteer
Sense Earth, Sense Africa, Sense India
Having joined Sense Earth at the beginning of 2021, after spending 30 years working in a finance/software/customer service background, this was an exciting new challenge and opportunity for me to work in the travel industry. Being the go-to person to organise friends' holidays as a group, either skiing or weekends away, I jumped at the chance to transfer these skills to work for Jenny and Sense Earth. Simply loving the idea of exploring different cultures, different foods, and helping with community projects. Albeit from afar at the moment, I really hope to visit these beautiful countries one day in the near future.
I had the opportunity in 2001 to live and work in Toulouse, France, for 2 years which really opened my eyes to new languages, different cultures, foods, and wine! Leaving home to go and live in a country where I could not initially speak the language was tough but lots of fun too and looking back it was an experience which is held with deep affection in my heart.
Working for Sense Earth gives me many opportunities to be creative, I love nothing more than putting together guest itineraries for their dream holiday. Jenny is so supportive of my volunteering position at a local charity shop where I love to help each week, displaying merchandise and chatting with customers that pop into the shop.
When I'm not working, with a passion for watching most sports, especially football, I enjoy playing squash; kettlebells, keeping fit, and daily walks in my local beautiful countryside with my lovely dog 'Dave'!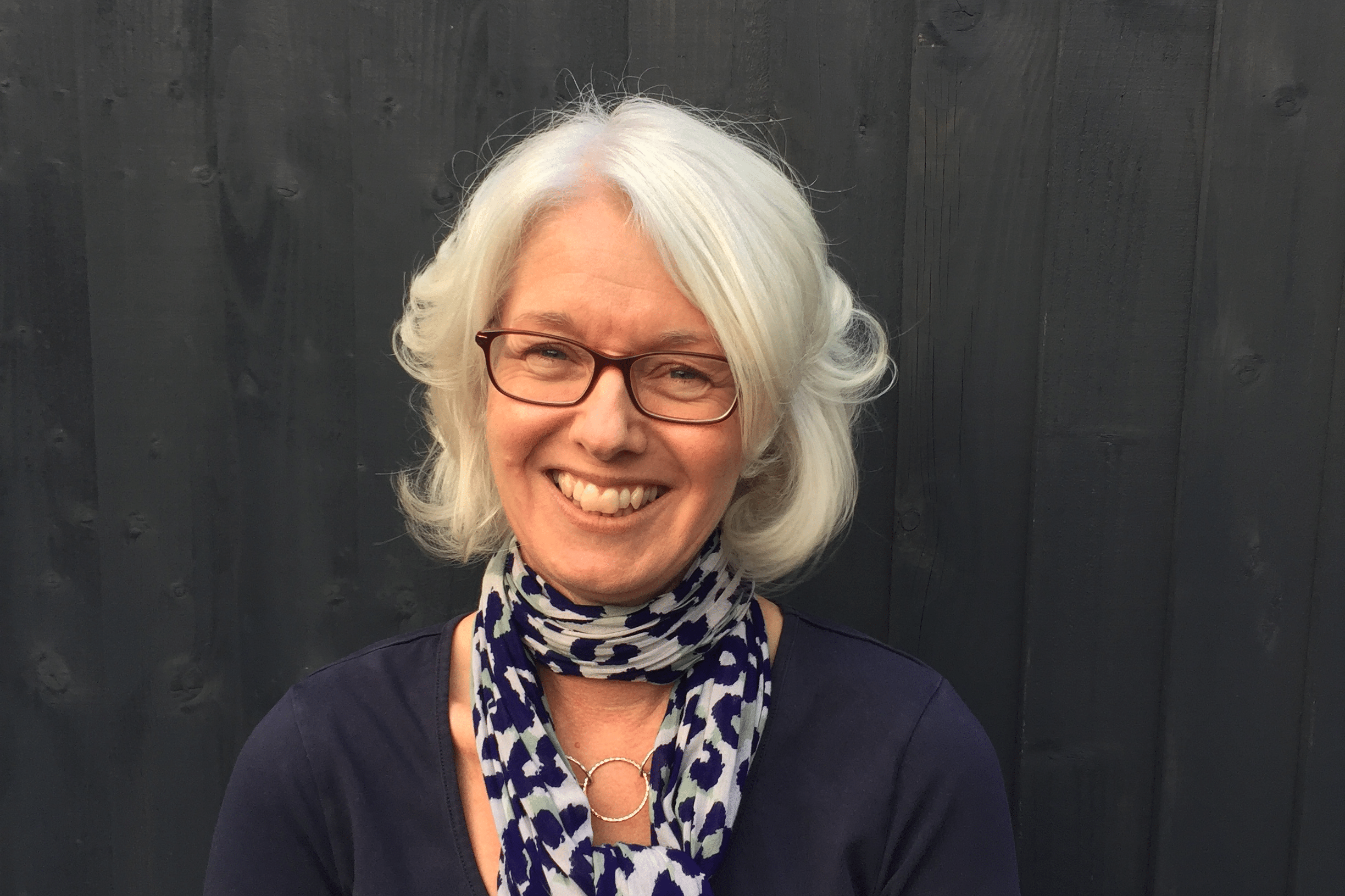 Kim Messervy-Evans
Safari Guide, tour leader, outdoors enthusiast and conservationist
Sense Africa
Born in Jersey, Channel Islands, my first experience of Africa and safari was at 15 years old in Botswana, on one of my first game drives a lion came and rubbed itself against the truck and the hairs touched my bare leg. It was the start of my love affair with the exciting and unpredictable world of African safaris.
At the age of 20 I packed my bags and headed to South Africa where I studied for 6 months and qualified as a FGASA Safari Guide, working in the Greater Kruger National Park for a year afterwards.
I then headed home and worked in the bird department at the Jersey Zoo  (Durrell Conservation and Wildlife Trust)
The pull of Africa was always there though and so in 2009 I headed to Kenya, working with a Maasai community on the foothills of Mt Kilimanjaro during an extreme drought. From here I moved to Nairobi National Park where I managed and guided, qualifying as a KPSGA safari guide, then on to managing Naibor Camp in the Masai Mara and finally to Richard Branson's safari camp in the Greater Masai Mara.
After 8 years I returned home and ran my own travel consultancy allowing me to travel all over the world but specialising in Africa. As always the pull back to Africa was there and so I joined Sense Earth to share my passion for the wildlife and people of Kenya more personally with our guests as well as utilise the contacts and experiences I had gained to give people an authentic under the skin experience of the country.
When I'm not working I'm either following around my pilot husband to different European cities, being step mum to his three amazing children or going on long country walks and paddle boarding in the sea with my beautiful rescue dog.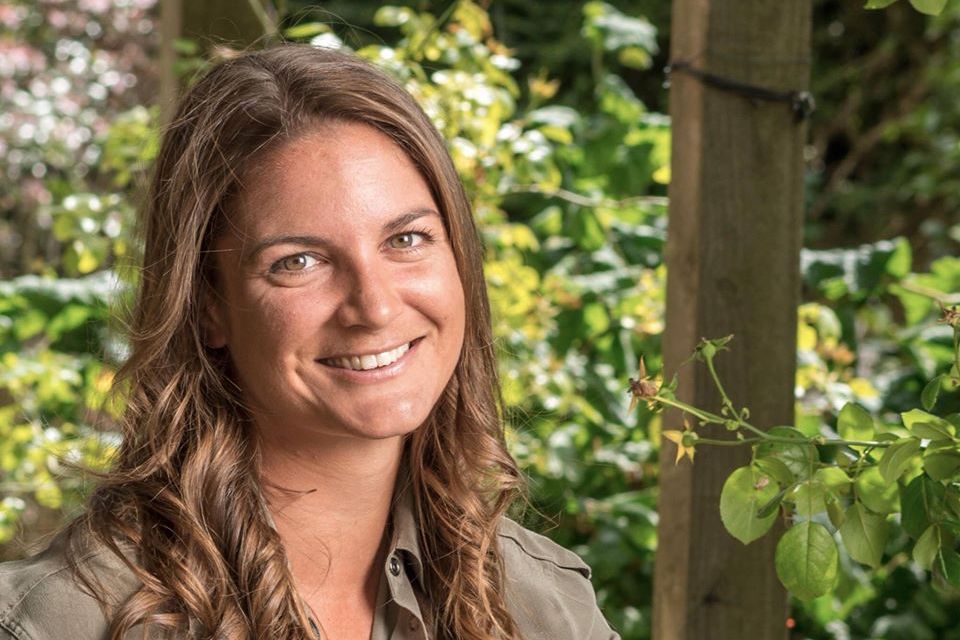 Marc Reading
Mountaineer, Skier, Adventurer, Tourism Marketer
Sense India
In 1979 I travelled to Kenya for a climbing trip, fell in love with Africa and spent most of the next 30 years living and working in the safari and adventure travel industry. Returning to the United Kingdom I founded a tourism marketing company.
I have climbed, skied and trekked in the United Kingdom, The Alps, North and South America, East Africa, Australia and Ladahk, Northern India.
My first visit to India and Sri Lanka was in the early 1980s and I was captivated by the sub- continent. Over the years I have travelled to many parts of India and been lucky enough to explore some amazing places and meet passionate conservationists, many of whom Sense India now work with.
From trekking in the high Himalayas to look for the elusive snow leopard, or sitting on the banks of the Ganges in Varanasi I have been totally captivated by India. Sense India allows me to share my passion and some of the special places that I know.
To compliment all of this:
I have travelled to over 60 counties
I taught skiing in Switzerland, New Zealand, South America and South Africa (on an artificial ski slope, but that's another story)
I co own a tourism marketing business that represent tourism products in Africa, India and Australasia
I was given the freedom of the city of Rio De Janerio for services to tourism
I love Indian food…. In India, its authentic
I still have to write my university final exam, I deferred it to go on a climbing expedition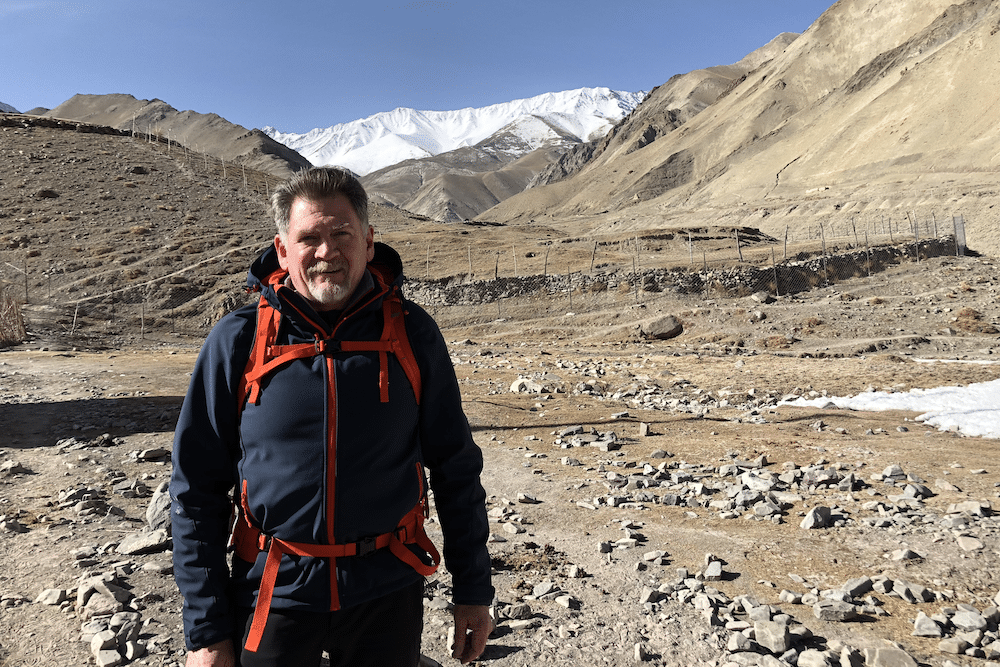 Our trip to Eswatini was everything I hoped it would be. A great mix of culture and wildlife with some very special visits due to Jenny's experience and connections.
Ann Holgate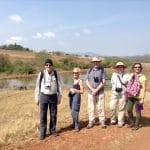 Jenny is a fantastic guide. Professional, knowledgeable, kind, organised and enthusiastic. One of the best we've ever travelled with. Without her it would have been a good holiday. With her, it was exceptional.
Linda Tobey
Your commitment is amazing, your shared knowledge really appreciated. Thank you for a five star performance.
Patricia Goodwin