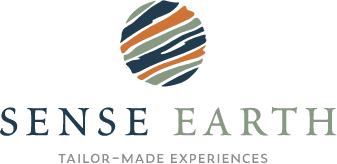 Meet the team, your dedicated experts here to help create your ideal holiday. We're passionate about travel; the people you meet and the places you visit.
Jenny Bowen
Ecologist, Mountain Leader, Expedition Leader, Tour Guide & Author
Sense Earth, Sense Africa, Sense India
My first job after graduating as an ecologist from Leeds University was in Africa – little did I know the importance of this on my life. As the permanent ecologist for Raleigh International in Zimbabwe I set up numerous conservation projects, managed hundreds of volunteers, collated scientific data and wrote many reports. It was here that I promptly fell in love with the continent.
Since Zimbabwe, I have spent many years in Africa – worked for a game capture unit in South Africa, led gap year expeditions in southern Africa and set up conservation and community projects in Eswatini. I have a passion for conservation and in-depth knowledge about African wildlife. All this led to the birth of Sense Africa and ultimately Sense Earth.
I have also led expeditions to other far flung places such as Vietnam, Morocco, Costa Rica, Ecuador, Iceland and Borneo. I've also helped set up the first terrestrial protected area in Vanuatu and completed Action Plans for tourism sites in the Commonwealth of Dominica.
And then there is India; with its vibrant colours, mouth-watering food and up-lifting feeling it makes me want to return all the time. India is a country of so many elements that it is hard to pin point what draws me, but it's probably the wildlife and yummy Indian breakfasts.
To compliment all of this:
I am a certified Tour Leader for The Kingdom of Eswatini and represent Eswatini in the UK at Trade Shows
I have an unhealthy obsession with giraffe having spent countless hours monitoring them and collecting their poo, for scientific reasons of course…
I am a qualified mountain leader
I am a remote first aider and very knowledgeable about African ailments (!)
I have a wealth of fascinating African wildlife factoids (often utterly useless)
I've written a book called Sense Africa Five Ways
I love any kind of food cooked on a braai
Apparently I do a very good camel impersonation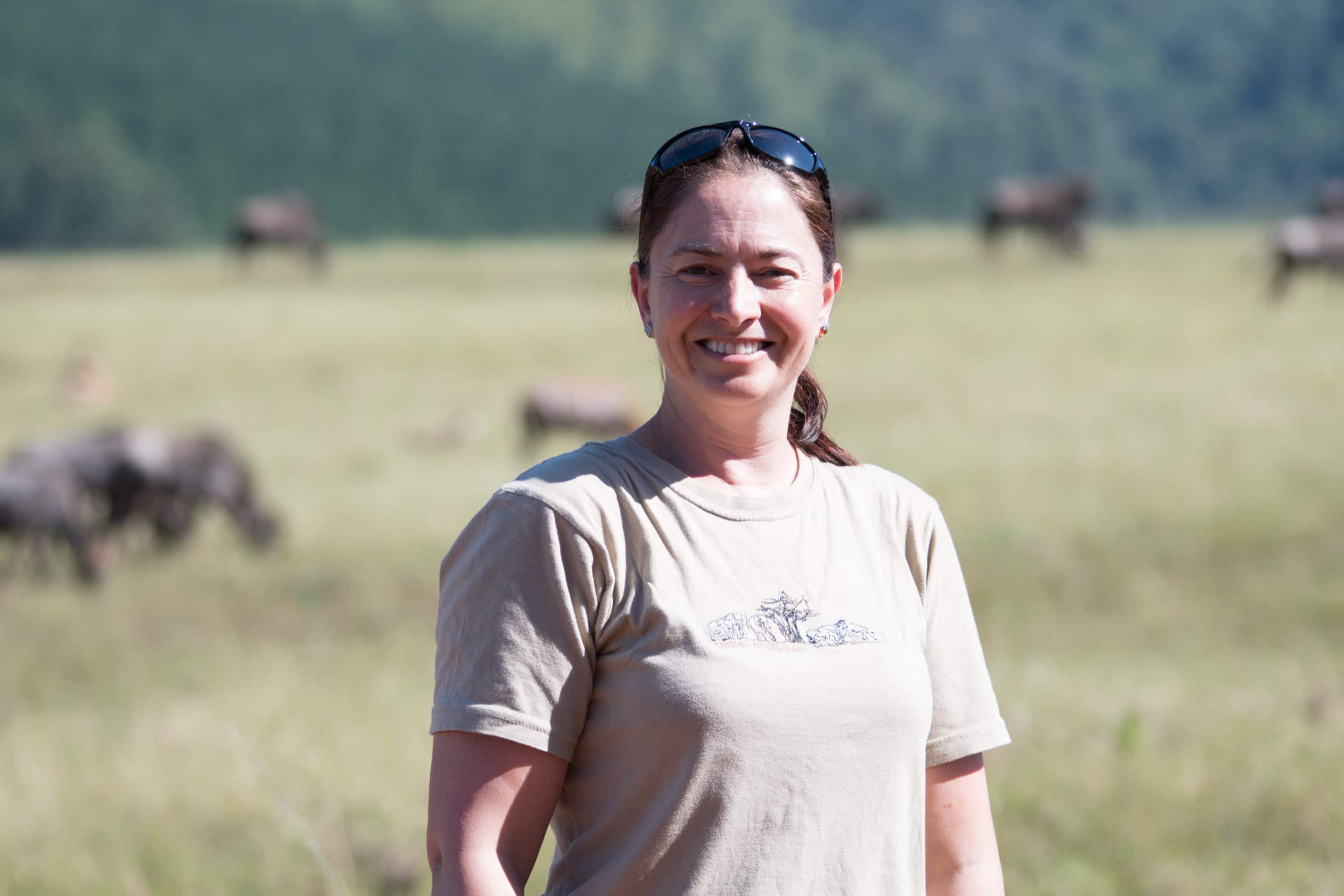 Marc Reading
Mountaineer, Skier, Adventurer, Tourism Marketer
Sense India
In 1979 I travelled to Kenya for a climbing trip, fell in love with Africa and spent most of the next 30 years living and working in the safari and adventure travel industry. Returning to the United Kingdom I founded a tourism marketing company.
I have climbed, skied and trekked in the United Kingdom, The Alps, North and South America, East Africa, Australia and Ladahk, Northern India.
My first visit to India and Sri Lanka was in the early 1980s and I was captivated by the sub- continent. Over the years I have travelled to many parts of India and been lucky enough to explore some amazing places and meet passionate conservationists, many of whom Sense India now work with.
From trekking in the high Himalayas to look for the elusive snow leopard, or sitting on the banks of the Ganges in Varanasi I have been totally captivated by India. Sense India allows me to share my passion and some of the special places that I know.
To compliment all of this:
I have travelled to over 60 counties
I taught skiing in Switzerland, New Zealand, South America and South Africa (on an artificial ski slope, but that's another story)
I co own a tourism marketing business that represent tourism products in Africa, India and Australasia
I was given the freedom of the city of Rio De Janerio for services to tourism
I love Indian food…. In India, its authentic
I still have to write my university final exam, I deferred it to go on a climbing expedition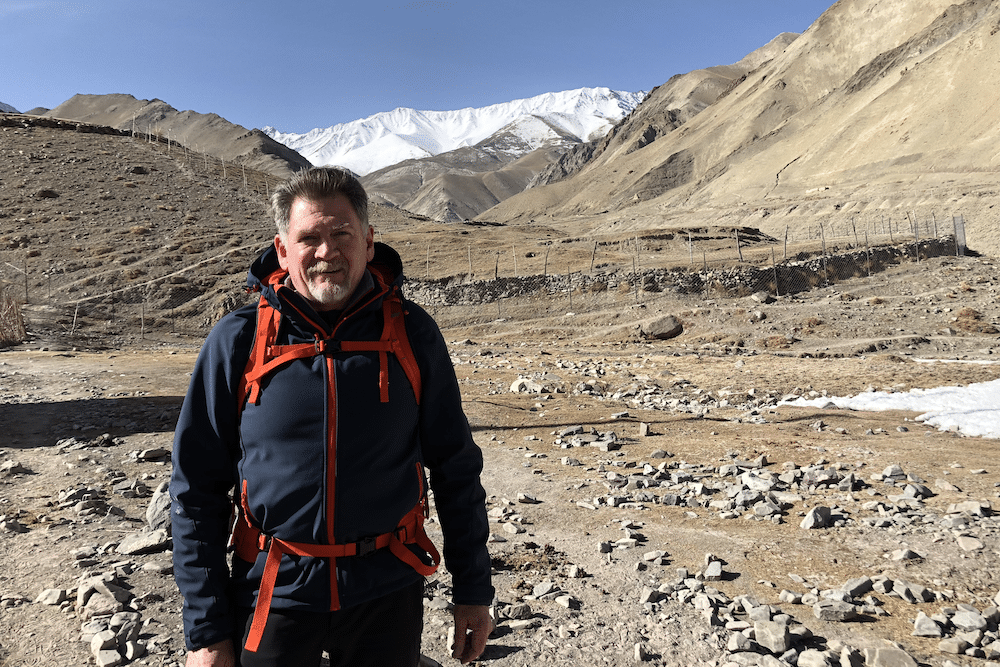 Our trip to Eswatini was everything I hoped it would be. A great mix of culture and wildlife with some very special visits due to Jenny's experience and connections.
Ann Holgate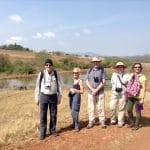 Jenny is a fantastic guide. Professional, knowledgeable, kind, organised and enthusiastic. One of the best we've ever travelled with. Without her it would have been a good holiday. With her, it was exceptional.
Linda Tobey
Your commitment is amazing, your shared knowledge really appreciated. Thank you for a five star performance.
Patricia Goodwin